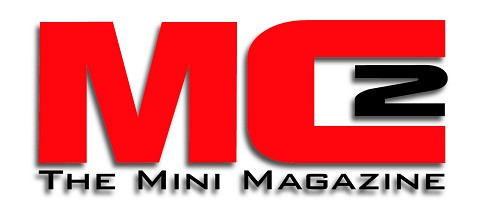 Spread the word, there's a new Mini magazine in town. It's called MC2 (as in "Energy equals") and is North America's first independent magazine dedicated to both the Classic and New Minis.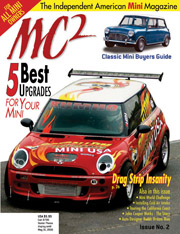 Each bi-monthly issue of MC2 Magazine features news and information on current and classic Minis, their owners, coverage of major Mini events, Mini history and heritage, technical articles, and how-to information, product tests, and profiles of Mini-related businesses.
If it concerns Minis, MC2 -- the independent American Mini magazine for ALL Mini owners around the world -- has it handled!