The first Mini Thunder car show on February 14, 2010 at the Colusa Casino in conjunction with the Casino, ThunderHill Raceway and the Redwood Empire Mini owners club was a great success. The very unique opportunity provided a great starting point for an extended week-end that included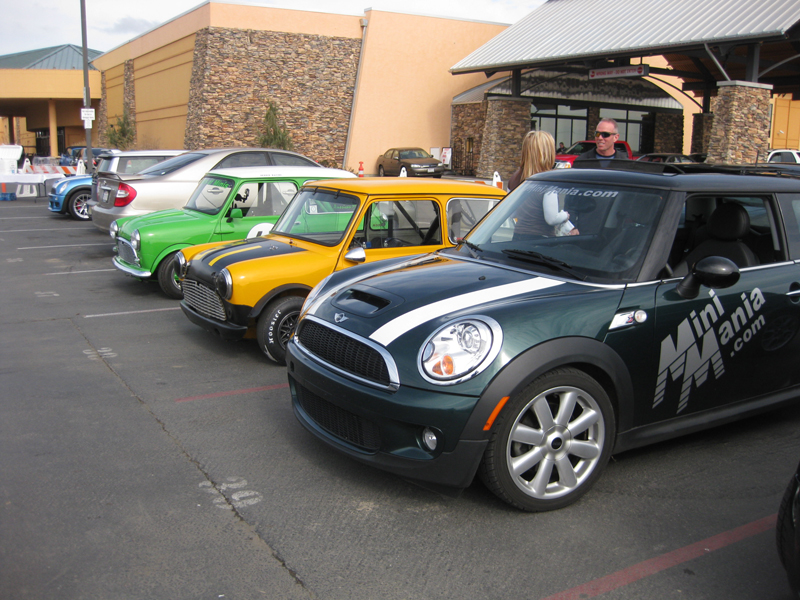 Valentine's Day and Presidents day. A special package provided by the casino insured that day was not forgotten.
The car show started at 1pm with awards and prizes by 5pm. The cars were a great mix of both Classic and BMW Minis with even a few race cars of each. While some of us simply dusted our cars, many of the participants spent a lot of effort with that special touch to make it all the better. The 'personal touch' was definitely the flavor of the day with everything from flames to flowers.