This Item is no longer available.
Alternate Products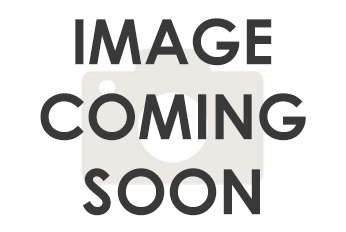 $169.96
Mini Cooper Pre-owned Used Overdirve Primary Gear
In an sttempt to increase freeway speed the factory introduced the 'economy' primary gears. They are 30 teeth and are interchangable with the stock 29 teeth A+ primary gear. Increases top speed, lowers RPM and thus improves fuel economy.