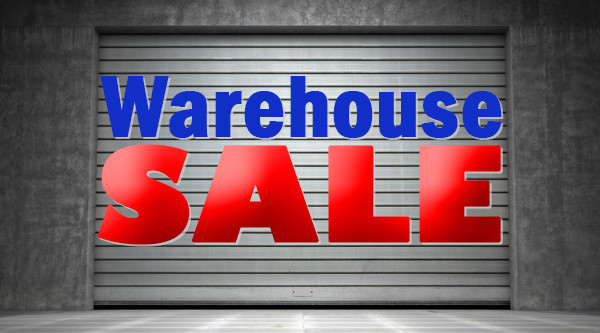 Don't Miss Out on Our WEEKLY WAREHOUSE SALE!!
New Items Added Every Week
SAVE BIG TIME (some of these items are at or below costs) on these limited quantity in-stock items.
SHOP NOW and SAVE before it's too late!!

Scroll down to find parts for:
BODY
COMPONENTS
ENGINE
FUEL SYSTEM
INTERIOR
WHEELS/TIRES
and MORE!!


Body Parts
Component Parts
Engine Parts
Fuel System Parts
Interior Parts
Wheel/Tires
Misc. Accessories and Parts