Your Order / Return May Be Delayed Due To Shipping Irregularities.
Read More

We have detected you're not on the correct site for the car you have selected! Click the
green button
below to go to the correct site.
Select your car:
Select
Save this car to my garage
If this message does not display correctly, view it
here
August 25, 2021 Mini Mania Newsletter


Looking for the right tool for all your garage projects? Check out our Essential Garage Tool Guide.
LEARN MORE HERE


Looking for savings?
SCROLL DOWN for SPECIAL VIP SAVINGS!!
---

---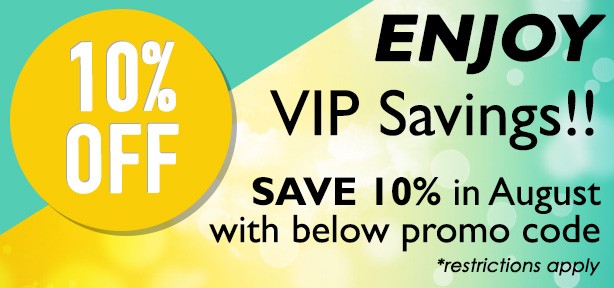 Special 10% OFF savings just for YOU!!
Because you are a loyal VIP customer we are giving you 10% OFF in the month of August.

Use your VIP PROMO CODE 10AUGCM
*Promo codes are for internet orders only.
Not applicable on specially priced, items currently on sale, special orders, or out-of-stock items.
Only one promo code per order.



---
Have you checked out our FORUM lately?
Check out what all the talk is about.
CLICK HERE FOR THE FORUM