My name is Kerri Bailey - My car has not chosen a name yet.

My car is 1966 Austin Mini Cooper S, and we live in Northern California.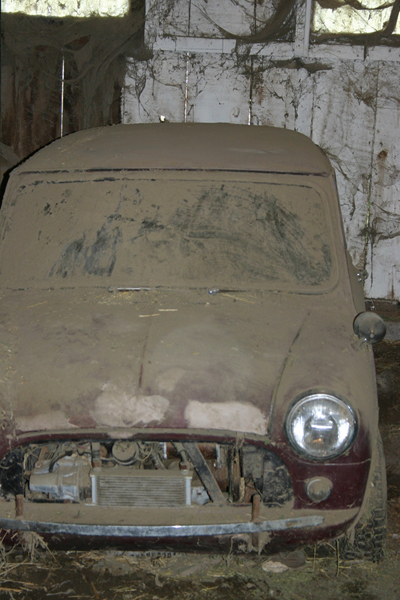 For twenty years this car was sitting in my parents' barn. When my dad asked if I wanted it, I leapt at the chance. I had always wanted this car.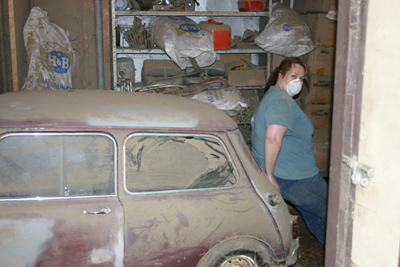 Twenty years of dust, rodents and other stuff had taken their toll. So I began the excavation.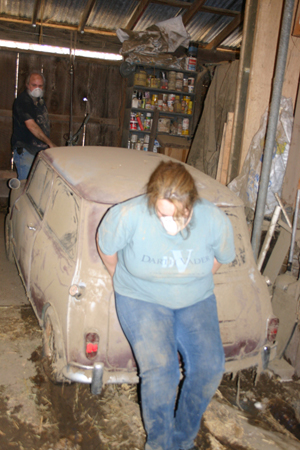 It has a 1275 engine that has been bored to 1330. It had been completely rebuilt prior to storage.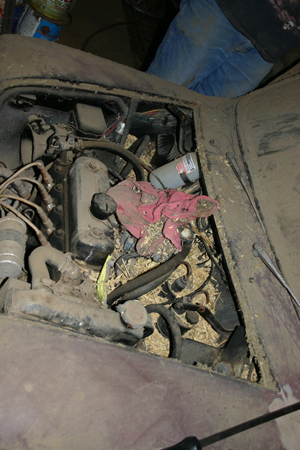 After cleaning out the rats nest in the engine, we were able to start it. It still purrs.

It is a work in progress. I'm still rebuilding it.

- Kerri