OEM and Aftermarket Parts & Accessories for
MINI Cooper Hatchback R50 (2002, 2003, 2004, 2005, 2006)
If you have questions about any MINI parts, including parts for your R50 MINI, give us a call at 1-800-946-2642 or submit a request.
What is a MINI Cooper R50? - 2 door/Rear Hatch/Front & Rear Seats

The MINI Cooper R50 Hatchback/Hardtop model was built from 2002 to 2006. Driven by a normally aspirated non-supercharged W10B16 engine, the R50's body was a simple 2-door with a rear hatch design and sat four in front bucket seats and rear panel seats. The MINI Cooper R50 was one of the first BMW made MINI Coopers to hit the market and was at the time, one of the hottest cars on the market. At MINI MANIA we carry Parts and Accessories for all your MINI R50 needs.
For more information about the MINI Hatchback/Hardtop, click here.
---
Not sure about what MINI you have? Check our our article: "What Kind of MINI Cooper do I drive?"
---

See all MINI Hardtop Exterior Accessories
---

See all MINI Hardtop Interior Accessories
---

See all MINI Hardtop Repair Parts
---

See all MINI Hardtop Maintenance Parts
---

See all MINI Hardtop Suspension and Brake Parts
---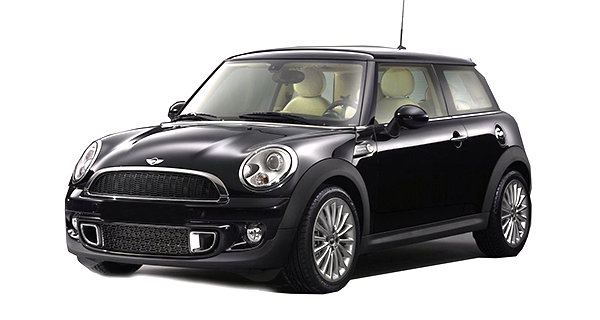 Need Help Finding a Part or Accessory for Your R50 MINI Cooper Hatchback/Hardtop? Email or contact us.
One of our many goals here at Mini Mania is to make finding the parts or accessories you need for your MINI R50 Hatchback/Hardtop easy to find. That's why we've created this quick guide compiling top product categories and products to bring you a comprehensive list for easier browsing.
Quicklinks
---
TOP MINI COOPER R50 PARTS & ARTICLES: