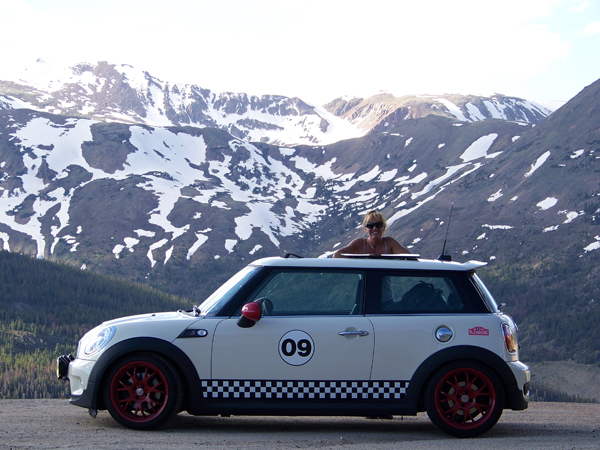 My name is Megan Squires. I don't know anything about the Women and their Minis contest as my husband is actaully writing this to enter me ;)
I don't really have a name for my Mini, but I call her my "Li'l Girl."
I love my Mini! It's my daily driver. She's been lowered and has an aftermarket intake and exhaust. Hotchkis 19mm rear sway bar and lower rear adjustable control arms.
We've taken it all through the mountains of Colorado. I love taking the passes. The pics are from a week stay in Breckenridge, CO. On that trip, we ran over 7 passes.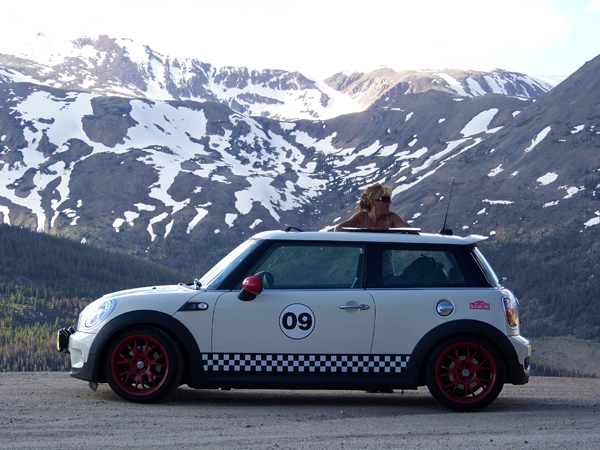 This is on top of Loveland Pass.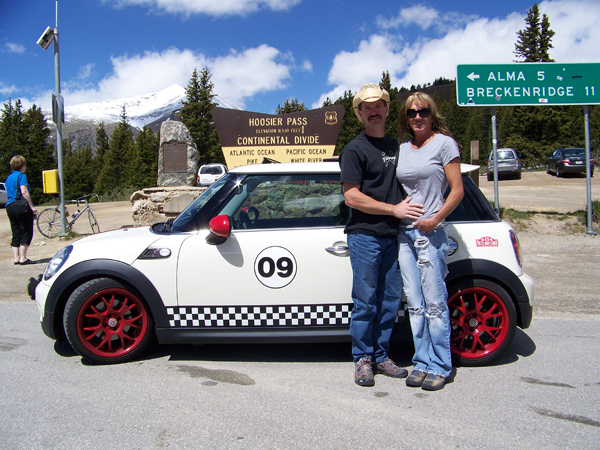 This one is self explanitory and with my husband.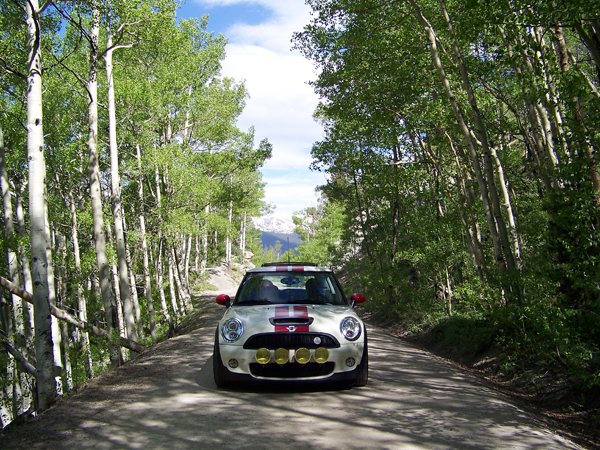 This is on Boreas Pass.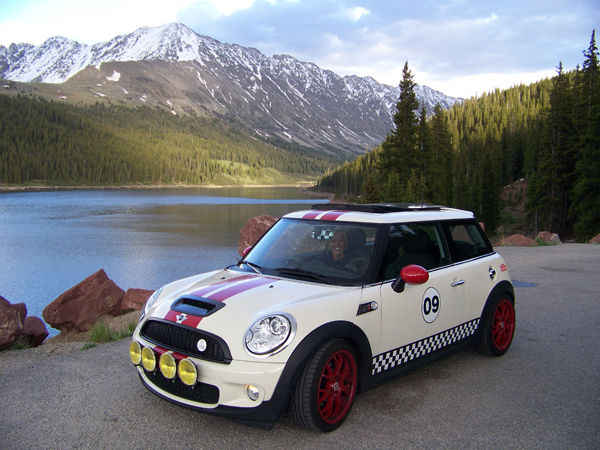 This is on Fremont Pass near the gohst town of Climax, CO.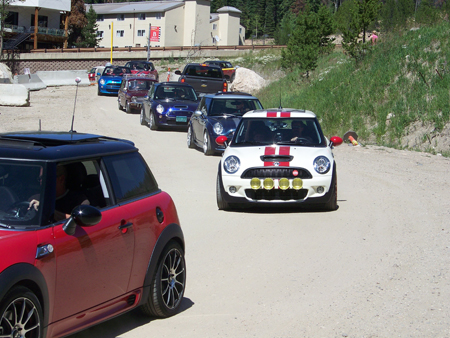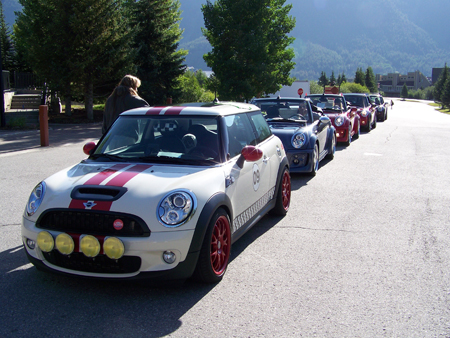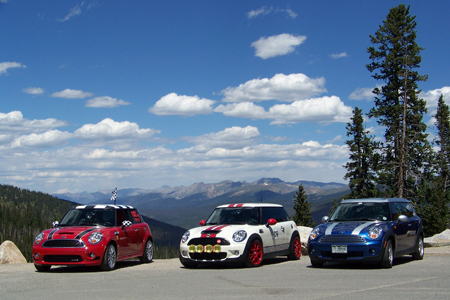 We've been part of the MITM '09 and '10, Minis Take The States and we plan on doing the MITM '11.

Thanks,

Trevor...I mean Megan Squires ;)