Classic Mini Body Dimensions
Note that vehicle weight vary depending on options (e.g. automatic transmission, suspension type) and year of vehicle and is a guide only. The factory has stated different weights for the same model of car, for example. An old Mini may weight between 580kg and 660kg, and late-1990s models weigh approximately 700kg.


Figures for length, width and height are the same for all Minis (including Clubmans except where specified) except Canadian models with safety-legislation bumpers Innocentis, Authis and Australian models which used differently-contoured body panels may vary in external dimensions (especially width and height) by a couple of inches.
Saloon
Van/Estate/Pickup
Moke
General Data
Length
10ft 1/4in (3.05m)
10ft 4 5/8in (3.16m) Clubman
10ft 9 7/8in (3.259m)
11ft 2in (3.4m) Clubman Estate
10ft 0in (3.04m)
Width
4ft 7 1/2in (1.41m)
4ft 7 1/2in (1.41m)
4ft 3 1/2in (1.36m)
Height
4ft 5in (1.35m)
4ft 6 1/2in (1.38m) van
4ft 5 1/2in (1.36m) others
4ft 8in (1.42m)
Ground Clearance
6 5/32in (15.63cm)
6 5/32in (13.63cm)
6 1/2in (16.2 cm)
Wheelbase
6ft 8 5/32in (2.036m)
7ft 5/32in (2.138m)

6ft 8 5/32in (2.036m)

Weight
587kg (Mk1 dry)
634.5kg (Mk1 hydrolastic)
605kg (van)
660kg (traveller)
604kg (pickup)
562kg
Weight (engine and transmission)
333lb (151kg) manual
357 lb (162 kg) automatic, Mk1 850, others may vary by a few kg.
-
-
Weight Distribution
(front:rear)
64:36 (unloaded)
63:37 (with driver)
53:47 (full load)
58:42 (unloaded)
55:45 (with driver)
48:52 (full load)
(van/estate only)
Bodyshell Data
Weight
310 lb bare, 435 lb with subframes
420 lb (except Pickup)
Torsional rigidity
8,450 lbft/degree
6,874 lbft/degree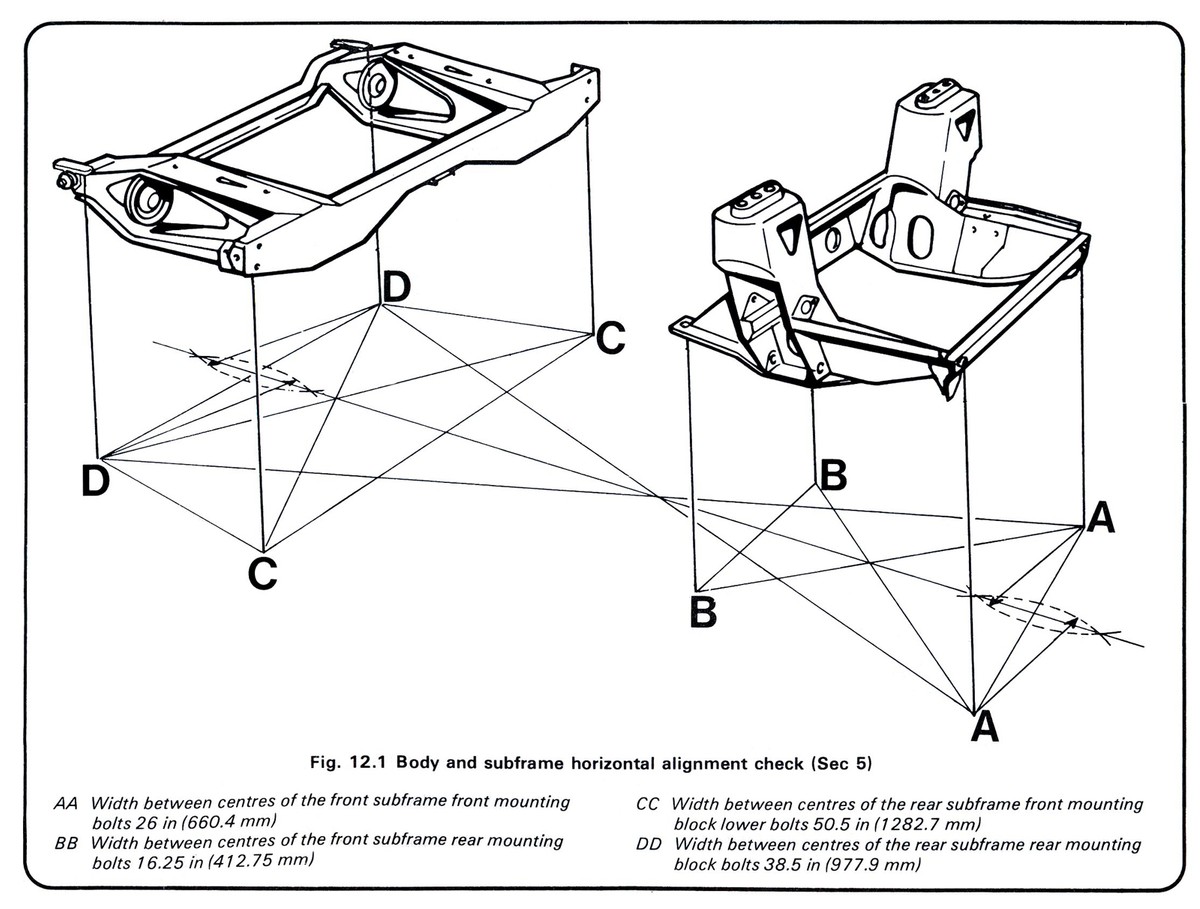 Save
Save
Save
Save