Nevada City Adventure 2014 Review
Mini Mania held its annual Nevada City Adventure on May 31st. Since 2014 marked our 40th anniversary in business we were determined to make the whole event special in scale, content and above all fun! We started detailed planning in January and the preparation really paid off. We hosted 320 attendees from 4 states. This great crowd arrived driving 140 MINI Coopers, 48 Classic Minis, 4 Morris Minors, Sprites, 2 Mokes and a fabulous Austin Healey 3000!


Setup and arrival

We planned for a big crowd up front and built an online pre-registration program which enabled us to estimate attendee and vehicle counts together with the sessions they would likely attend. It also meant we were able to simplify and speed up registration using cards pre-printed with names and vehicle numbers. Good thing we did, as cars started arriving thick and fast starting at 7:00AM!

We had excellent attendance from regional clubs including Shasta Minis, Silicon Valley Minis, Mini Owners of America – San Francisco Chapter, Sierra Nevada Minis and NorCal Minis
And we had great support from Niello MINI in Sacramento, who attended with a 2014/15 MINI Countryman and a MINI Clubman.



Breakout Panels

To mark this special occasion we ran breakout panels which were very well attended. The Classic Mini panel was expertly moderated by Tim Suddard, publisher of Grassroutes Motorsports and the MINI Cooper session hosted by Barry Brazier of MC2, the MINI Cooper magazine. The Classic panelists included Bill Gilcrease from Minicomp, Jorn Oulie from The Mini Store, Jon Becker from Mini Part and Chuck Heleker from Mini Mania. The MINI Cooper panelists included Jacques Andres from Bay Bridge MINIs, Ryan Gangemi from RyanG Motorworks, Steve Lowery from 02Motorsports and A.J. Smith from of A.J.'s Superior Automotive.

The moderators and panelists also were used to judge vehicles and clubs.

Dyno Testing

Shad Huntley from Driving Ambition attending with his Dyno testing gear, which made some owners day, while sending others away with a little less power than they had hoped for!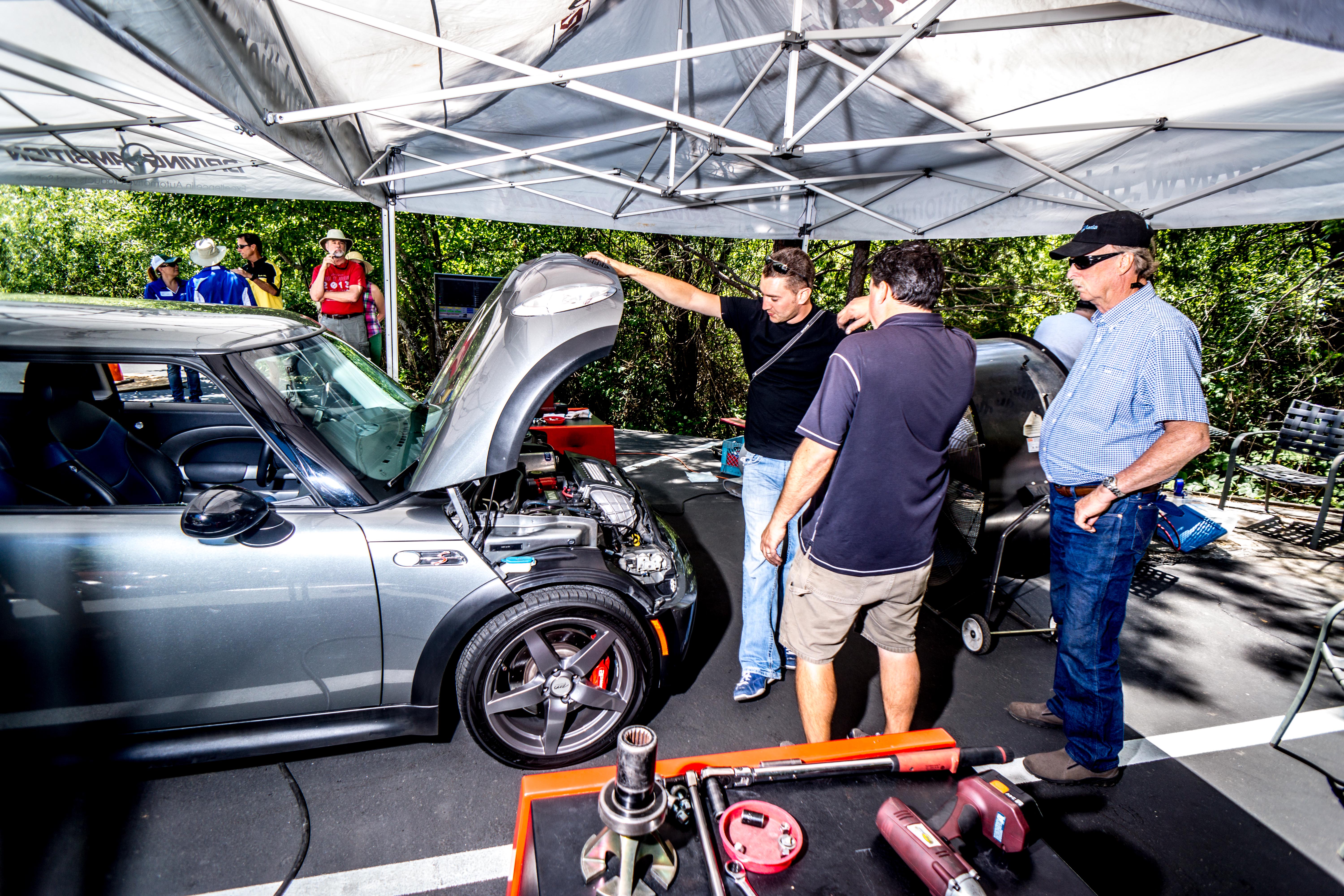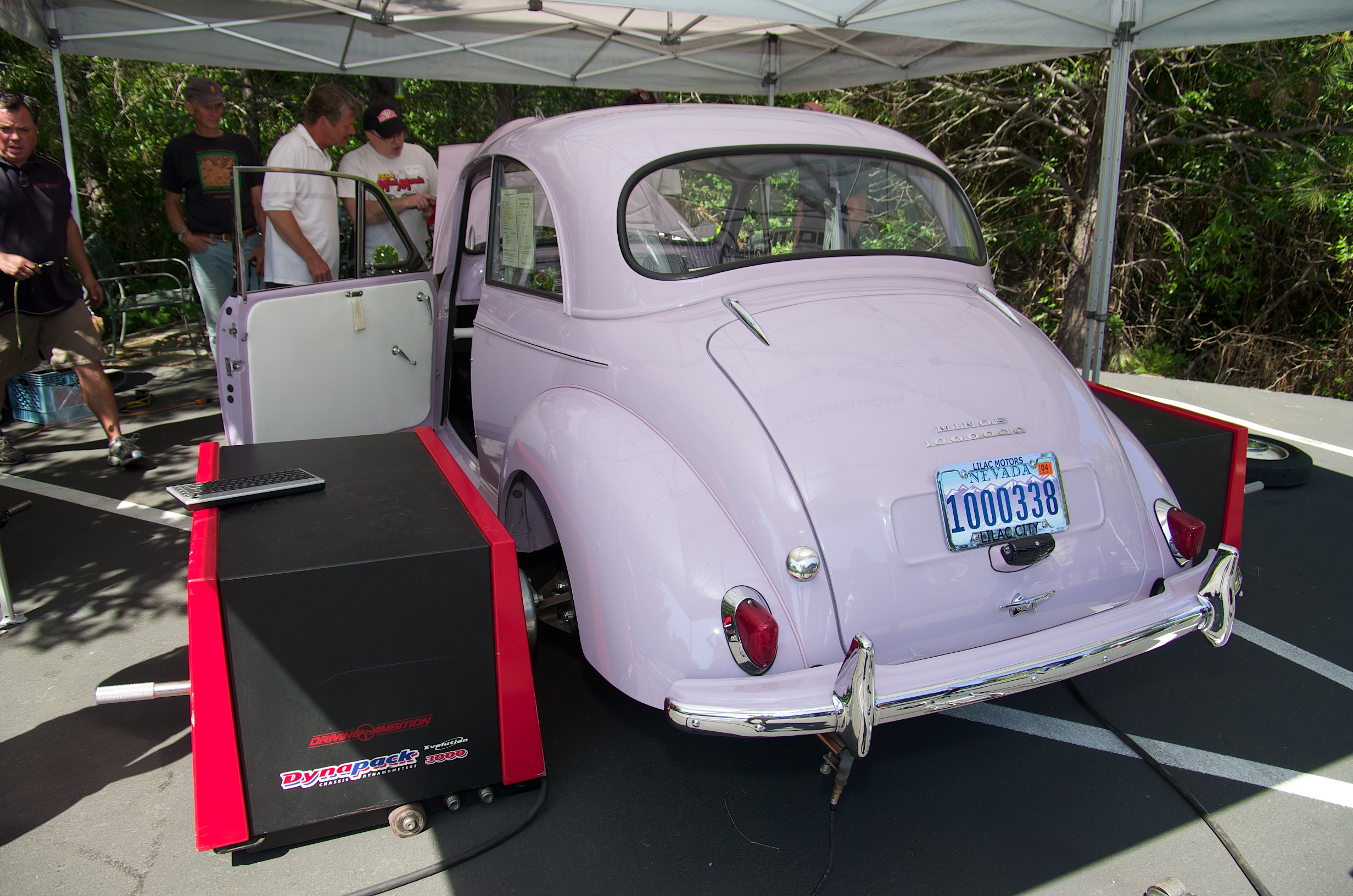 The Tour

This years tour required special planning given the volume of cars involved. The destination was the beautiful Rainbow Lodge, 6,000ft up in the Tahoe National Forest. The route followed the historic Lincoln Highway and we broke the tours into multiple groups of 30 vehicles, with a dedicated leader for each. We assembled the groups in a local Bowling Lane parking lot, and timed them 15 minutes apart to avoid congestion.