Your Order May Be Delayed As Our Shipping Partners Are Experiencing Unexpected Issues.
Read More

We have detected you're not on the correct site for the car you have selected! Click the
green button
below to go to the correct site.
Select your car:
Select
Save this car to my garage
If this message does not display correctly, view it
here
July 21, 2020 Mini Mania Newsletter

Missing the track?
Check out Don's NEW Racing Video!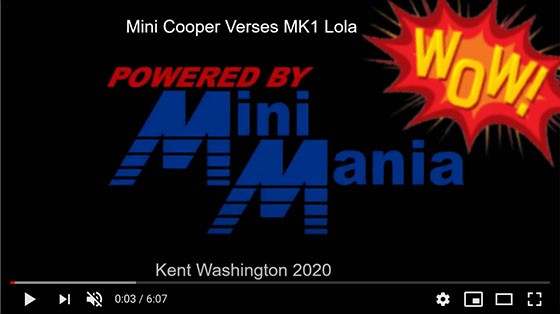 You don't want to miss this EXCITING race!!

CLICK HERE FOR RACING VIDEO

---
Do you know about our
Vintage Race Car Services?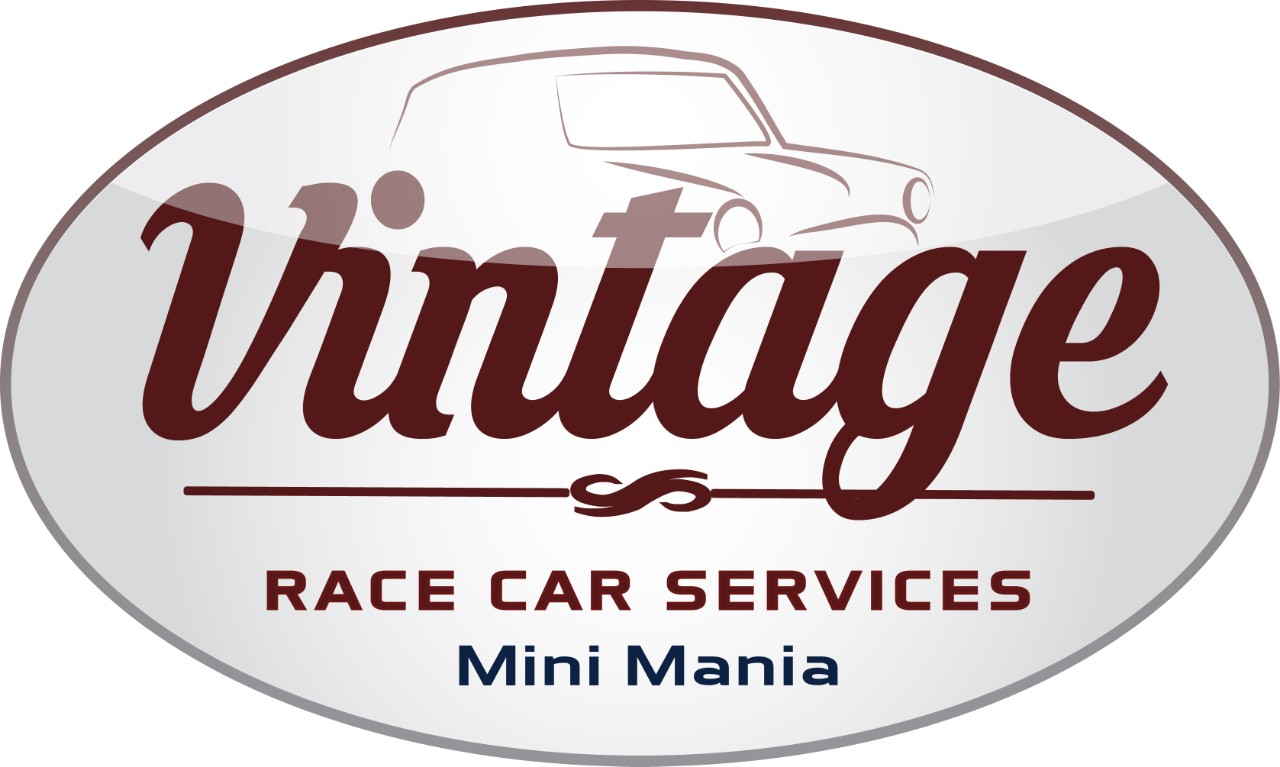 FIND OUT MORE HERE
---
Have you visited our Engine Shop recently?





SEE ALL ENGINE PARTS HERE

---

First Come...First Serve!!

Looking for a Super Deal?
We got a deal on this Classic Mini Engine...
and now we want to pass that deal along to you!

List price - $5995.00
Sale Price - $5275.99


This "Ultimate Alternative Mini Engine" from Mini Mania can provide you the almost the same performance as the original stock 1275cc Cooper S engine from a 998cc rebuilt powerunit.

The original Cooper S motor was rated at 64HP at the wheels (76HP at the flywheel) while our ultimate 998cc engine will produce 51HP at the wheels. The original stock 998cc engine was rated at 32HP at the wheels (38HP at the flywheel).


Technical details:
1. Cylinder head is a ported and specially modified 12G202 casting with oversize intake valves.
2. The pistons are 68mm or .135 overbore.
3. Set-up with Duplex chain and engine vibration damper.
4. A light eight flywheel was added for even faster revving.

THIS IS A SPECIAL DEAL for this SINGLE Engine Unit ONLY



---



SPECIAL JULY SAVINGS!!
Enjoy your VIP coupon and SAVE 10%
Use promo 10JULYCM


* Promo codes are for internet orders only.
Not applicable to sale, specially priced or special order items.
Only one promo code per order.



Have you checked out our FORUM lately?
Check out what all the talk is about.
CLICK HERE FOR FORUM