2008 Nevada City Adventure



Imagine blue skies, great music, good food, refreshing handmade ice cream, a road tour of the Gold Country and plenty of other things to see and do, and you're imagining Mini Mania's 7th Annual Nevada City Adventure. With over 120 Minis and their owners in attendance showing their cars and talking about the hobby, 2008's event was an overwhelming success! If you didn't make it, keep reading…you missed quite a bit.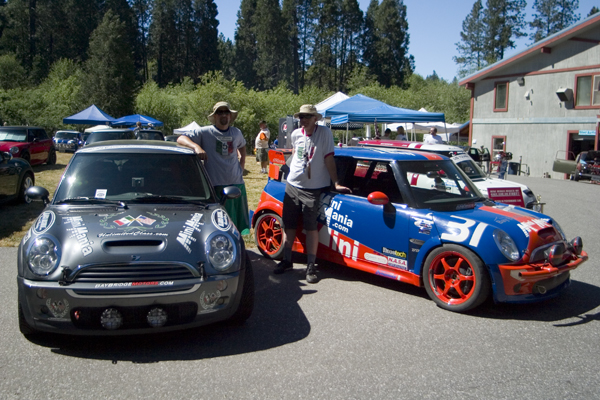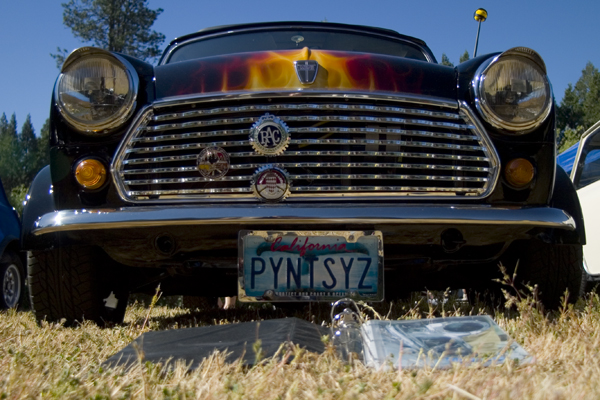 The cars started rolling in shortly after 7:00 am on a day that started out warm and sunny and stayed that way throughout the show…an early glimpse of summertime in the Sierra Foothills. Vendors were spread throughout the grounds offering tech advice and product reviews to any and all with a question in mind. The DYNO test area was in full swing bright and early as a continuous flow of Mini owners eagerly lined up waiting for their chance to see exactly what their Mini was capable of putting out. Silent auctions offered attendants a chance to bid on the products of their choice at a price they were comfortable with. And the cars…they were as varied as they were numerous. Jack boot flags, checkered roofs, rally stripes…red, blue, green, black, some with flames and many with unquestionable personality. Leather interiors, NO interiors, stock interiors, full roll cages, Vtecs, turbo chargers, safety nets, cat-back systems, race harnesses and even some with numbers on the door…there was a Mini for everyone at the Adventure.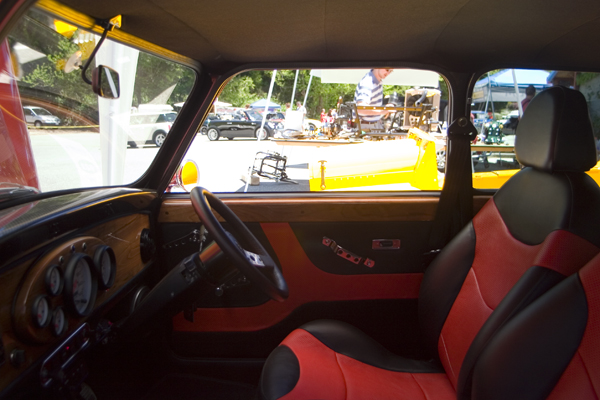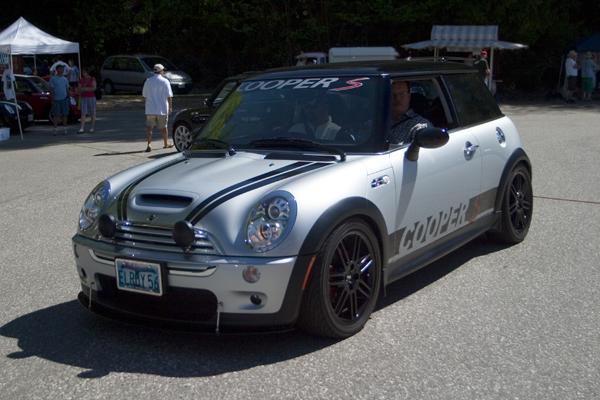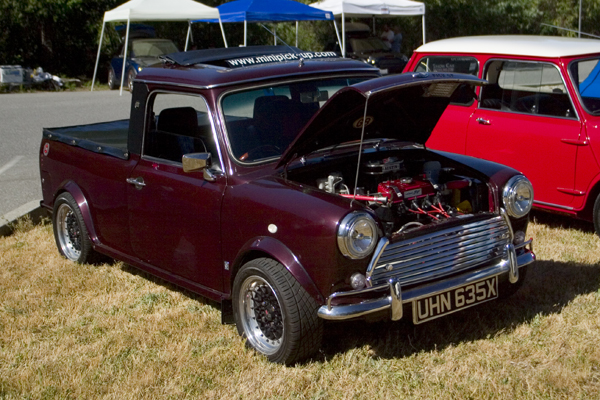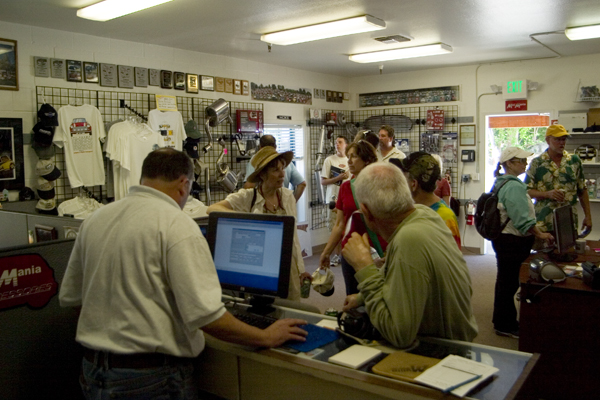 All in all it was an event to be remembered. Long time friends coming from distances both far and near, meeting up and enjoying each others company under sunny blue skies amidst the cars they own, drive and love. Stories were told (and retold), memories were recalled and new memories were made. Everyone walked about commenting on this and drooling over that and ultimately voted for their favorite car, whether it was best license plate, dirtiest Mini, best Vtec conversion or best overall Mini. As the day came to a close, all gathered in the shade of the Mini Mania building to hear the final announcements, check their raffle tickets, celebrate the People's Choice award winners and to say a fond farewell, that is, until next year of course.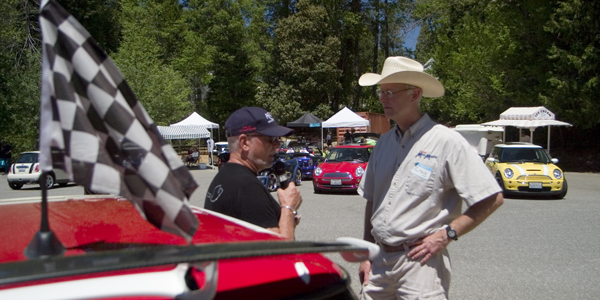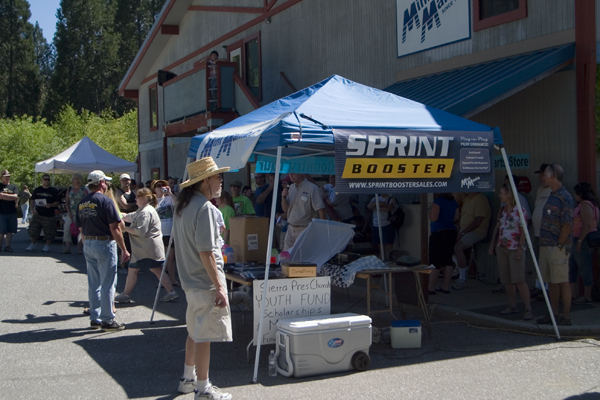 On behalf of everyone here at Mini Mania we thank all who attended and supported the 2008 Nevada City Adventure. We fondly look back on this event as one of the best yet, and we longingly look forward to many more years of continued participation, growth and fun. The 2009 Adventure has already been briefly discussed and a date will be set sometime in the next few months as we come together once again to celebrate the love of our hobby with fellow Mini enthusiasts. We look forward to seeing you there. Until next year…keep motoring!

More Adventure photos here:
http://new.minimania.com/images/gallery/nca-2008/index.htm