Additional Related Articles:
Call them cotters, collets or keepers, these little items are often overlooked during a head rebuild. If yours are worn and need to be replaced, make sure you order the right ones. Minis used three different versions over the years.
In general, the earliest cars used valves with a single, wide groove in the valve stem. Often called the "normal" valves, the later, pre-A+ valves used a narrow, single groove. The later cars (the change was around the change to A+ time) have a valve stem with three, narrow grooves. Of course, the keepers have to match the valve stem.
The only sure way to tell what keepers you need is to take the valves out of the head. Mixing and matching valves and heads is easy to do, so pull the valves and look at the groove before orderingl
Use 2A11 (if you can find them) for early, large grooved valves: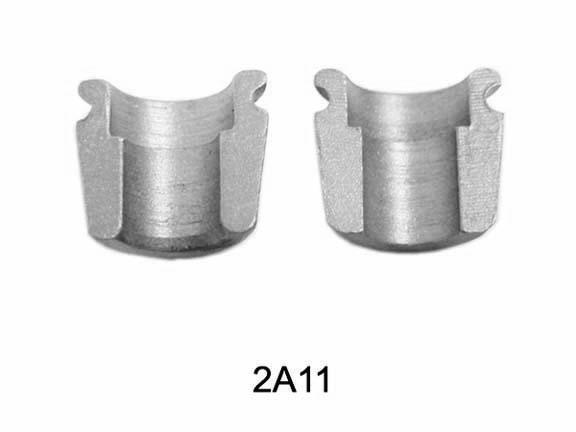 Use 88G459 for the later narrow grooved valves: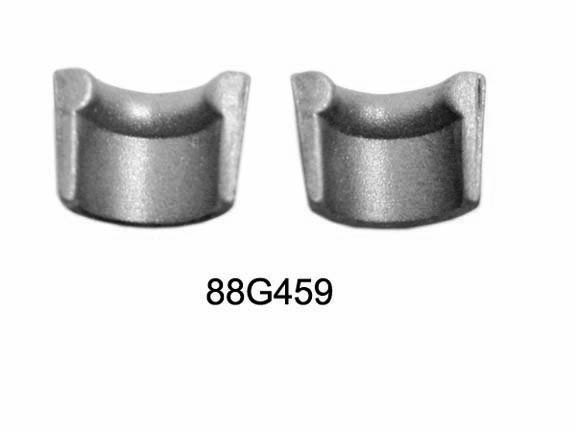 Use CAM6975 for the tripple grooved valves: