Select from variations below:

5" alloy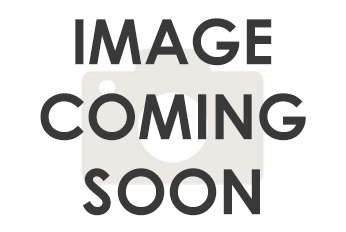 Intake Manifold 2.75 Long For Weber 45 Dcoe/dhla Maniflow

Intake Manifold 3.5 For 48dcoe Weber- Mini & Mini Cooper

6" alloy

3.75"

5" steel

3.5"

7"
Alternate Products

$259.95
Intake Manifold For Weber 40 45 48 Dcoe / Dhla 6 Alloy
WEBER Intake Manifold. 40, 45, 48 DCOE/DHLA
The side draft weber is considered the ultimate carb for the A-series motor. Its only fitting that it be fitted with the ultimate manifold. The alloy manifold from MiniSpares has been designed to be the best cast manifold ever produced.
All manifolds come complete with a spherical jointed rod end linkage, mounted directly to the manifold to eliminate flexing. The low line of the linkage makes it ideal for Sprite and Midget application.
Available in 3.75" (C-AHT772) for tight space applications, 5" (C-AHT773) for most street and mild race appications and the 6" (C-AHT774) for the ultimate in high performance.