Your Order / Return May Be Delayed Due To Shipping Irregularities.
Read More

We have detected you're not on the correct site for the car you have selected! Click the
green button
below to go to the correct site.
Select your car:
Select
Save this car to my garage
If this message does not display correctly, view it
here
June 10, 2020 Mini Mania Newsletter

What's the connection between...
Moonshine & NASCAR?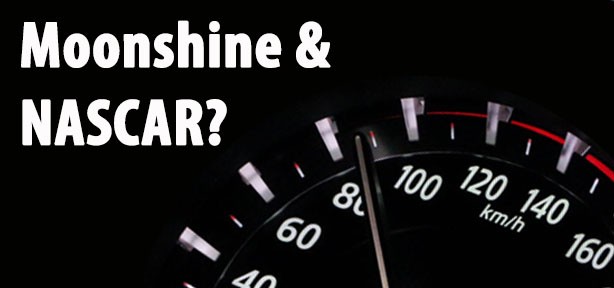 June 4th was national Moonshine Day,
and we did some research...

LEARN MORE HERE
---
Think you know June?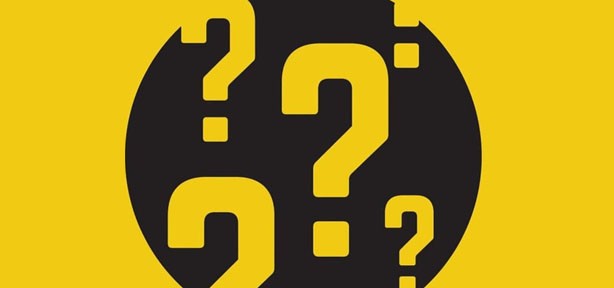 Take this FUN QUIZ
and find out how much you know
about all the "holidays" in the month of June.

TAKE QUIZ HERE
---
Did you take our Best of Summer Survey?
---



We are here to help with our
"Reopening America Safely and Responsibly" SALE!!

As we all work towards reopening our communities and rebuilding the American economy we're happy to announce our "Reopening America Safely and Responsibly" SALE...HAPPENING NOW!!

We hope you continue to be safe
as you hit the road!

And Happy Motoring from Mini Mania!



---



Is the part you want, not on sale?
Use your VIP coupon to SAVE 10%
Use promo SUM10CM


* Promo codes are for internet orders only.
Not applicable to sale, specially priced or special order items.



Have you checked out our FORUM lately?
Check out what all the talk is about.
CLICK HERE FOR FORUM