Even More Minis and the Month of October
Still more significant events in the life of the Mini from the month of October; including, the end of production for Minis in three countries and the passing of Issigonis.
Authi Cooper Shows Up
1972, October. The Authi Mini Cooper 1300 became available.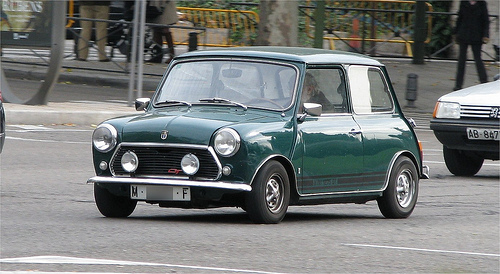 Clubman Ups the Power
1975, October. The Clubman range of cars changed from the 998cc engine to the 1098cc engine.
Sunshine in Australia
1977, October. The Australian Mini Sunshine went on sale for $4,395AUS.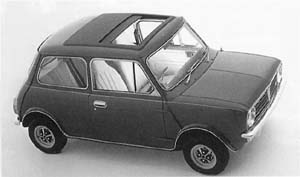 All Over Down Under (Almost)
1978, October. Australian Mini production stopped; except for Mokes.
Total production: 176,284, excluding Mokes.
Name Change
1979, October. The Mini 1000 name was changed to the 1000 Super. (Marketing justifying its existence?) The Mini 1000 City had started the month before.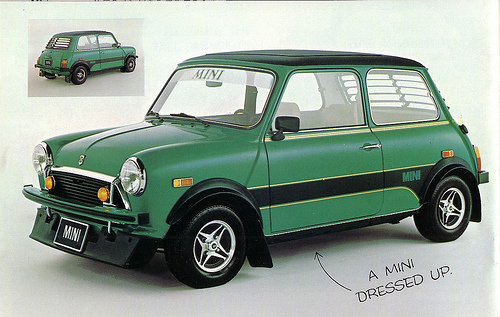 More Name Juggling
1980, October. The Mini 1000 Super's name was changed to the HL.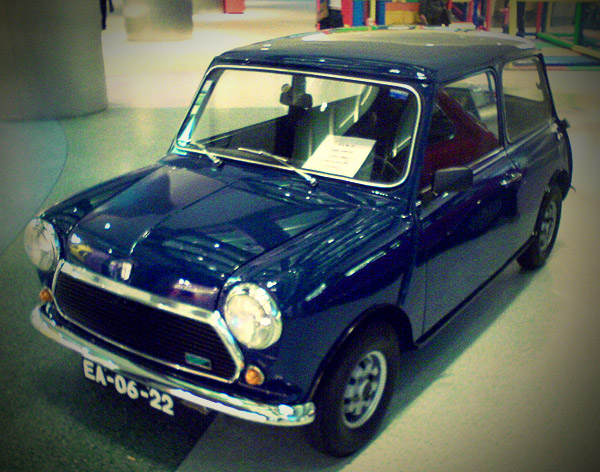 Now You See It…
1982, October. The Mini 1000 HL's name, just changed to the HLE in April, was changed again; this time to Mayfair.
A Sprite Mini
1983, October. The Mini Sprite limited edition was introduced priced at 3,334UKP. It was tarted up a bit with special paint and stripes, and used wheels and tires like the 1100 special. The interior was slightly different.
Total production: approx. 2,500.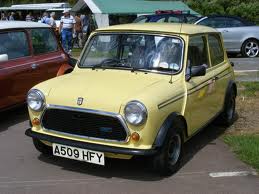 Death Knell in South Africa
1983, October. The final South African built Mini, a 1275E, rolled off the assembly line at Blackheath. Total South African Mini production is quoted at 77,686. It is believed that this number includes the CKDs assembled in the early years.
Easier Braking
1988, October. The "lay down" master cylinder with the attached brake servo became standard on all Minis and continued until the end of Mini Production.
Issigonis Gone
1988, October. Alex Issigonis died at the age of 81 on the 2nd of the month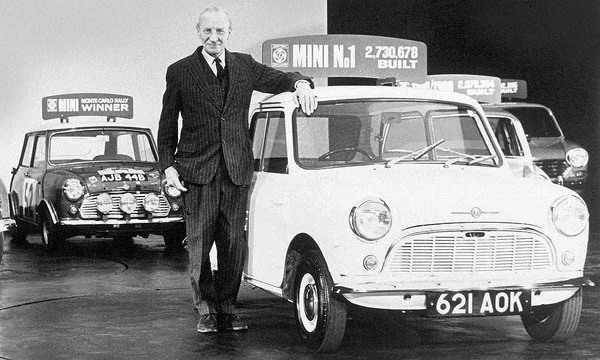 Red, White and Blue
1992, October. The Italian Job special edition went on sale.
Total production: approx. 1,750.
Time's Up for Top Down
1996, October. The factory Cabriolet was discontinued.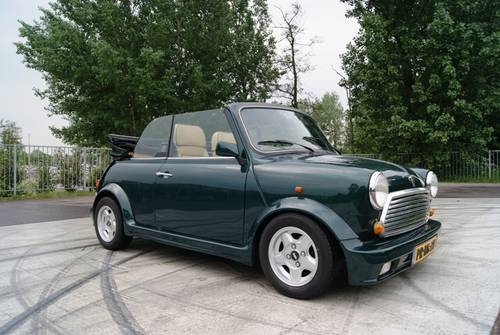 It's Over
2000, October. Mini production ceased on October 4th. The car designated as the last one off of the production line is registered as X411JOP and went to the Heritage Museum to keep company with 621 AOK, the car usually credited as the first one built.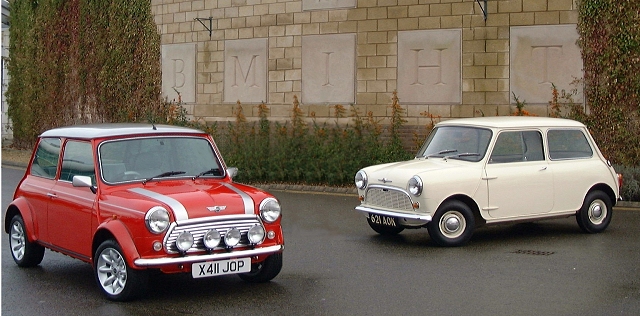 Mini 50 Plus One
2010, October. Mini 51, the second in the Mini 50 series, was held the 13th – 16th in Erwin, Tennessee.
Related Articles