From Ruins to Racing
A History of Portland International Raceway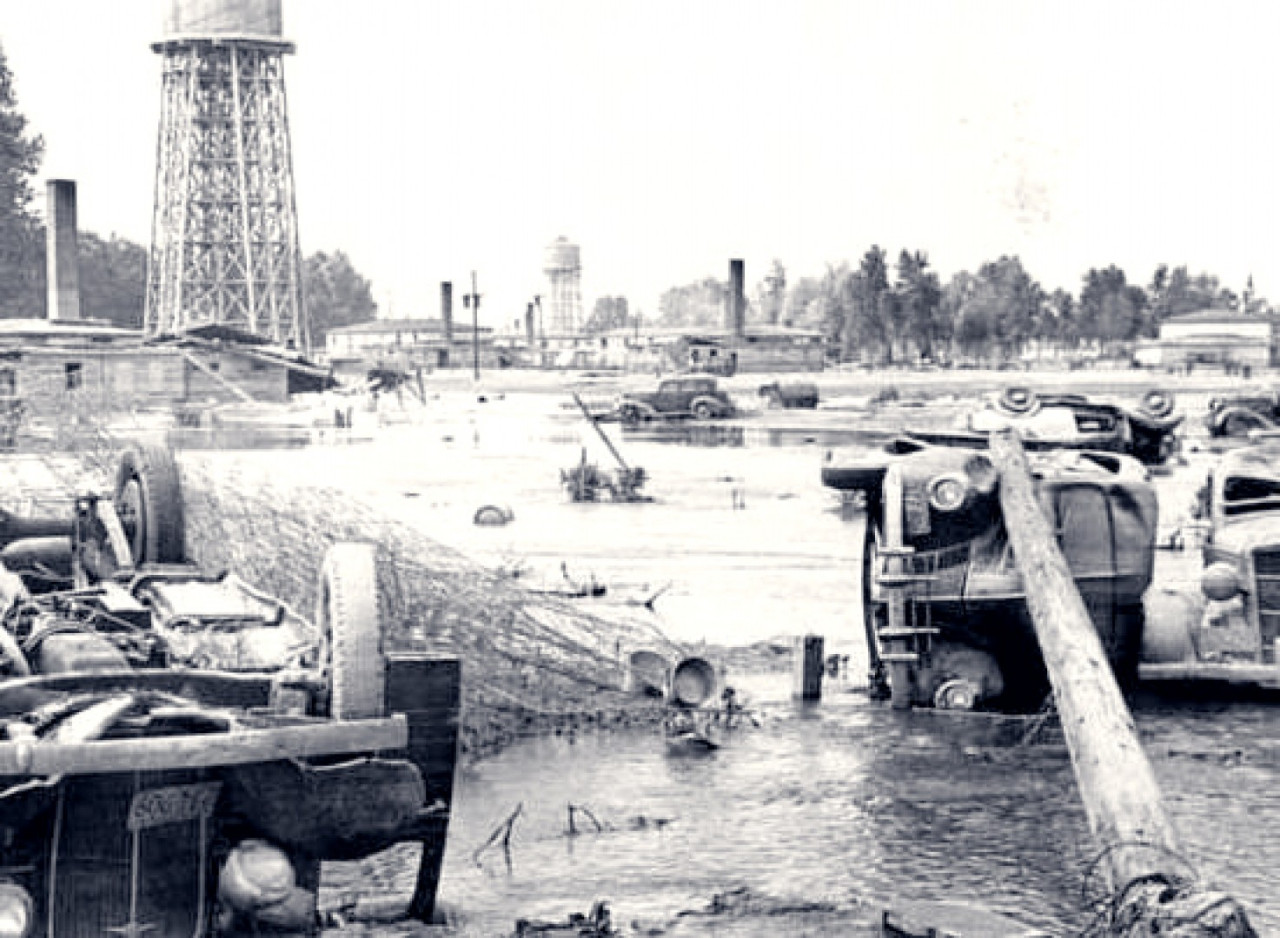 Not every race track gets its start in the ruins of a lost track home community. Meet the Portland International Raceway (PIR) in Portland Oregon. PIR hosts a variety of race events including: bicycle races, car shows, drag racing, sports cars and motorcycle road racing, motocross, IndyCars, GT Cars and more.

But before it's modern day race history over a half a century ago, the current site of the PIR was literally a home-site for something completely different, the planned city of Vanport. Build during WWII, it was home to almost 40,000 people making it the second largest city in Oregon. Primarily a home-base for the Kaiser shipyard workers, this community was built behind dikes and was washed away on Memorial Day, May 30, 1948, when a railroad berm broke and water from the Columbia River flooded the city which was never rebuilt.




Built in less than 10 month the site was one of America's largest public housing projects. The 640 acres of low-lying farmland included a library, post office, police station, fire houses, infirmary, retail shops, movie theatre, five elementary schools and Vanport College (created after the war to support veterans and later moved after the flood to become Portland State University.)

The flood completed washed away the city leaving only an intact street system. In 1960 the City of Portland acquired the property and with a growing interest in sports car and drag racing saw the potential of the abandoned roads of Vanport to easily transition into a race course. The first Rose Cup race was held in 1961 on these abandoned streets turned racetrack as part of the Portland Rose Festival, and by 1965 the track was hosting regular drag races as well as motorcycle and kart races.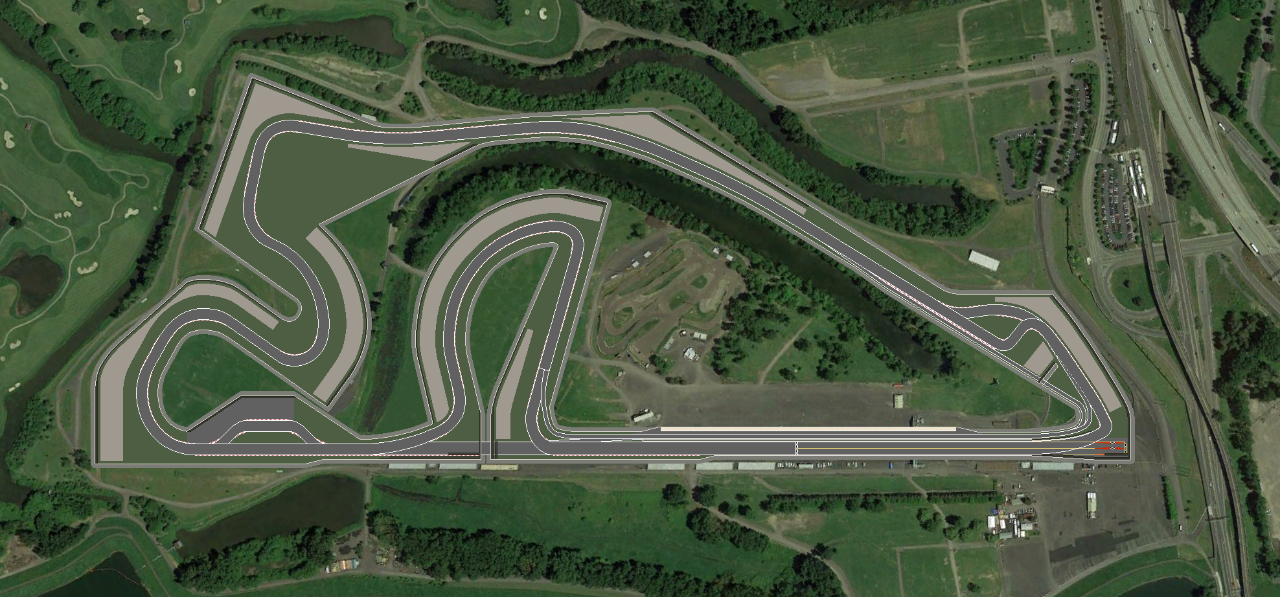 For the 60th anniversary of the iconic Mini in 2019 a very special tribute race event will be held at the PIR on September 6 to 8. A large grid of Mini race cars will take to the historic track with a massive contingent of show cars on the concourse. This special event will help highlight the historically relevant and culturally influential Mini on a race track with similarly notable historical background.
Fun Facts about the PIR
The PIR is 268 acres
The PIR hosts 550 event days yearly.
Over 50 years of motocross racing has been held at PIR
350,000 people visit the PIR yearly
45 different groups/clubs host events at PIR
550 local jobs are attributed to PIR