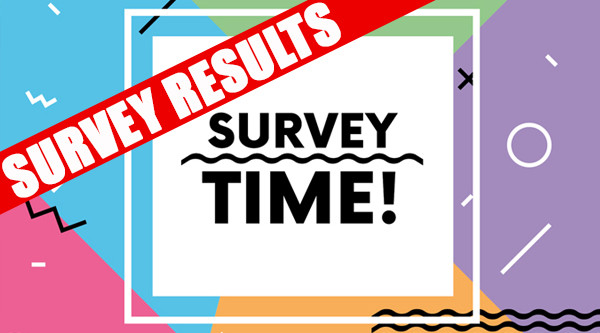 We wanted to get to know YOU!!

THANK YOU for taking our FUN survey...here are the results!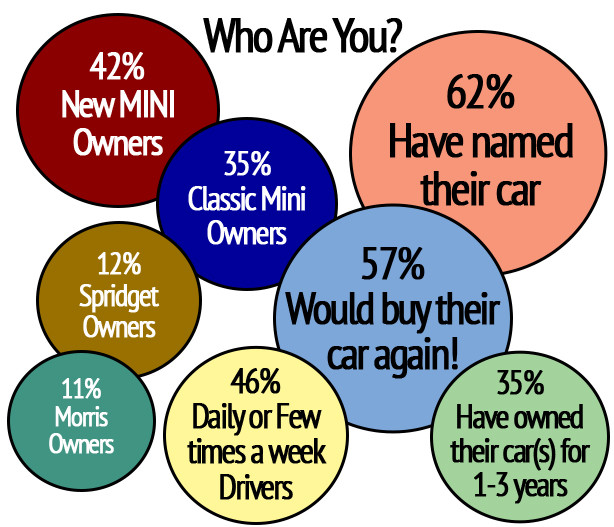 Our FAVORITE car owner question is still...
"What is Your Car's Name?"
Here are some of our FAVORITE answers from this survey:

Maurice Minor
Lil Sparky
Dinky
The Brick
Size Matters
Lumpy
Nugget
Midge
Minion
Morris-Less
Midlife Crisis
Myles
Onslow
Prudence
Yellow Mellow

Let us know what your car's name is in the comments below.
Happy Motoring!