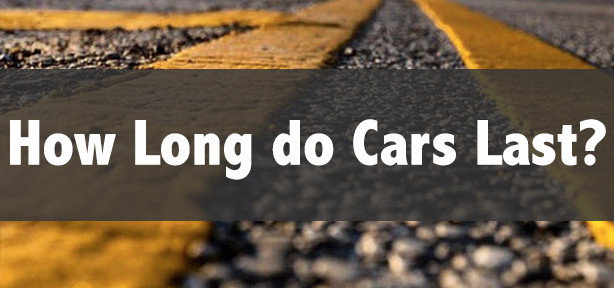 Here at Mini Mania we now how much all of your LOVE your cars...but how long do we actually get to love them?

A few years ago the average life expectancy for a car was approximately 8 years or 150,000 miles. Now due to the continual improvement in car design and technology, the life expectancy of a car is considered at 200,000 miles or 10 years.

But just a couple decades ago a car with 70,000 miles was not considered a good option to buy or even to continue to maintain. "The average lifespan of a car is now almost 12 years," says Eric Lyman, chief analyst at TrueCar
"It's been a slow and steady climb over the past decades."

Today automated factories have led to high-precision in car part manufacturing.
* Parts are more reliable.
* Electric systems have replaced mechanical systems, which help reduce breakdowns and improves overall efficiency of the engine.
* Improved engine oil has also increased intervals for oil changes.
* Plus new coolants can help increase the longevity of the car's lifetime.

"Ten years ago, you'd need to change your spark plugs probably every 30,000 miles — now it's every 100,000 miles," says Jill Trotta, an experienced mechanic and vice president of industry advocacy and sales for RepairPal Inc., which certifies repair shops.

Here at Mini Mania our heart is for maintaining not only the cherished classic car but also keeping the new models as close to showroom condition as possible...if not better!

TIPS TO HELP KEEP YOUR CAR RUNNING FOR YEARS TO COME

1. Follow your manufacturer's maintenance schedule
2. Pay attention to stress signals and new or different engine noises
3. Choose the right mechanic who is certified to work on your vehicle
4. Only purchase parts from reputable businesses with years of experience

MORE CAR CARE TIPS HERE for your Classic Mini

We would LOVE to hear from YOU.
What kind of car do you drive? Classic Mini? New MINI? Sprite? Midget? Morris?
How long have you owned your car?
How many miles are on your car?
What are some of your Top Car Care Tips that help keep your car in top shape?