Given enough time, the sun visors in your mini will begin to sag or flop down into your field of vision regardless if you use them or not. The hinges use a cam lobe system to apply pressure to a metal tube inside the sun visor to keep them where they should be. Heat, stress, and wear is what leads to the eventual demise of these simple plastic parts. This can be extremely annoying for the driver and a potential safety concern since it is blocking part of your field of vision. Luckily, the fix to this problem is fairly straightforward.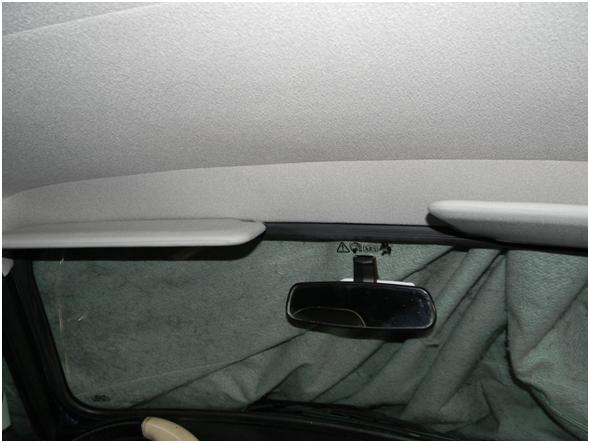 Time to Install:
15 Minutes
Tools Needed:
One Pozidrive screwdriver or bit: size PZ2
One Sunvisor Repair kit: part SV2021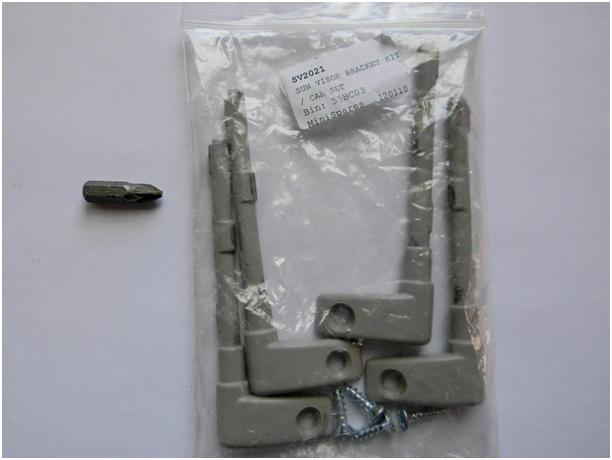 Step 1: Remove the two pozidrive screws holding the sunvisor to the roof panel
Step 2: Note which new hinge piece is the "L" Left and which one is the "R" Right.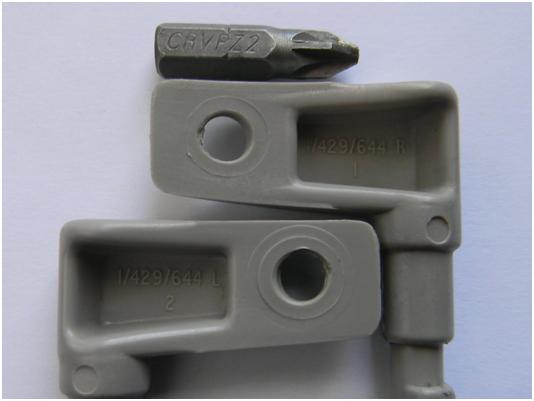 Step 3: Remove one hinge piece at a time to ensure you don't install the wrong parts.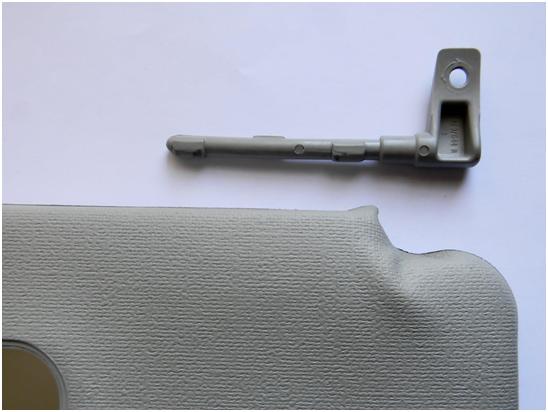 Step 4: The new hinges require a bit of force to push them into the metal tube that they go into. Two hints for getting the new Hinges into the tube.
a. The metal tube has a pointed section which aligns with the two cams of the hinge. It is easier to install the new hinges if you align the two cams with the pointed section of the tube before pressing it into place
b. Support the opposite end of the tube against a solid flat surface.
c. A small mallet may be useful to help tap the hinge into place.
Step 5: Once one side is installed, remove the worn opposite side hinge and install the new one.
a. Note the correct angle of installed hinges.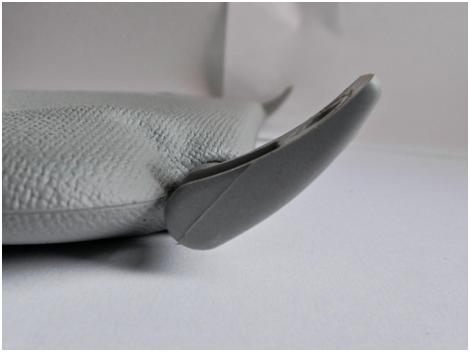 Step 6: Install the sun visor with the new screws provided in the kit.
Step 7: Done! Enjoy!