Mini Cooper Gauge Kit Application Guide including both Analog and Digital OBD2 Gauges

Gauges are effective 'tools' for monitoring the health of your MINI's engine. Whether you are sitting in traffic, driving up a mountain, driving in hot weather, or driving on the track, these gauges provide a far more accurate status of the engine compared to the warning lights or idiot lights on modern cars.

These gauges are designed to match the MINIs interior for a stock look. Kits are complete with everything you need for installation, and are completely reversible back to stock.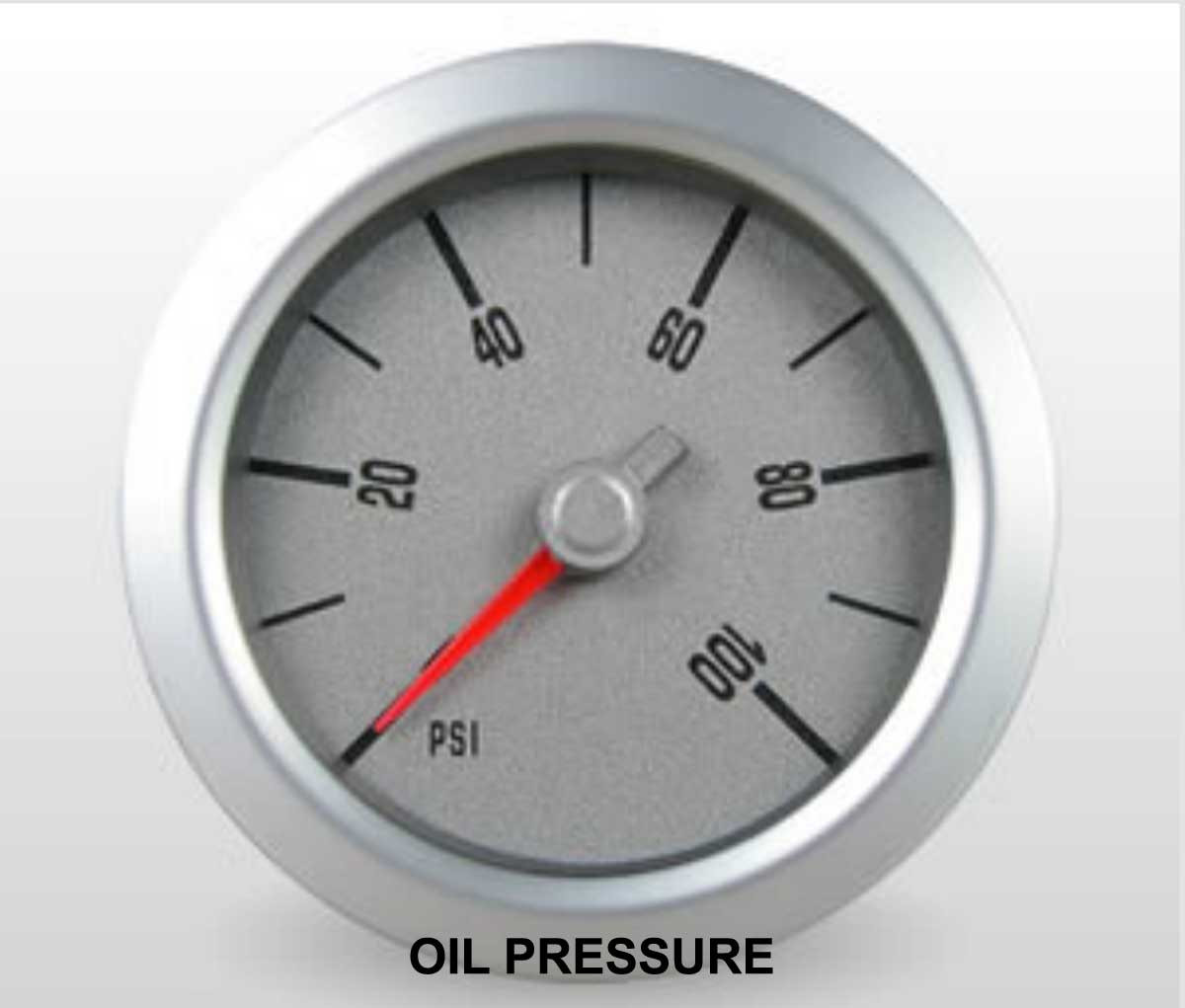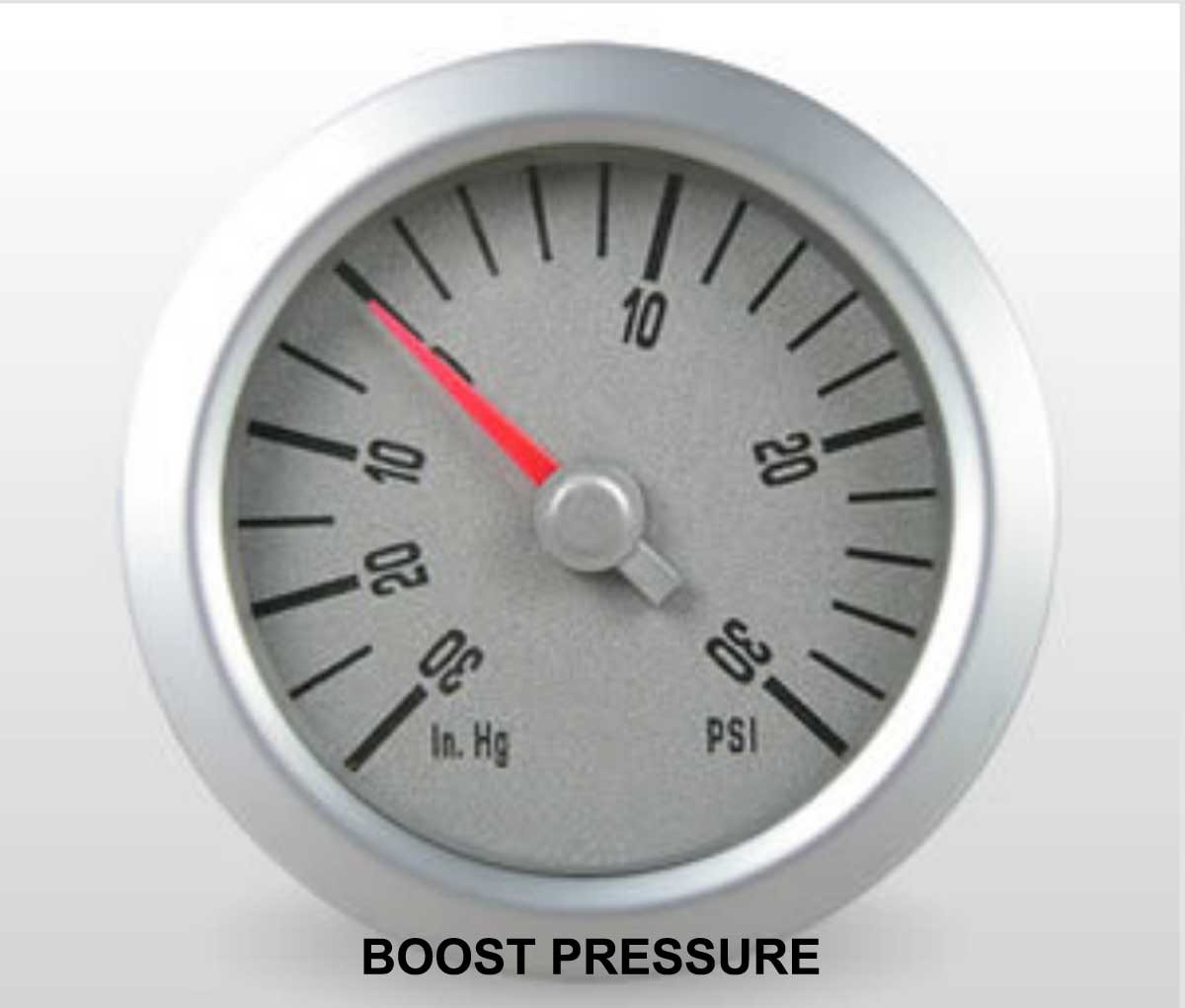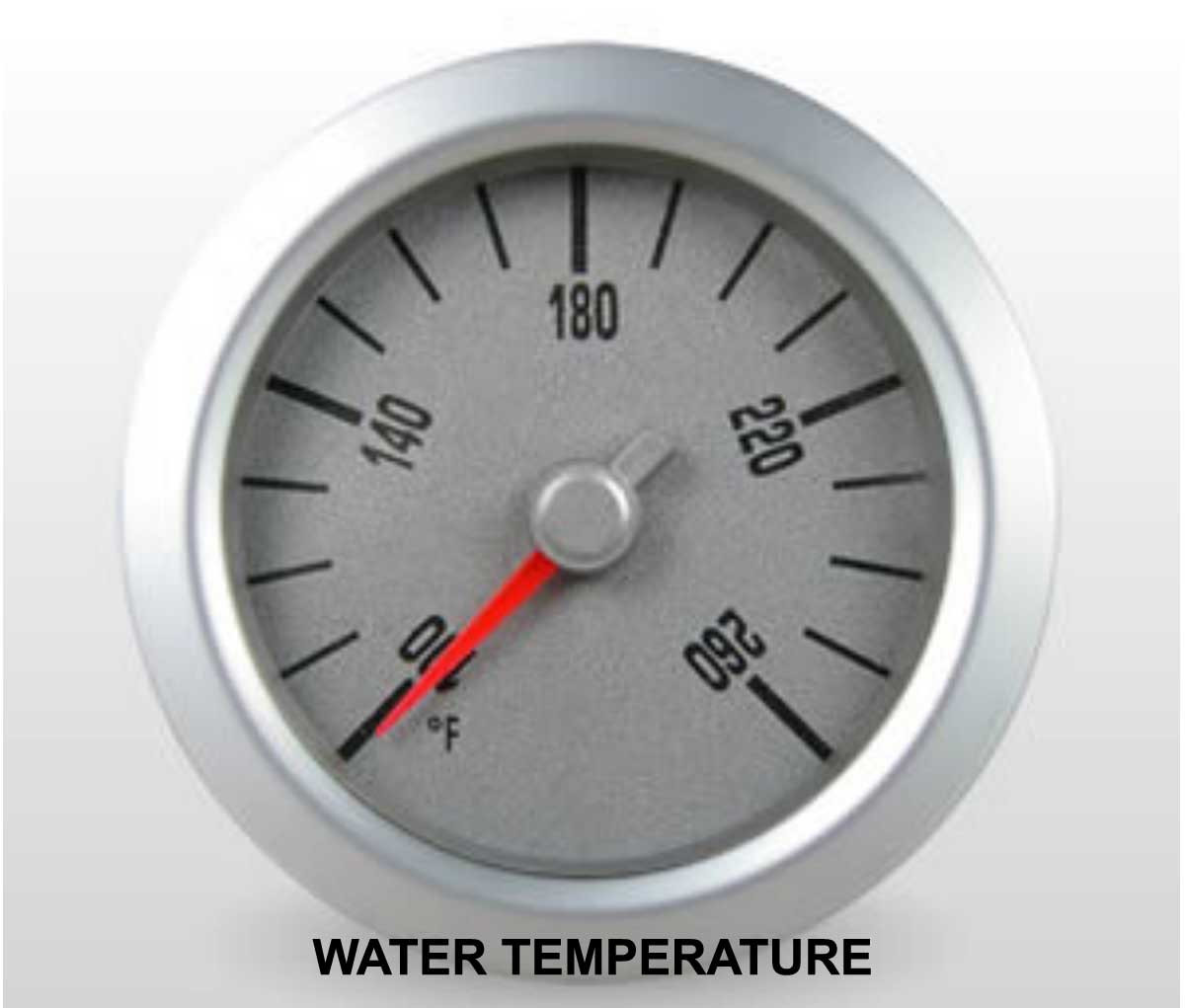 Scroll down to see the following:


Analog Gauge Kits for Gen 1 models Without Navigation or Sports Chrono options

2002-2006 Hardtop
2005-2008 Convertible
Analog Gauge Kits for Gen 2 models with the N14 engine

2007-2010 Hardtop
2008-2010 Clubman
2009-2010 Convertible
Analog Gauge Kits for Gen 2 models with the N18 engine

2011-2013 Hardtop
2011-2014 Clubman
2011-2015 Convertible
2011-2015 Coupe & Roadster
Analog Gauge Kits for Gen 2 models with the N18 engine

2011-2016 Countryman
2013-2016 Paceman
Analog Gauge Kits for the following Gen 1 models Without Navigation or Sports Chrono options :
2002-2006 R50 & R53 Hardtop
2005-2008 R52 Convertible
Analog Gauge Kits for the following Gen 2 models with the N14 engine:
2007-2010 R56 Hardtop
2008-2010 R55 Clubman
2009-2010 R57 Convertible
Analog Gauge Kits for the following Gen 2 models with the N18 engine:
2011-2013 R56 Hardtop
2011-2014 R55 Clubman
2011-2015 R57 Convertible
2012-2015 R58 Coupe
2012-2015 R59 Roadster
Analog Gauge Kits for the following Gen 2 models with the N18 engine:
2011-2016 R60 Countryman
2013-2016 R61 Paceman