*** Important Note***
YOU MUST Select Your Car in order to see the parts that will fit your car.
If you have questions about any parts please call 1-800-946-2642 or contact us.
---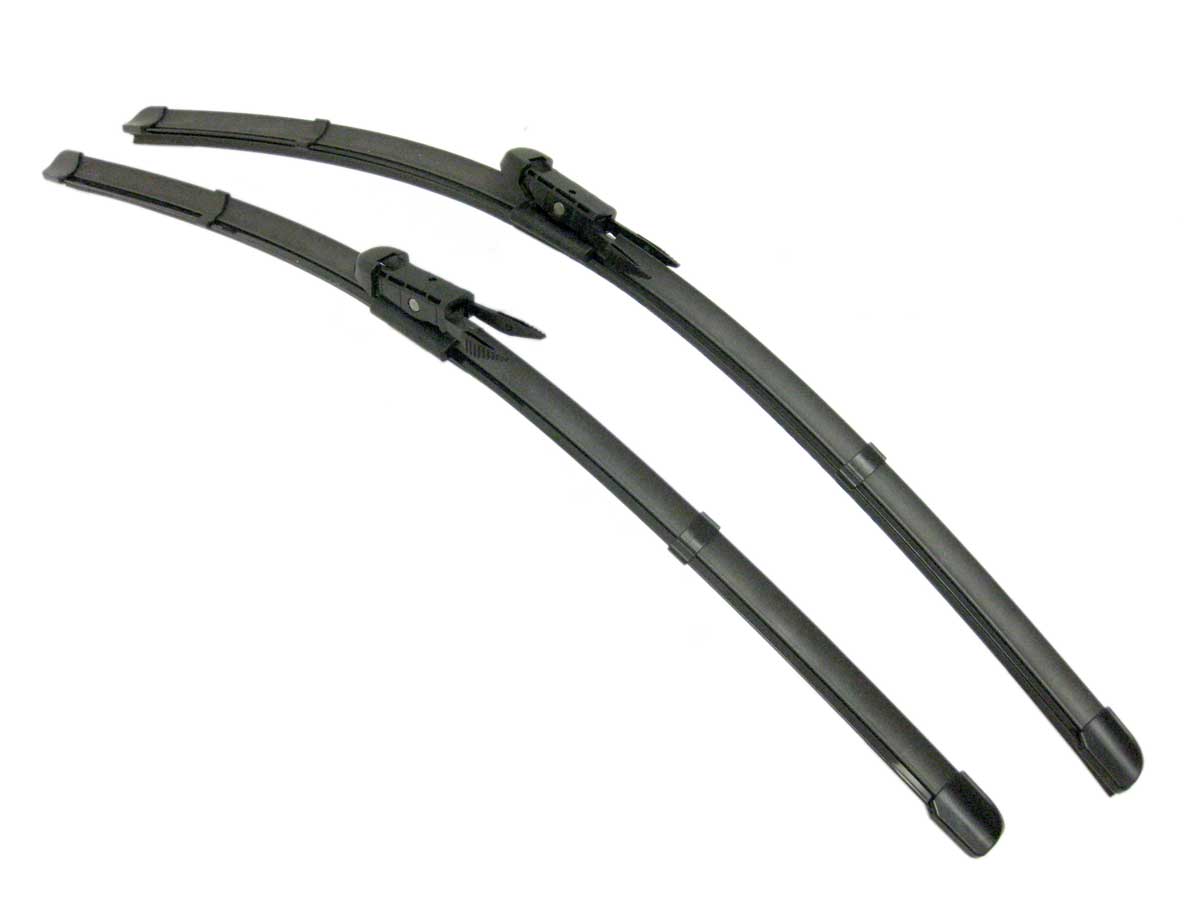 Windshield Wiper Blades for
MINI Cooper R59 Roadster (2012-2015)
Maintenance for your MINI Cooper is important for the safety of you and other drivers. Through time your wiper blades become dry, cracked, and damaged from different weather conditions. Windshield wiper inspection and replacement, especially prior to your region's wet-weather season, should be a routine.
Worn-out blades can impair your visibility, increasing the chance of a possible accident. Check your windshield wipers every 6 months. If they're creating squeaky noises, leaving streaks, sticking, or other abnormal issues it's time to replace your windshield wiper blades.
Here at MiniMania, we provide windshield wiper blades for every MINI model, including both OEM and Aftermarket wiper blades and sets for your Gen2 MINI Cooper R59 Roadster.
---
OEM or Aftermarket Wiper Blades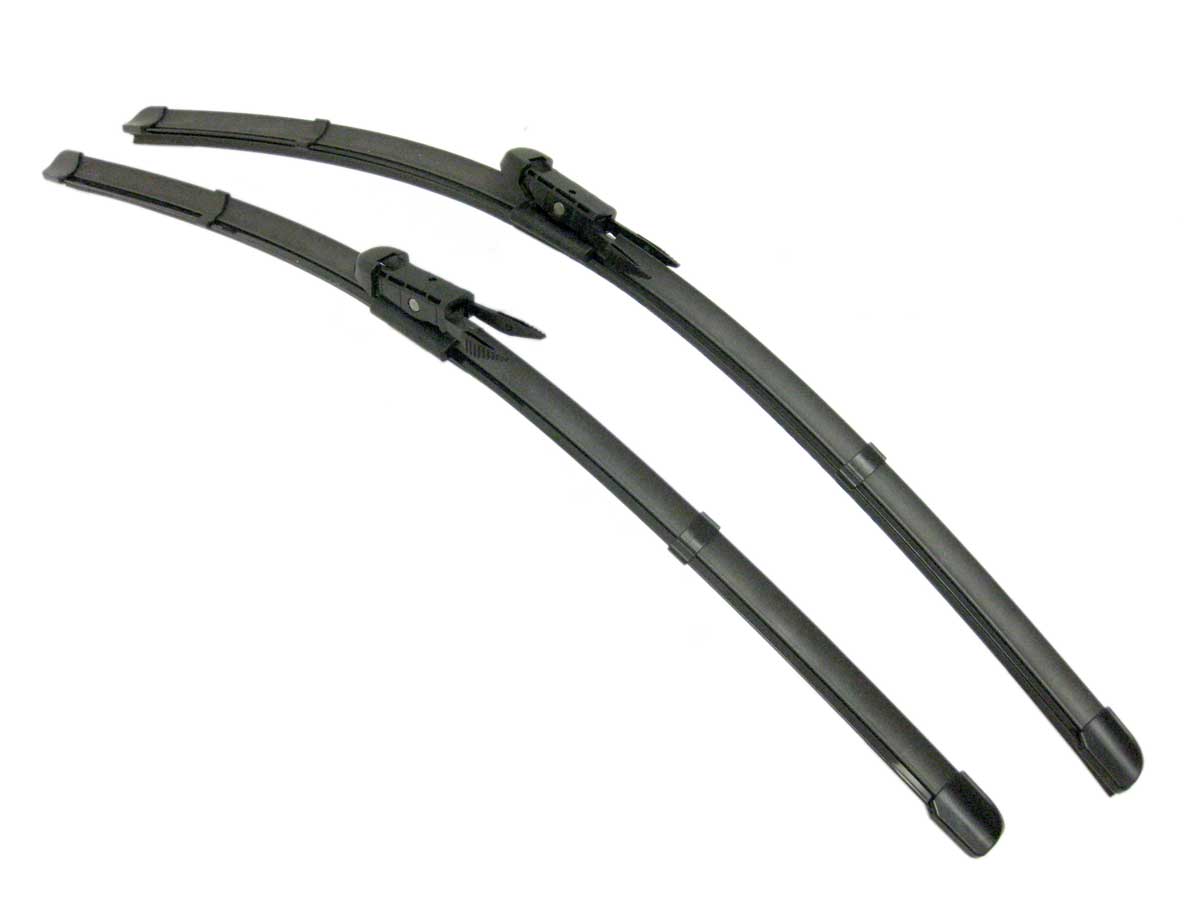 OEM
There are many reasons for purchasing OEM windshield wipers:
The blades were built to specifically adhere to your windshield
Longevity: OEM ensures that the windshield wipers will last long, since they fit your car perfectly
Proper Functionality: You can assure they are going to fit properly and work since they are made for your car specifically
Choose Your OEM Wipers for
MINI R59 (2012-2015)
---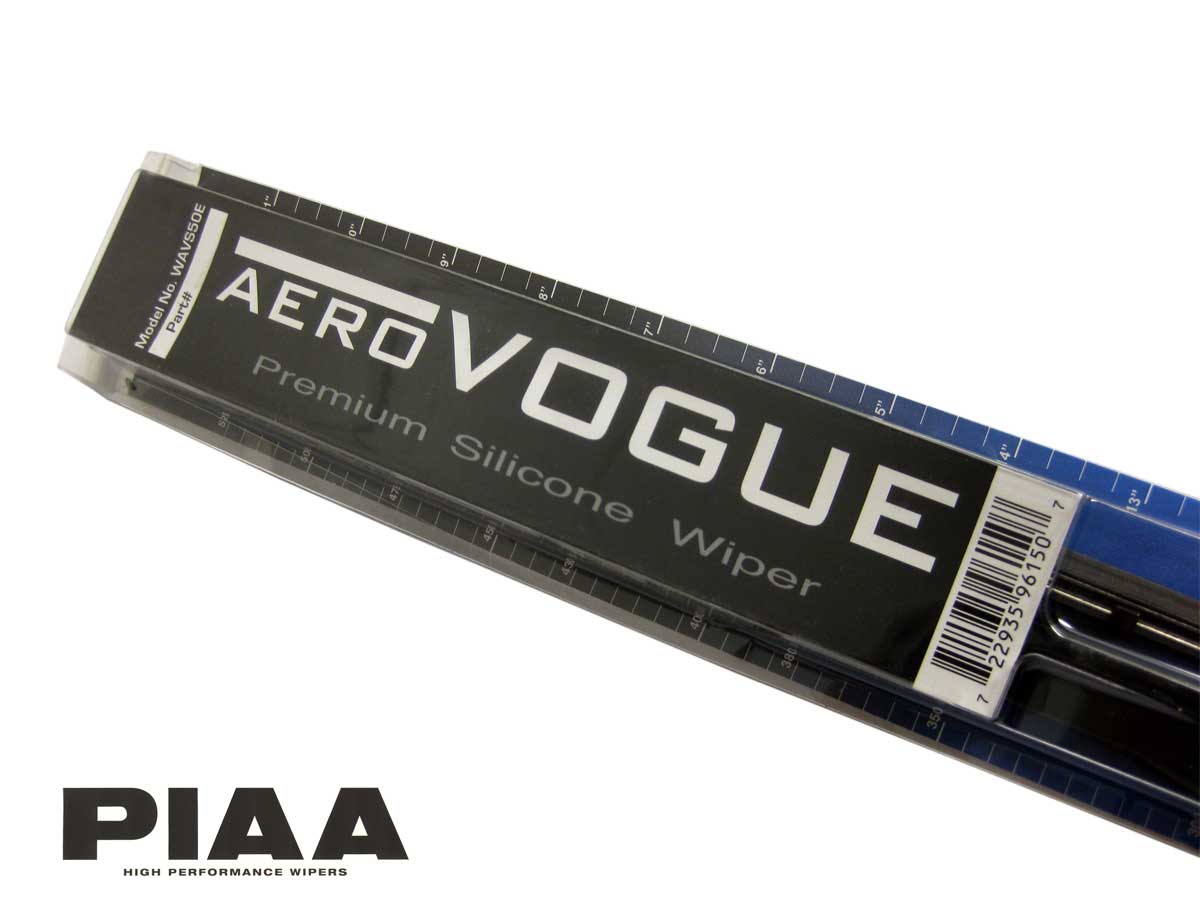 Aftermarket
Why use PIAA and Aero Vogue?
Durable: Silicone rubber lasts at least 2x longer than traditional blades
Performance: Silicone compound promotes water beading and quiet operation
Refillable: AeroVogue and Super Silicone wipers accept Silicone refills
Better Value: Long-term costs are lower due to outstanding durability and refill capability
Choose Your Aftermarket Wipers for
MINI R59 (2012-2015)
---
Understanding Arm Types
Pinch Tab Style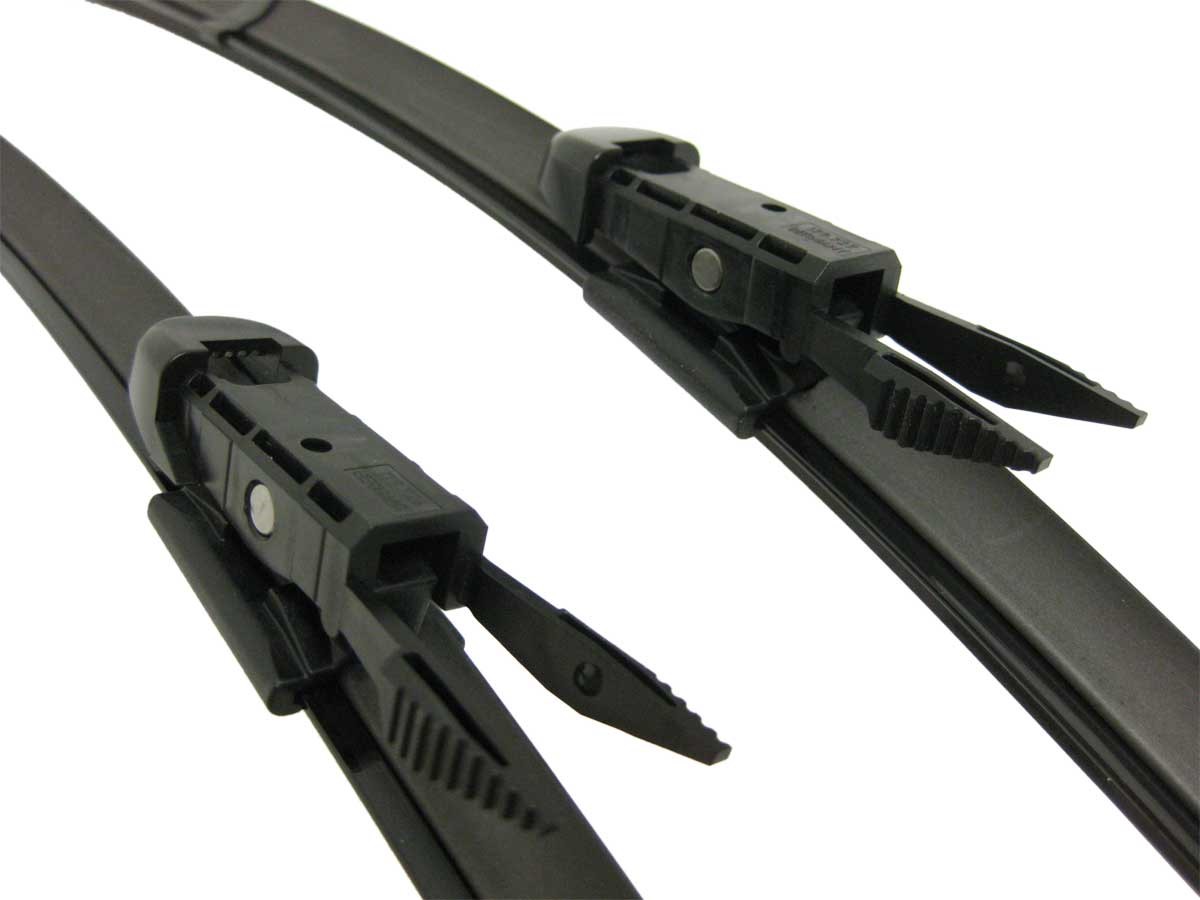 The Pinch Tab style used by MINI for the R59 Roadster (2012-2015)
---
FAQs on Wiper Blades
What are the sizes?
Blade length: Driver side = 20" | Passenger side = 21"
What types of wiper blades do you offer?
OEM and Aftermarket wiper blades (PIAA, Aero Vogue)
How do you install wiper blades on a MINI R59 Roadster?
Pinch Tab Style: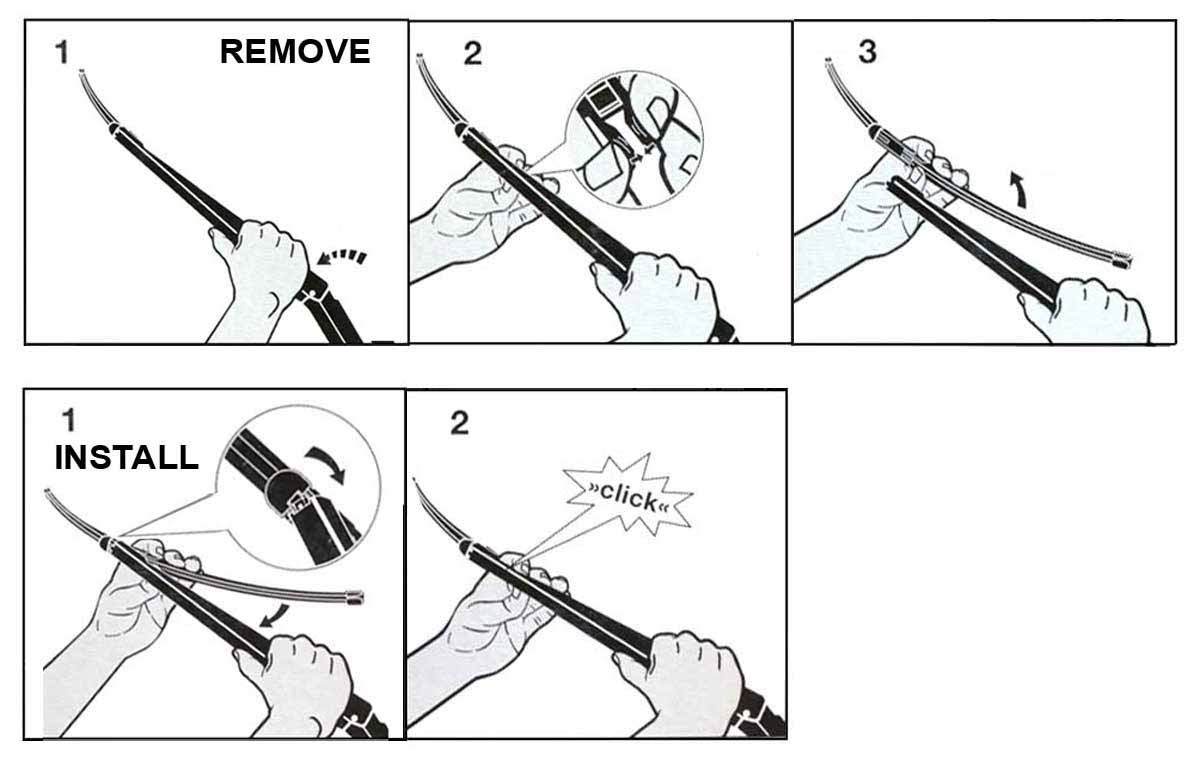 ---