The Factory offered Body Kit options for the 2nd Generation Mini Cooper. This article examines some of the 'visual' differences, specifically with the bumper areas.
Images from the Hardtop, Convertible, and Coupe are shown, but pay attention to the bumper area which is where the most 'visual' changes took place. The body kits between body styles (Hardtop, Convertible, Clubman, Coupe, and Roadster) 'looked' pretty much the same. The exhaust outlet is different between the Cooper (non-S to the side) and the Cooper S (in the center).
In 2011, MINI updated the models in what they call the LCI update, or 'Life Cycle Impulse' update. Although there were many changes to the models interior, exterior, engine and drivetrain, this article focuses on the exterior 'visual' changes - specifically the bumper areas.
First is the standard Cooper S for the 2007-2010 model years.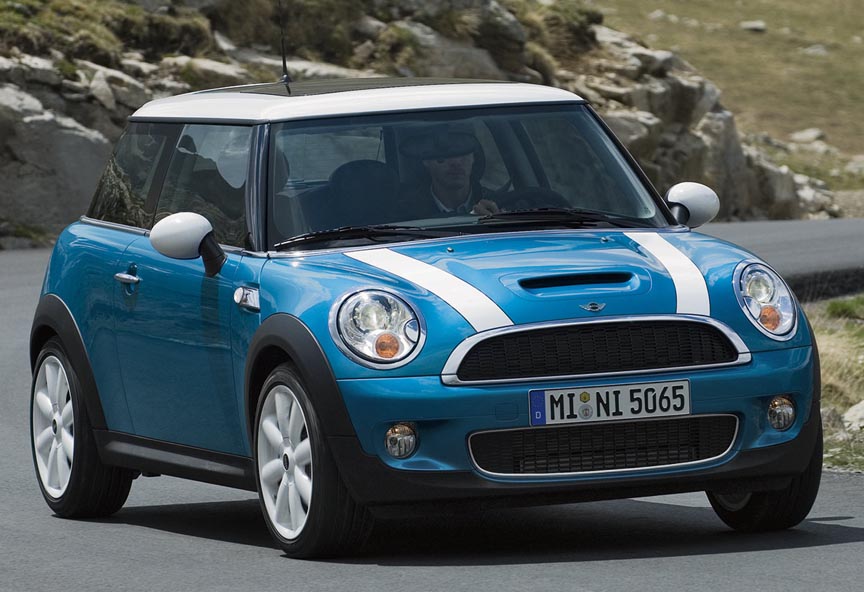 And the rear view: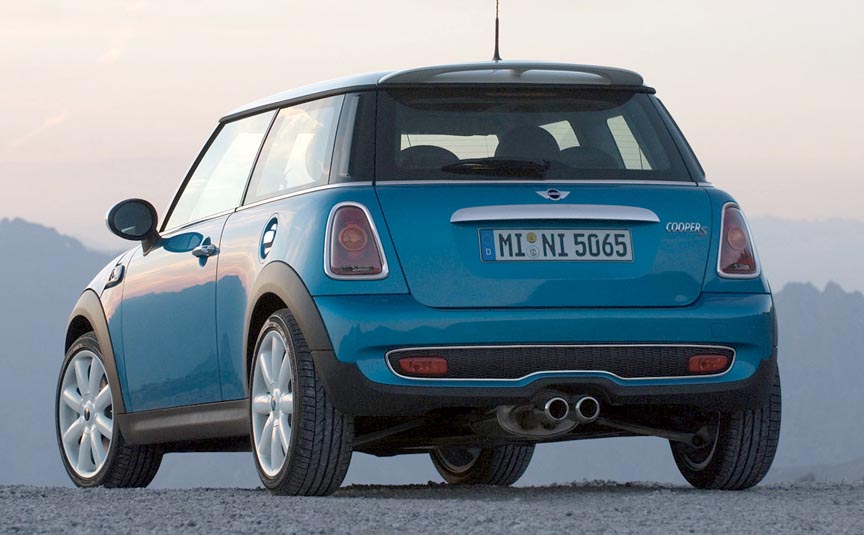 Below is the factory 'Aero Kit' or the Hyper Sport Body Kit - only offered for a short time: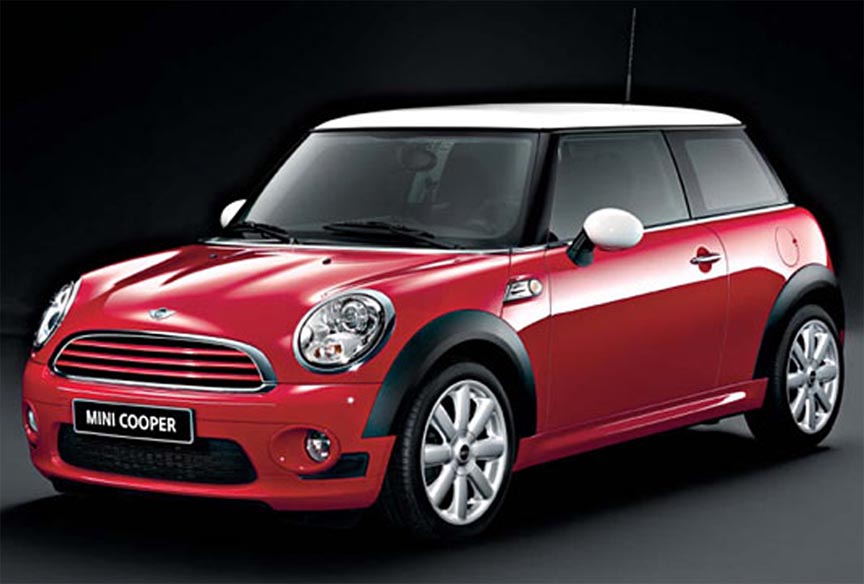 And the Aero Kit / Hypersport rear: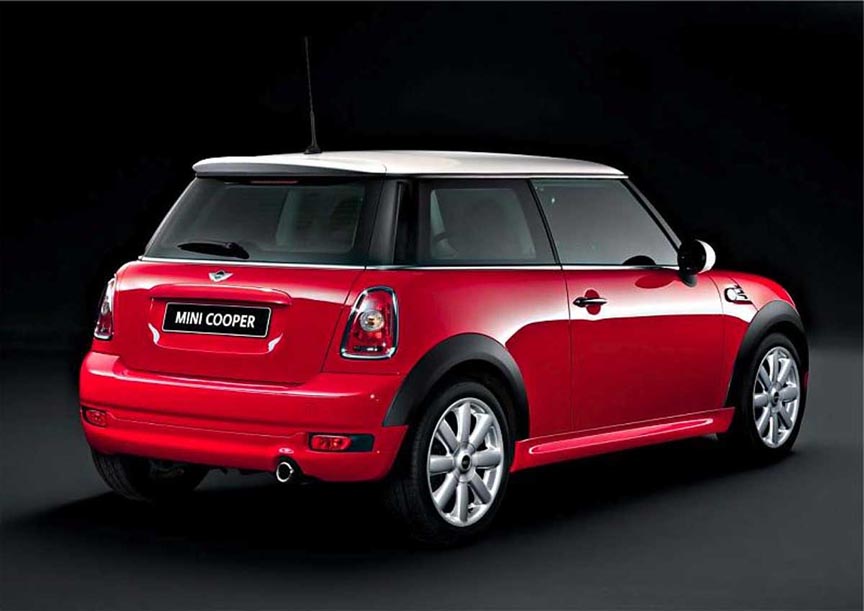 And below is the factory JCW Body Kit: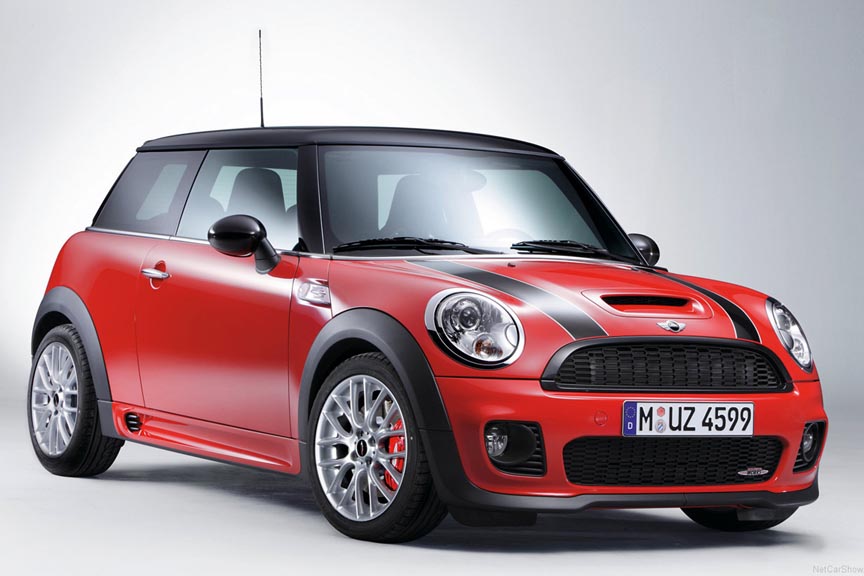 And the JCW rear view: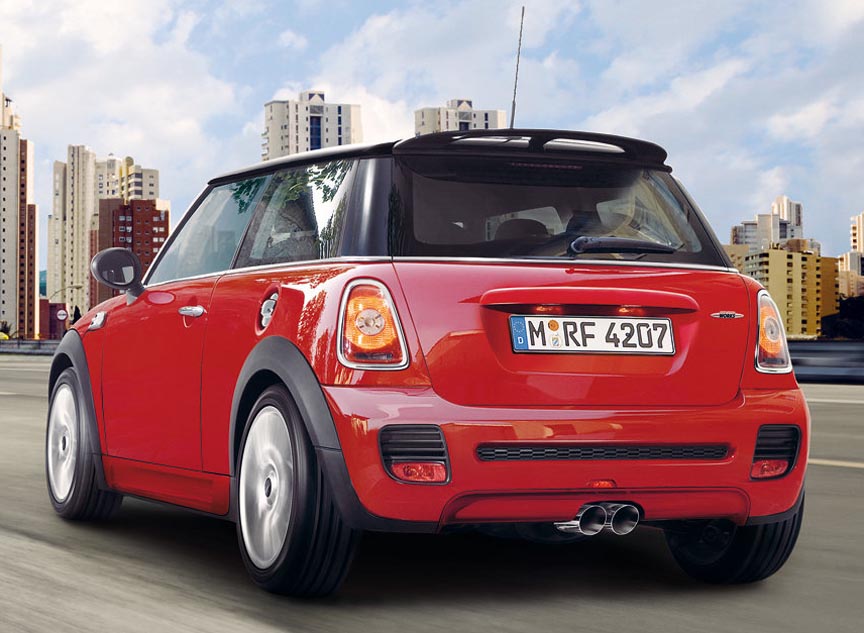 Then in 2011, there was a slight update in the standard Mini Cooper S front bumper - namely the addition of brake ducts in the lower grille (shown in chrome):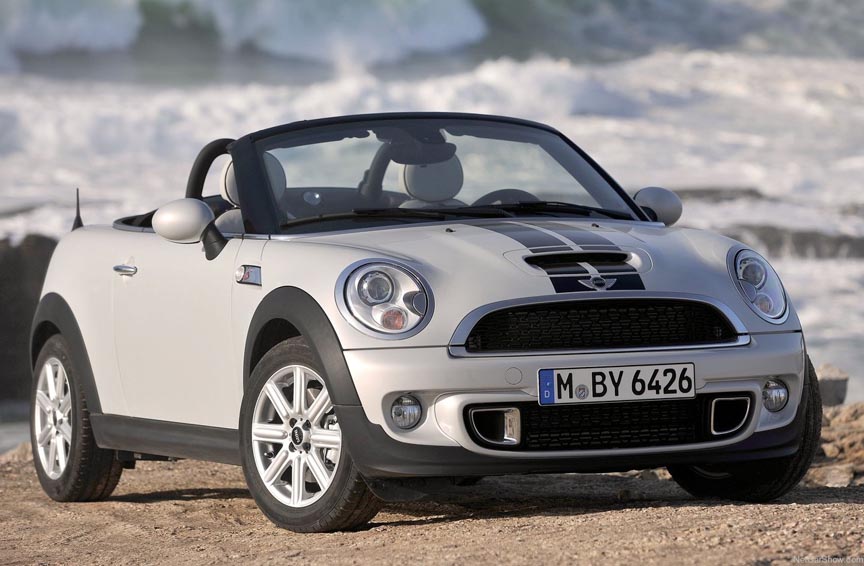 And a corresponding change in the rear: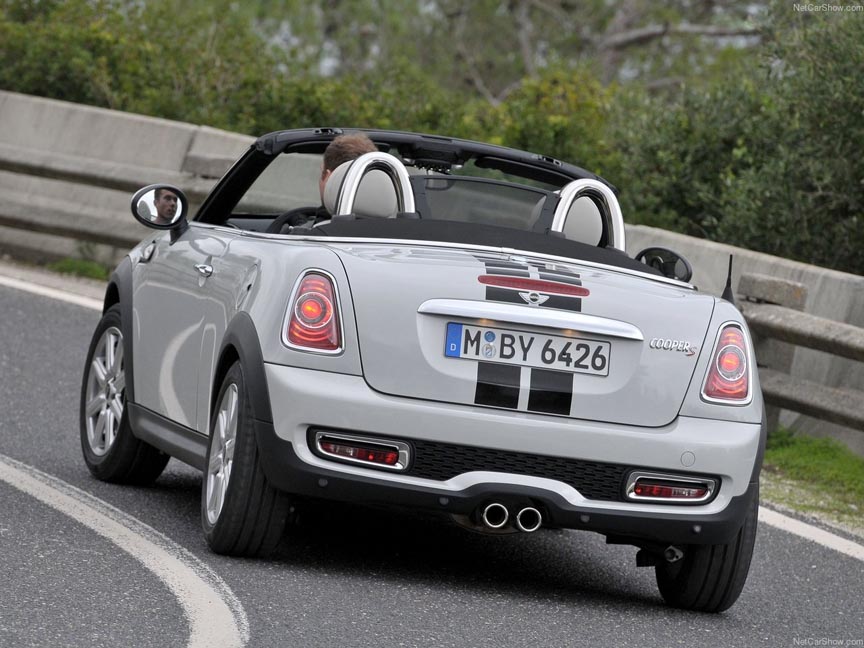 And a similar change for the JCW Body Kit with the addition of Brake Ducts: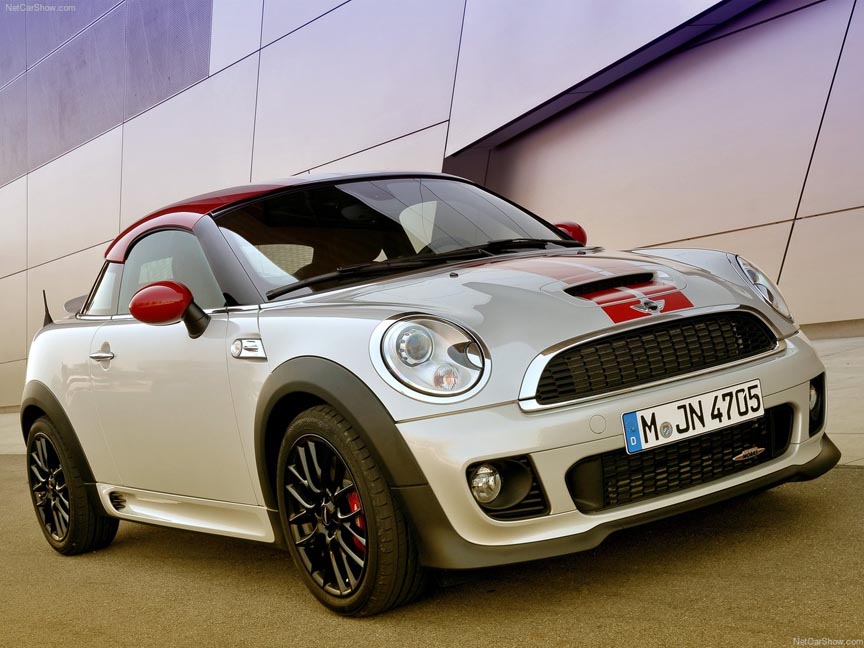 And a slight change with the lights in the rear for the JCW: