Classic Mini Cooper Race at Silverstone Classic for Mini's 60th Anniversary




Mini Cooper 60th Anniversary
This year represents 60 years of the small, yet mighty, Mini Cooper. Mini has been a symbol of British motor engineering, and that symbol has carried across countries making it's popularity undeniable. And not just on the city streets and back country roads. It's 'track record' has been nothing less than historic and legendary in the 60 years of Mini Cooper racing.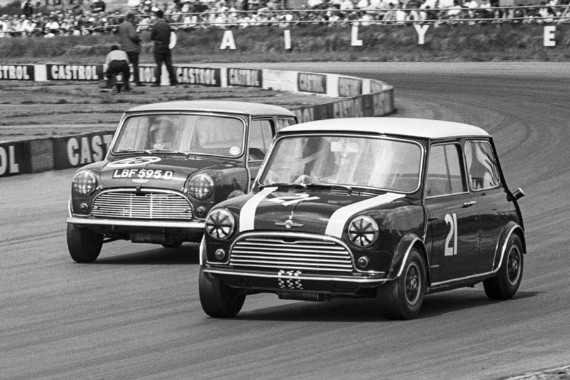 Classic Mini Race at Silverstone with 60 Mini's
On July 26th-28th, sixty classic Mini Coopers will be competing in the Silverstone Classic in England for Mini Coopers 60th Anniversary. The competitors will be racing for 'The Mini Celebration Trophy'.
The qualifier will happen on Friday and 20-minute races on Saturday and Sunday. All Mini's will have identical technical regulations, consisting of 1275cc engines.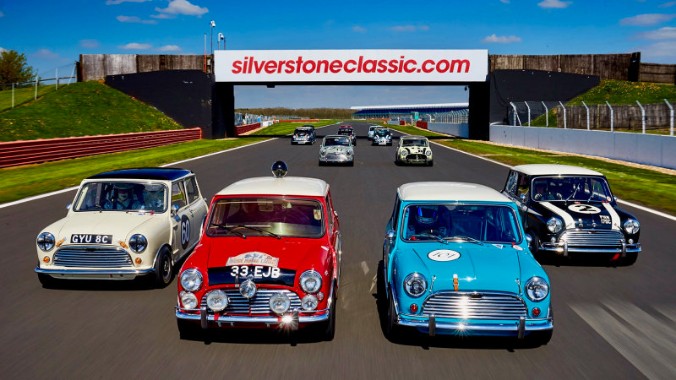 Follow Mini Mania