Rebuilt Differential Options
Now is your Chance! Get the ideal final drive ratio to match your best hopes for your car. Tire diameter, engine size, carefree highway cruising and total acceleration all factor into your choice! Now you can get what you want - the best from your ride!

These differentials are rebuilt with all new bearings, cross pins, thrusts, collapsible spacer, and seals.
Feel free to contact us with any questions by calling 1-800-946-2642 or initiating a live chat HERE.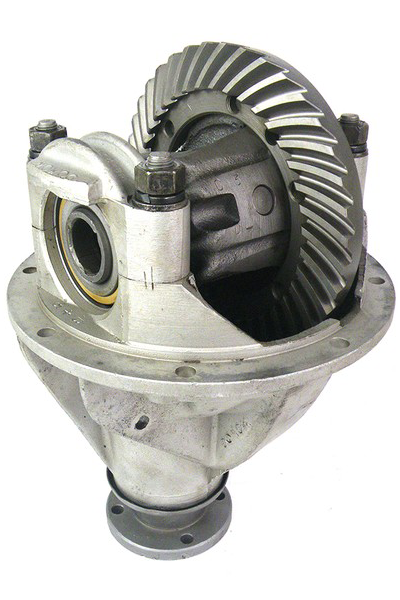 Differential, Sprite & Midget, Morris Minor, Rebuilt, 3.7:1
Differential, Sprite & Midget, Morris Minor, Rebuilt, 3.9:1
Differential, Sprite & Midget, Morris Minor, Rebuilt, 4.22:1
Limited Slip Differential, Sprite & Midget, Morris Minor, Rebuilt, 3.7:1
Limited Slip Differential, Sprite & Midget, Morris Minor, Rebuilt, 3.9:1
Limited Slip Differential, Sprite & Midget, Morris Minor, Rebuilt, 4.22:1
Save
Save
Save
Save
Save
Save