These MINI Road Tripping Accessories Will Have You Taking the Long Route

Feeling the urge to get away? It might be that time again: time for a road trip! A summer road trip is a terrific way to see more for less and there's no shortage of praise worthy destinations to explore. No matter where you and your MINI are headed, preparation is vital to ensuring the trip goes smooth. But why settle for smooth when you can have exceptional?
Below are an assortment of MINI road tripping accessories that will make your trip the most memorable (and exceptional) journey you can imagine. Oh, and who doesn't love listening to some groovy music while on the road? Here are 50 Essential Road Trip Songs for Your Playlist.
Questions? Contact our MINI parts specialists at 1-800-946-2642 or send us an email. ~ Happy Motoring!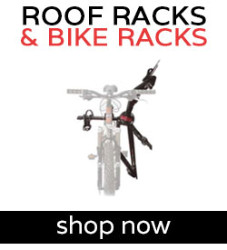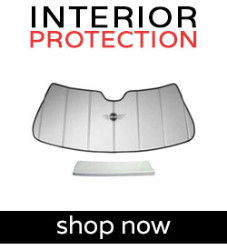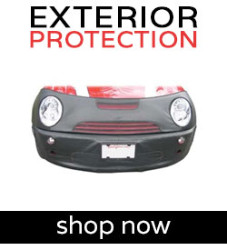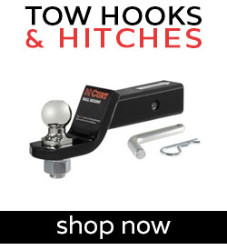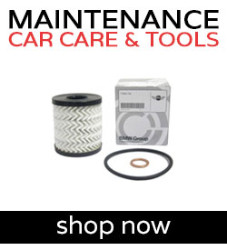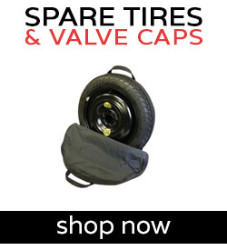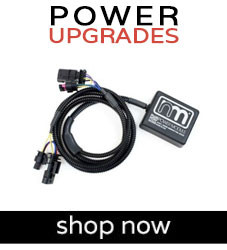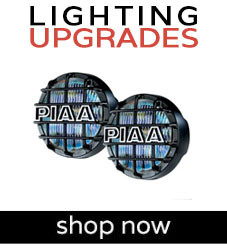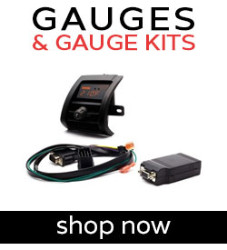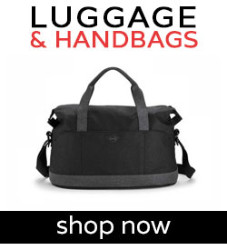 The 50 Essential Road Trip Songs (plus my two picks)
Tell us your favorite road tripping song in the comments!


1. Bruce Springsteen, "Born to Run"
2. Bob Dylan, "Like A Rolling Stone"
3. Willie Nelson, "On the Road Again"
4. Prince, "Little Red Corvette"
5. Iggy Pop, "Passenger"
6. Wilson Pickett, "Mustang Sally"
7. Ray Charles, "Hit The Road Jack"
8. Allman Brothers Band, "Midnight Rider"
9. Talking Heads, "Road to Nowhere"
10. Grateful Dead, "Truckin"
11. Simon & Garfunkel, "America"
12. Matt & Kim, "Daylight"
13. Tracy Chapman, "Fast Car"
14. Tom Petty, "Runnin' Down A Dream"
15. Bright Eyes, "Another Travelin' Song"
16. Stone Temple Pilots, "Interstate Love Song"
17. Broken Bells, "The High Road
18. Saves The Day, "Shoulder To The Wheel"
19. The Beatles, "Ticket to Ride"
20. Fastball, "The Way"
21. Tom Cochrane, "Life Is A Highway"
22. Roger Miller, "King of the Road"
23. Dr. Dre, "Let Me Ride"
24. Rihanna, "Shut Up And Drive"
25. Queen, "Bohemian Rhapsody"
26. The Beach Boys, "Good Vibrations"
27. DJ Jazzy Jeff & The Fresh Prince, "Summertime"
28. Sheryl Crow, "Everyday Is A Winding Road"
29. Cyndi Lauper, "I Drove All Night"
30. U2, "Where The Streets Have No Name"
31. Smashing Pumpkins, "1979"
32. Brand New, "Soco Amaretto Lime"
33. Death Cab For Cutie, "Grapevine Fires"
34. Angus & Julia Stone, "Big Jet Plane"
35. Don McLean, "American Pie"
36. Sufjan Stevens, "Chicago"
37. Chuck Berry, "Route 66"
38. Modest Mouse, "Interstate 8"
39. James Taylor, "Carolina In My Mind"
40. Coconut Records, "West Coast"
41. Led Zeppelin, "Going To California"
42. Phantom Planet, "California"
43. Albert Hammond, Jr., "101"
44. LL Cool J, "Going Back To Cali"
45. Jackson Browne, "Running on Empty"
46. John K. Samson, "Cruise Night"
47. Cake, "The Distance"
48. Arcade Fire, "No Cars Go"
49. Anderson .Paak, "Parking Lot"
50. Edward Sharpe & the Magnetic Zeros, "Home"
51. Bob Seger, "Turn the Page"
52. D'Angelo, "Cruisin'"

Nattress, Katrina. "
The 50 Essential Road Trip Songs" Paste Magazine. Paste Media Group, July 14, 2017