Your Order May Be Delayed As Our Shipping Partners Are Experiencing Unexpected Issues.
Read More

We have detected you're not on the correct site for the car you have selected! Click the
green button
below to go to the correct site.
Select your car:
Select
Save this car to my garage
Survey: What are you going to do?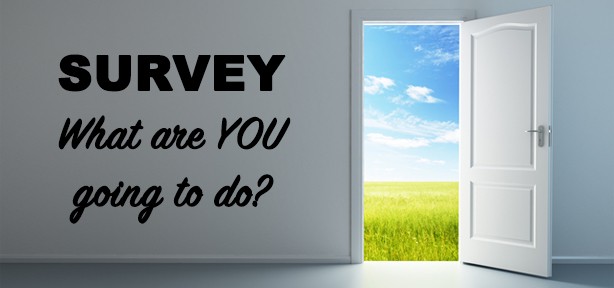 When the world is open again...
What are YOU going to do?
Take this quick and easy survey and let us know.



Article Date: Apr 23, 2020