The Top 5 Part Kits You Need for Your MINI (and they'll save you $$$)

From Your Expert MINI Parts Specialists at Mini Mania
Our many years of knowledge and experience as MINI parts specialists have helped us to create dozens of convenient and cost effective maintenance part kits comprised of top items our customers need to keep their MINI running smoothly. These part kits will help you save money, save time and save your MINI Cooper from costly shop repairs. Questions? Call our specialists at 1-800-946-2642 or send us an email.

Check out these 5 part kits you need for your MINI....and here is why:
You'll need to routinely replace these parts. Why not save money?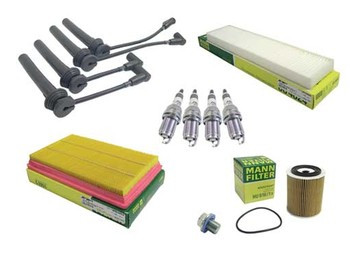 Tune-Up Kits
Routine tune-up maintenance can be easily done by almost everyone. Remember, it is cheaper to maintain than it is to replace.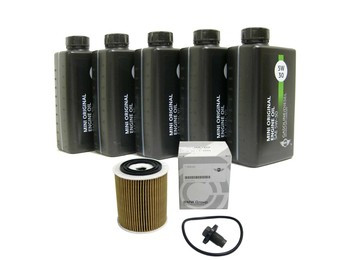 Oil Change Maintenance Kits
Regular oil changes will keep your car happy and healthy (and you happy). Choose from one of three money saving oil change kits based on your MINI's model.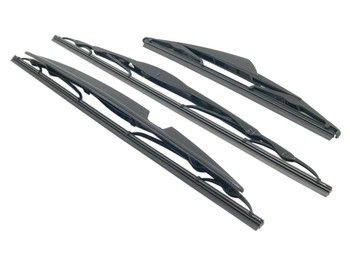 Wiper Blade Kits
Save money and ensure your safety on the road in inclement weather by replacing all of your windshield wipers at the same time with our Wiper Blade Sets.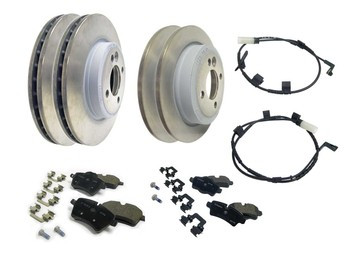 Brake Maintenance Kits
A lot of MINI owners are comfortable maintaining the brakes on their MINI, it's high on the list of DIY projects often tackled by even the less experienced.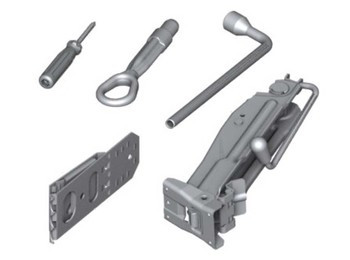 Spare Tire Tool Kits
Factory original tool sets for servicing your tires. Whether you are changing a tire, replacing a flat tire or 'plugging' a flat tire, you'll need these tools.

DIY Maintenance? You Can Do It!
Imagine How Much $$$ You'll Save