Classic Mini Weatherizing Suggestions from Mini Mania
Cold, wet weather is right around the corner. Now is a great time to
prepare for fog, rain & snow by weatherproofing your classic Mini. Below you'll find our suggestions. Questions? Call us at 1-800-946-2642 or email us here. We would be happy to assist you!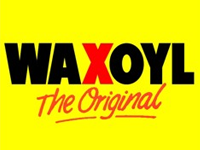 Waxoyl 400ml Spray
A thick, waxy fluid saturated with a very powerful Rust Killer. Spray it on metal and it instantly chases out moisture and forms a flexible, weatherproof skin that doesn't crack, dry out or wash off in the rain.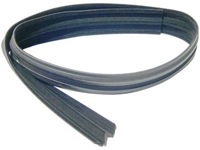 Weather Stripping
Keep the cold and water out of your Mini by being sure your weather stripping is in good condition and protecting your Mini from water (and rust) intrusion. We have nearly 100 door/window seals available.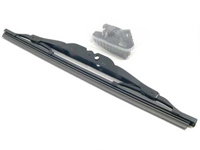 Wiper Components
Check that your windshield wiper blades, switches and motor are working properly to ensure your safety on the road this fall/winter. Good wipers such as Bosch will keep you free and clear.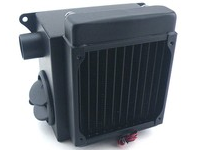 Heating
This heater is ideally suited to vehicles where light-weight and compactness are of the utmost importance w/ out sacrificing heat output. We have even provided an installation video. view all heating parts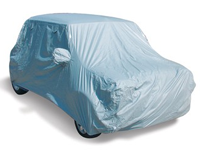 Car Covers
Indoor or outdoor, casual or full time use, premium or cost effective, tremendous selection of custom fit car covers for your classic Minis built between 1959 and 2000.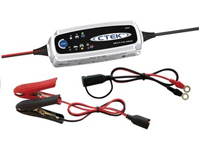 Battery Care
If you park your car for any extended period, this is the charger you need to keep your battery charged at optimum levels. Avoid the inconvenience and expense of a dead battery.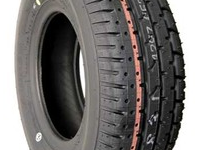 Tires
You want to ensure good grip on slick roads. Check your tire's tread and air pressure. We offer single tires and sets that will save you money. Check out this informative article for guidance.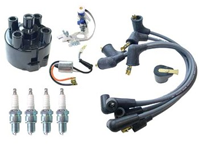 Tune-Up
You may need to tune-up your motor. Air, oil and fuel filters and ignition tune-up including new spark plugs and wires, ignition cap, and wires. Ignition system needs to be in top shape to battle the cold. Hit shop now to see our available ignition tune-up kits.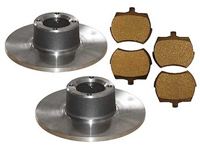 Brakes
Inspect and test your brakes. A quick visual inspection will give you peace of mind driving in cold harsh conditions. Shoes, pads, rotors, kits and more available.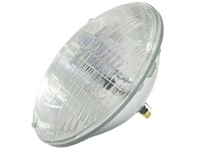 Lighting
Mount new fog lamps or replace your existing headlamp assembly. Having proper lighting on your Mini makes it more fun to drive at night AND most importantly, more safe.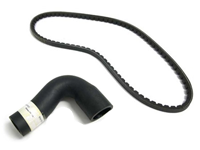 Belts
Inspect your Mini's belts and hoses, replace as necessary. Any cracks or wear will only get worse in the cold weather, leading to more expensive repairs.







We suggest you keep a Cold Weather Kit in your trunk
A Cold Weather Kit contains the following: Jumper cables, a shovel, snow chains, an ice scraper, towing cables, flares, a blanket, a first aid kit, candles, non-perishable food items, warm gloves, boots, a flashlight, and a cell phone.

Please note: Keep in mind the fact that drops in temperature cause a decreases in tire pressure. If installing snow tires, do not mix. Use the same size and brand.

Subscribe to our Weekly E-Newsletter
HERE for monthly discounts & the
latest happenings here at Mini Mania!








Save
Save
Save