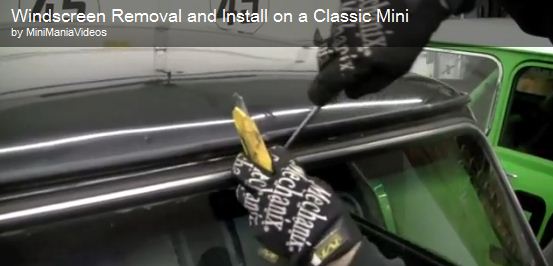 No cord, the rubber fits on the car and the window slid in using either a plastic tool or very carefully an old flat screwdriver with the blade rounded off to lose any sharp edges.
lubricate well with a spray
(I use screen cleaner non aerosol)
seal the screen then put in the locking strip
Get some silicone dash spray tesco stuff will do.

Fit seal, squirt loads of silicone spray around it, place glass in seal on scuttle, then with a blunt screw driver ease it in.

Easy with a bit of practice.

Chrome strip you need a special tool, again lots of silicone spray.