Your Order May Be Delayed As Our Shipping Partners Are Experiencing Unexpected Issues.
Read More

We have detected you're not on the correct site for the car you have selected! Click the
green button
below to go to the correct site.
Select your car:
Select
Save this car to my garage
If this message does not display correctly, view it
here
September 25, 2020 Mini Mania Newsletter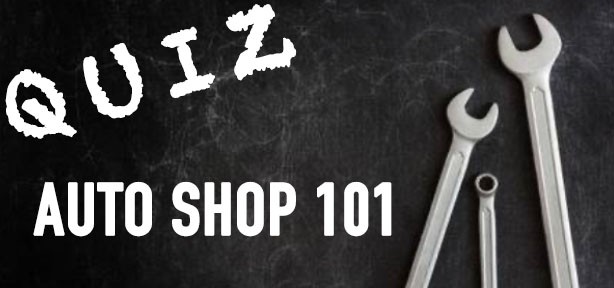 Think you know your stuff?
Take this FUN QUIZ
and find out if you would pass Auto Shop 101.

TAKE QUIZ HERE

---
Don't Miss This SALE!!





SAVE on Classic Mini Parts & Accessories
for a LIMITED TIME ONLY
during our Stock Up For Fall Sitewide SALE!!

PLUS...SAVE an EXTRA 5% OFF!!
Use your VIP Only Promo Code SEPT5CM

*Click Here for Info on Restrictions


Check out all our TOP Engine Parts
& Complete Rebuilt Classic Engines HERE
---


Have you checked out our FORUM lately?
Check out what all the talk is about.
CLICK HERE FOR FORUM