Your Order / Return May Be Delayed Due To Shipping Irregularities.
Read More

We have detected you're not on the correct site for the car you have selected! Click the
green button
below to go to the correct site.
Select your car:
Select
Save this car to my garage
Alternate Products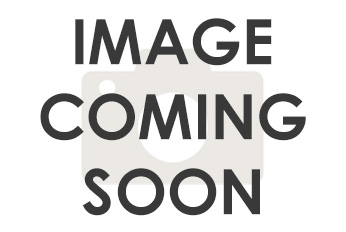 $16.98 Classic Mini Closing Panel Segment Right Hand Side
Loading...

Loading...