Mini Mania's Resource Guide
Whether you're a DIYer, a shop, an enthusiast or all the things in between, Mini Mania has a rich resource library to help you learn, discover, and improve your Mini Cooper mania.
Account Information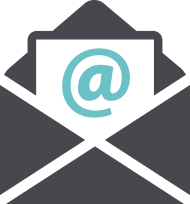 Subscribe to our eNewsletter
Join our email list and get in on the savings! From membership appreciation discount codes to sales not open to the public. It pays to join!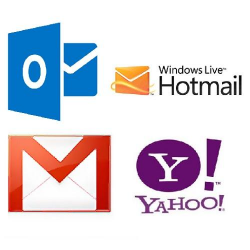 Check your Mailing List Status
Getting emails you don't want? Want to get emails you're not? change your status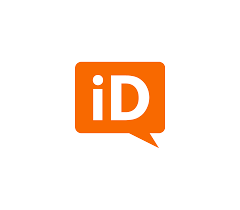 Do you know what you're driving?
It's one of those things you might not know or just don't think about.
ID Your 1959-2000 Mini | ID Your 2001-present MINI Cooper
Articles & Newsletter History

Newsletter History
A list of our past email newsletters, just in case you missed one! To subscribe, click here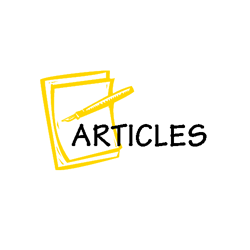 Article Database
From technical, to instructional, installations, application guides, news and more! read them here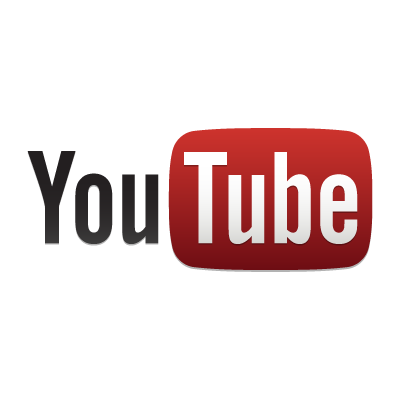 Mini Mania Youtube Channel
How-to videos, product reviews and more! watch and/or subscribe now
Helpful Resources

Vintage Race Car Services
We provide racing parts and services for engines, transmission/gearbox, differentials, carburetors, suspension, CV joints and more!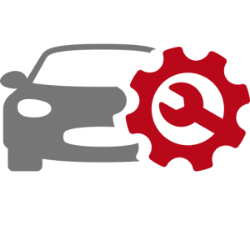 Need a Mechanic in Your Area?
We try to keep up with shops new and old in your area. Looking for a good Mini Cooper mechanic? start here

Cars & Parts for Sale (and to Sell)!
Free listings on Cars for Sale by Owner. Post or Buy Here

Join the Club!
Looking for a Mini/MINI Club in your area? Check Our Club Listings