Classic Mini Tools
Here at Mini Mania Inc., we carry a wide range of various tools for doing maintenance, repairs and upgrades on your Classic Mini. Doing even the smallest job yourself can save you big money. Our comprehensive tool selection includes those needed for work on your Mini's suspension, brakes, carburetor, wheels and more. Tools available for professional and DIY applications. Please note that tools are non-returnable unless defective or rental tools.
Questions? Our expert staff of Classic specialists have more than a century of collective experience and knowledge! They are available by phone M-F from 7am-5pm PST at 1-800-946-2642 or by email here. We're happy to help you or answer questions.
Top Selling Tools for Classic Minis
(view all tools)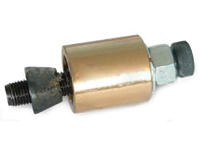 Rear Brake Wheel Cylinder Circlip Tool
A handy little gadget for fitting the circlip holding on the rear wheel cylinder. See the video demo.
Get Details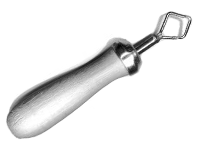 Windshield Fillet Tool
Handy tool for inserting the lock strip when replacing your windshield.

Get Details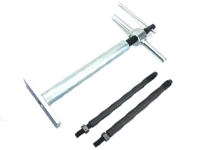 Suspension Cone Compressor Tool
When you do major suspension work involving the front spring, you'll need this tool.

Get Details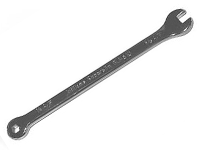 Brake Adjuster/Bleed Wrench
Long handle for improved leverage. 5/16" AF open end for adjusting rear and front brakes.

Get Details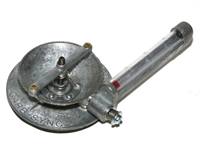 Uni-Syn Carburetor Synchronize Tool
The fastest and easiest way to synchronize airflow through twin carbs.

Get Details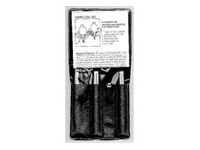 SU Carburetor Tool Kit
Our specialists insist this is the most simple and straight forward kit for setting up SU carbs.

Get Details
Colortune Fuel Mixture Gauge
See through diagnostic spark plug lets you look inside the combustion chamber to see what's happening.

Get Details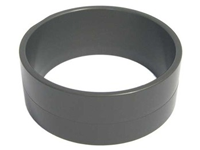 Piston Ring Compressor Tool
Available for 1275cc pistons with +.020, +.040 or +.060 bore size as well as for the popular 1380cc pistons.

Get Details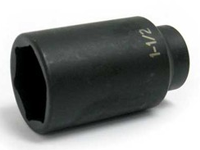 6 pt. Ball Joint & Flywheel Socket
Multi-use socket every Mini owner will require at some stage. 1 1/2" Deep, 1/2" Drive.

Get Details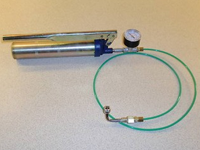 Hydrolastic Fluid Pump
Small, lightweight version built for hydragas suspension fluid and also works well on antifreeze mixtures.

Get Details