Your Order May Be Delayed As Our Shipping Partners Are Experiencing Unexpected Issues.
Read More

We have detected you're not on the correct site for the car you have selected! Click the
green button
below to go to the correct site.
Select your car:
Select
Save this car to my garage
If this message does not display correctly, view it
here
May 18, 2020 Mini Mania Newsletter

How did you do?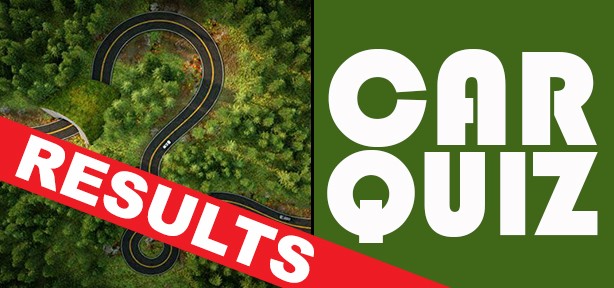 Curious how you scored
compared to the other drivers?

CHECK QUIZ RESULTS HERE
---
Don't forget to use YOUR special discount!!



Use your VIP coupon to SAVE 10%
Use promo 10MAYCM


* Promo codes are for internet orders only.
Not applicable to sale, specially priced or special order items.
---
Start your engines...and SAVE!!



For a LIMITED TIME ONLY
SAVE 12% on engine parts!!

Did you know that Mini Mania has an Engine Shop?
From customizing your current engine
to getting a custom-built engine just for you...
Mini Mania is your one-stop shop for ALL things engine!



---
LAST CHANCE to SHOP our VTEC SALE

If you've ever wanted to make the switch to VTEC,
now's the time to do it.

Reasons to Install a VTEC Engine
1. It's more powerful than the venerable A-series Classic Mini Engine.
2. It's more reliable than a rebuilt Classic Mini Engine.
3. It's more powerful.
4. It's more efficient.
5. And yes, it's more powerful.

In fact, Car & Driver Magazine states:
"The VTEC engine for a Mini Cooper is one of the fastest, and, um, furious-est, drives south of a Z06.
Just look at the numbers from the one we tested-1792 pounds and a claimed 220 horsepower.
The Honda engine was originally for the Acura Integra Type R and was rated for 195 horsepower."

And if you need one more reason to buy now...
our sale ends on May 31st!

Call us and let us help you get the VTEC kit you need.
1-800-946-2642

SHOP VTEC SALE HERE


Have you checked out our FORUM lately?
Check out what all the talk is about.
CLICK HERE FOR FORUM