The little Mini that could




Since day one the Mini has been a versatile and road friendly car with its compact design and creative use of space. Add in that they are relatively simple to repair, inexpensive and hardly take up any space they are the perfect addition to any garage. Love to tinker? The Mini is the perfect option for the garage dweller that is looking for the perfect project car that is not only fun to work on but fun to drive!
From city streets to the race track the Mini will get you there and back, and in record time! Mini owner Greg Wold keeps his garage well stocked with little cars and will admit that he does have a favorite. It's his 1965 Mini Cooper S race car. This special little car has been a powerful racer since 1968 with a pedigree including FIA homologation papers and has a history of success on the race track no matter the driver behind the wheel of this tiny winner.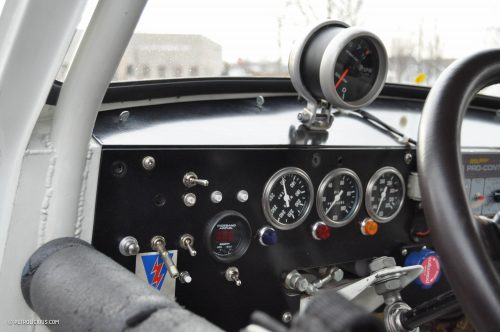 The car has been in the family since 1990 after being purchased by Greg's brother. The little car was in bad shape after years of hard driving and needed many hours of mechanical work, body work and a rebuilt cage before the car was able to set its wheels to the race track once again. Finally completed the little car once again performed well on the track and when Greg took ownership from his brother he was able to finish first in his class at the Can Am Mini Challenge in 2009 and 2014. Over the years Greg has learned to become more selective on what tracks to race and finds that shorter tracks with lots of tight turns are where his Mini shines.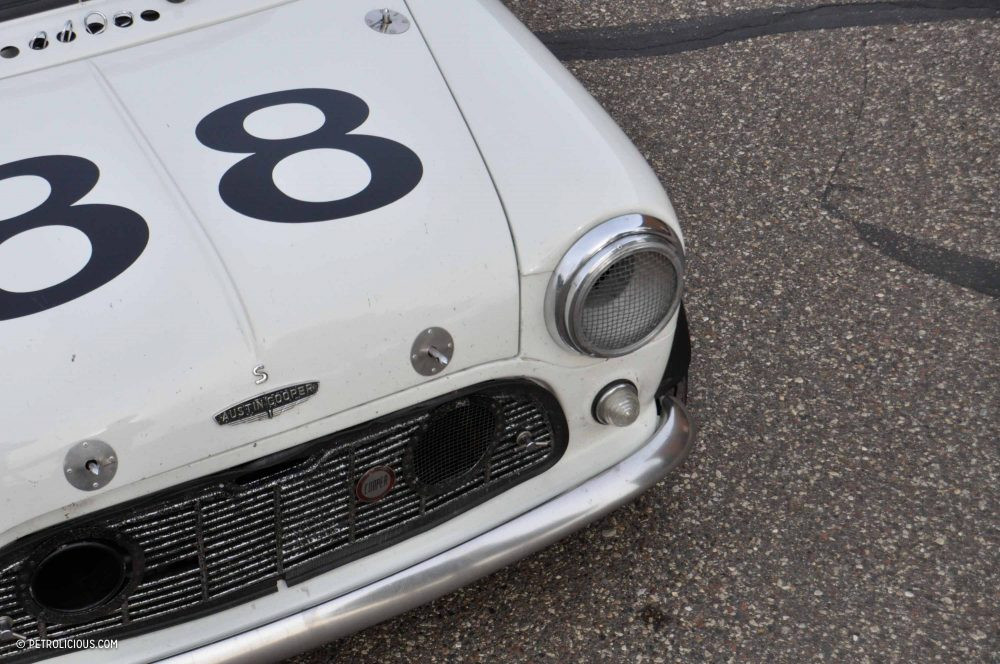 Greg loves every inch of his Mini and lives to share the many stories behind every scratch, chip and bump on the body of his beloved racer. Like other Mini owners, his Mini racer is not just a car but a member of his family.


Original content and photography by Erik Olson