Thanks to our new Woodward Fab three-in-one roller, cutter and brake, making patches is much easier than it used to be. This $600 tool works great on light-gauge sheet metal and has really made restoration go more quickly.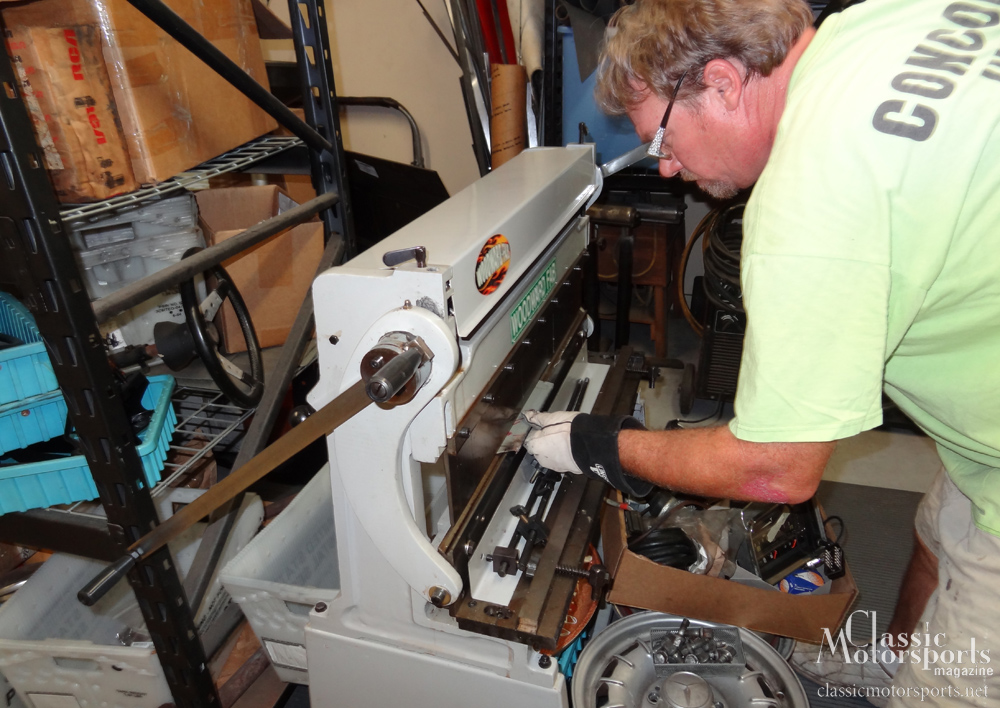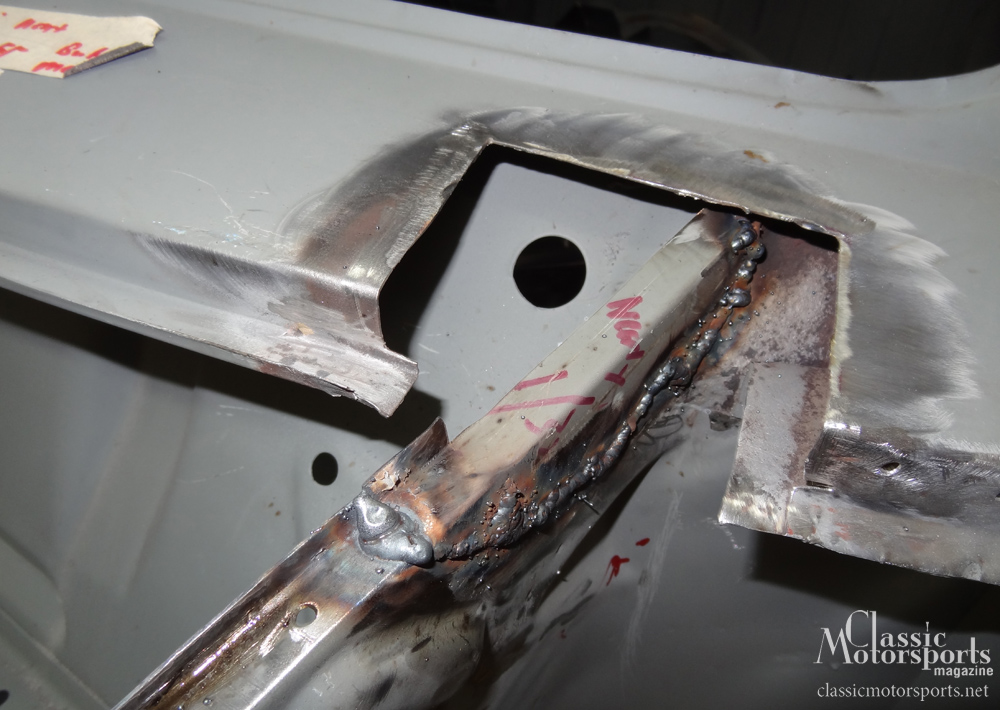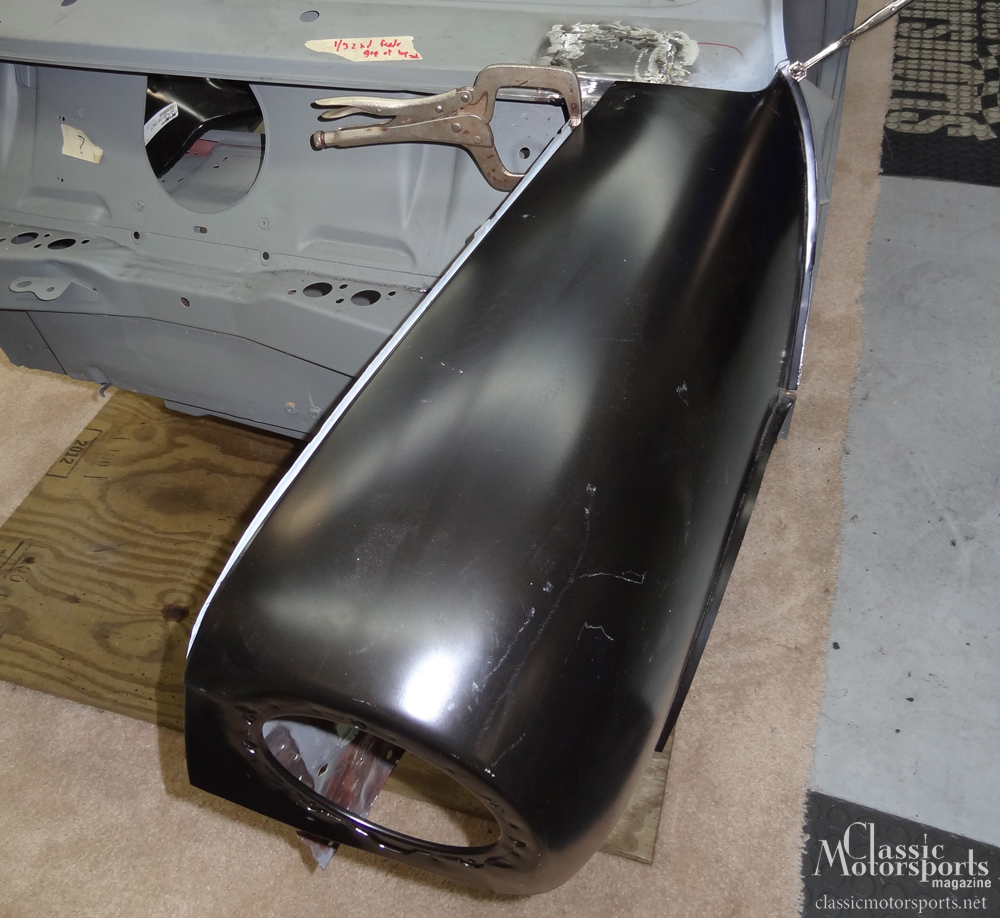 We used this tool to make a small patch for the inner fender well and one for the underside of the cowl on our 1967 Austin Mini Cooper S. We then cut a piece out of the Mini Mania cowl patch panel we procured, and, after spraying the underside of the cowl with Eastwood Weld-Thru Primer, we seam-welded the whole cowl area. This welding needs to be done a little at a time, so as to not build up too much heat.
From there we successfully test-fitted our new Heritage left-front fender (from Mini Mania). Voila! Everything fit together very nicely. Once we have the whole front end tacked in place and measured for proper fit, we will spot-weld everything back in place to duplicate the original process.