It's More Than A Classic Austin Mini - It's an Investment

With this increase in value taking care of your Mini is paramount - because it's more than a car, it's an investment! Here at Mini Mania we aim to help preserve these cars we love so much. From interior restoration and panels to engines and handling rust we do it all! Below are some examples of recently sold and for sale Minis:

Check out more Classic Austin Mini sale prices on the Cars for Sale section of our website!

And if you're in need of a new or rebuilt engine, check out this special engine offering we have.



Your Classic Mini is Exactly That - Classic.
They haven't been made for a long time and won't ever again. As such,
their value is ever increasing
. As more and more Classic Minis bite the dust, yours becomes more valuable. That's why keeping your Mini maintained is so important. You are protecting an investment.
The Classic Mini hardly needs an introduction. Alec Issigonis' masterpiece is a marvel of clever packaging, thoughtful engineering and functional style. From its introduction in 1959 through the end of production in 2000 the Mini was a major commercial success.
Everyone had them. From working-class British families to the likes of George Harrison, Steve McQueen and Princess Margaret, the
Mini's brilliant design and unique drivability
, was beloved by all.

But That Was Before the Mini was a Classic Mini.
Back then, Minis were everywhere. But with the passage of time, more and more Minis are biting the dust and as a result, those remaining Minis are now demanding "Classic" prices.
According to
Automobile Mag
"…some 5,387,862 had been manufactured worldwide by the time production ended in October 2000. Rust has left fewer examples of the classic Mini on the road, yet a thriving subculture exist…" creating a market that has left
the Mini's value mostly unchanged
.
As one Mini Cooper owner put it, "Once you get one, it's hard to let go."
For example...
They cited this Classic Mini original price as $2,461 with a value today of
$31,000.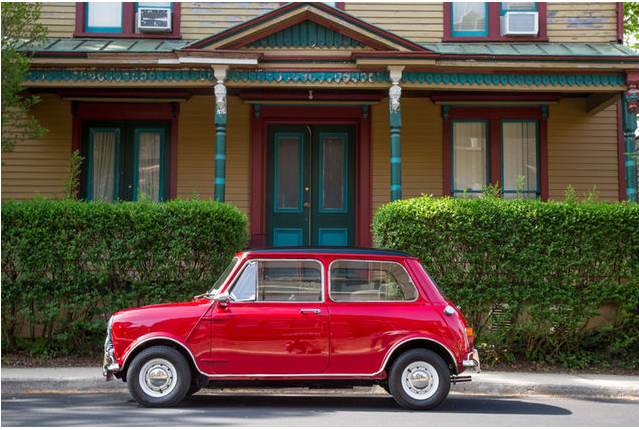 Having seen this article, we decided to do a little searching ourselves and discovered some more original Minis worthy of note.
---
The
Daily Mirror
recently ran a story on this Mini...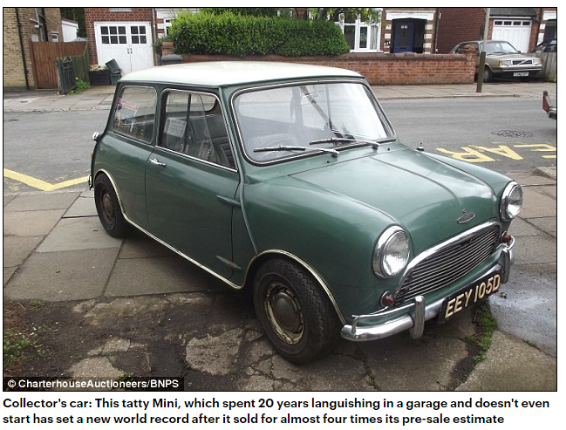 As they cited, "A tatty Mini, which spent 20 years languishing in a garage and doesn't even start, has set a new world record after it sold for £31,000. (US $40,400.) The dinky Austin Mini Cooper S's engine doesn't work and there are paint defects on the car's bodywork."
But despite its shabby appearance the iconic British motor was snapped up by a keen collector for almost four times its pre-sale estimate of £8,000 (US $10,300.)"
Then there are these....
---

$20,000!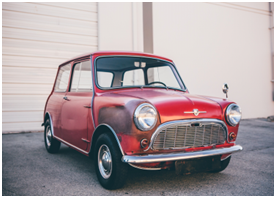 Here's an example of a 1960 Morris Mini Minor which originally sold for
under $1,500
and recently sold, with pretty much all the original (if some what bruised and battered) parts, no rust except for the battery box, on 9/13/16 for
$20,250.00
.
---
$22,995!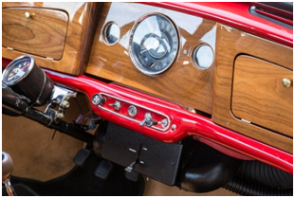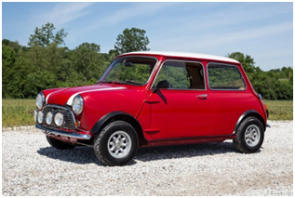 This beautiful 1967 Austin Mini with a 1380cc Supercharged Engine is being offered for $22,995.
---
$19,900!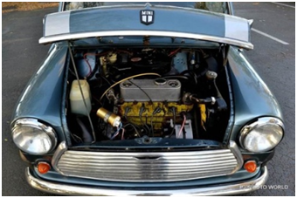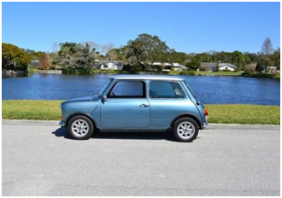 1985 Austin Mini Rover-Right Hand Drive, 998cc 4 Cylinder Engine, 58,285 Miles for $19,900.00
---
$27,900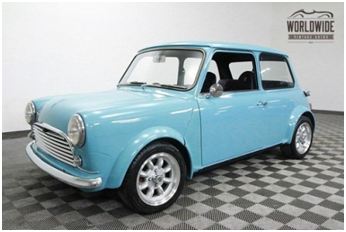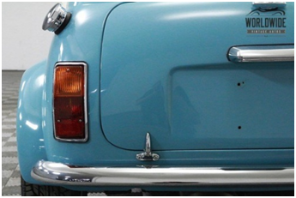 1965 Austin Mini, Vtec Conversion-(Honda Engine)-95 Miles on the Build for $27,900.
---
AND A WHOPPING $57,500!!!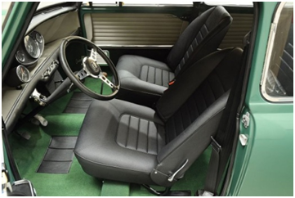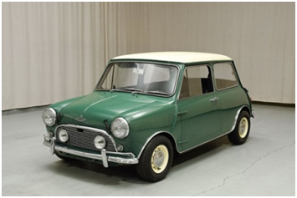 Rebuilt 1966 Austin Mini Cooper S, 1275cc Engine sold for $57,500.
---

SOLD ON 10/25/16 FOR $43,000

Here's a 1965 Mini Cooper S is "largely original" acquired in 1977, put into dry, ventilated storage in 1981 and was recently returned to running condition. The odometer shows 33k miles and is presumed accurate as it was in storage for most of its life.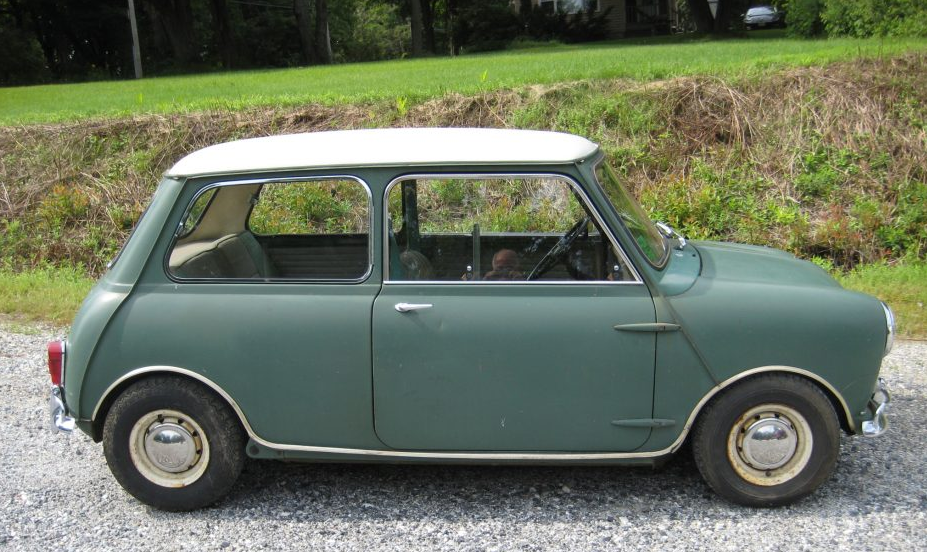 Check out BringATailer.com for more details.

And a Word about A $2.5 million Aston Martin

In December of 2016, Fox News announced the discovery of a rare and valuable Aston Martin. Here's what they said...

A rare 1962 Aston Martin DB4 has been rotting away on a Massachusetts property since it was brought there from California by its second owner in the 1970s, according to Worldwide Auctioneers. Trees grew around it as it settled into the soil and its engine bay filled up with leaves and weeds over the years.

One of just 1,113 DB4s produced, the four-seat coupe is largely original, save for the new engine and paint job it appears to have picked up prior to its trip east. Its 3.7-liter inline six was rated at 240 hp when new, and the car features a 4-speed transmission with Laycock Overdrive, disc brakes and "knock-off" wire wheels.

Worldwide Auctioneers will be pushing the car across the block at its Scottsdale, Ariz., event on January 18, and estimates that it will sell for somewhere in the $375,000 - $475,000 range. If that sounds like a lot for a derelict, the Hagerty Price Guide says that it could be worth at $2.5 million or more when fully restored.







Save