Mini Going Electric? What do you think?

Electric Vehicles (EV) are here.

With the launch of New MINI Cooper S E this year (check out the article below) and with customers inquiring about EV conversion kits for their Classic Minis here at Mini Mania; we created this quick survey for you to let us know what you think.

Let us know your thoughts!





Mini Cooper 60th Anniversary features the first MINI EV


This year will mark the 60th anniversary of Mini Cooper. And the celebration will be nothing less but revolutionary as Mini Cooper will unveil a special model to the world.


The Mini Cooper S E, an all electric MINI will be the highlight of the celebration. It will be the first mass-produced electric car from Mini Cooper, as well as the world's first fully electrified hot hatch.


With the 2.0-liter turbo-four in the S model swapped for a BMW i3 S we can expect a slight decrease in horsepower. But the electric motor should provide plenty of low-end torque.


When it comes to how far it can travel it's expected to have a 200-mile range, as the i3 with a 42.2-kilowatt-hour battery is good for an EPA-rated 153 miles.


The predicted price range for a 2020 Cooper S E is around $35,000- $40,000.


You can expect this model to be inside of showrooms towards the end of 2019.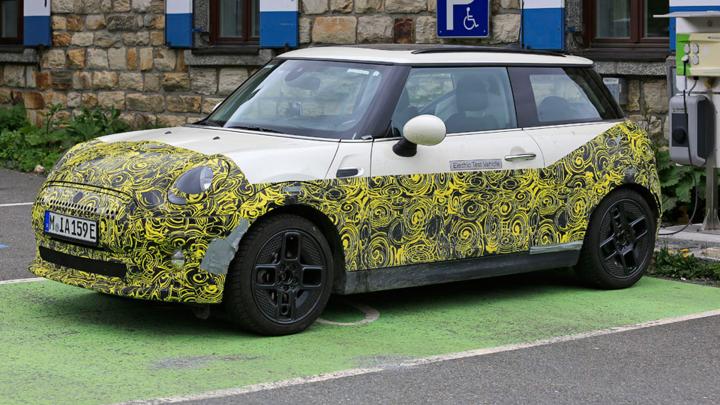 A shot of the MINI EV spotted in wrapping


What's your opinion on the Mini Cooper S E? Let us know in the comments.


More New MINI Cooper Articles