Minis and the Month of November
Significant events in the life of the Mini from the month of November; including, the birth of Alex Issigonis.
Issigonis Born
1906, November. Alex Issigonis was born in Smyrna, Turkey on Sunday the 18th to Konstantinos and Hulda Issigonis.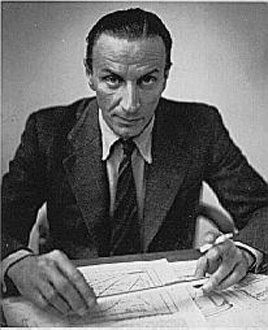 And So It Started
1956, November. Leonard Lord gave Issigonis instructions to move from the bigger car projects he had been working on to a small car project. Issigonis was given free rein with the exception that it was required that a current production engine be used.
Early Booteds Get the Boot
1962, November. The Riley Elf and Wolseley Hornet Mk I were discontinued. Total production of Mk I: Elf, 3,522; Hornet, 3,166
First 998cc Coopers
1963, November. The first 998cc Austin and Morris Coopers were built on the 20th.
Recline in a Cooper
1965, November. A factory reclining seat option was offered on the Cooper and Cooper S for the first time.
Little Inno Made Debut
1965, November. The Italian-built Innocenti Mini 850 was introduced.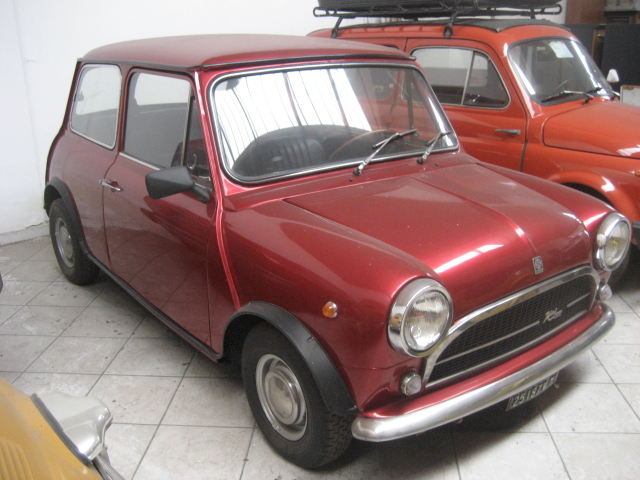 Early 998 For South African Mini 1000
1965, November. The South African Mini 1000 was announced with the 998 and hydrolastic suspension.
RAC Rally to Aaltonen
1965, November. Aaltonen won the RAC Rally in DJB 93B.
Goodbye to the Cooper
1969, November. The Mini Cooper was discontinued.
Total 997 & 998 Cooper production: approx. 100,100. Total 998 Mk II Cooper production: Austin, 9,900; Morris, 21,800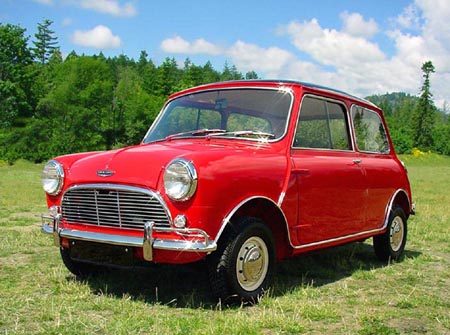 Vent Wings Windows for Inno
1970, November. The Innocenti Mini Cooper got opening quarter light (vent wing) door windows. The English built cars never did get them. Australian and South African cars had them in the 60s.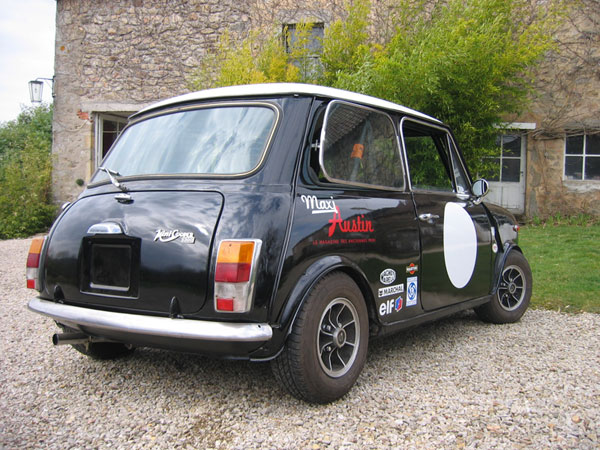 Pickup 848 Gone
1980, November. The 848cc engine option was dropped from the Pickup line.
Related Articles