The Top 10 Wished for Parts on MiniMania.com
Our wishlist feature allows you too essentially bookmark parts and accessories that you may not buy now but would like in the future. You can even email your wishlist to friends and family around your birthday or the holidays. Add parts to your wishlist by clicking the blue "add to Wishlist" button that is found under the buy now button on every part page on our website. You can find more information about our wishlist feature here.
Below are the 10 Most Wishlisted Classic Mini Parts. Questions? Call us at 1-800-946-2642 or send us an email.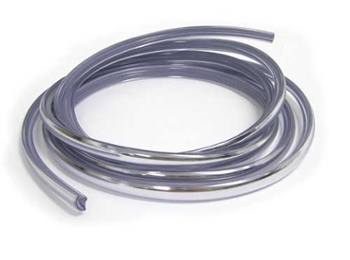 1. Chrome Lock Strip for Front Windshield or Rear Window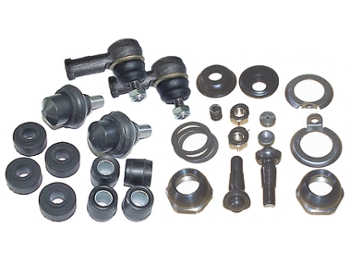 2. Front Suspension Maintenance Kit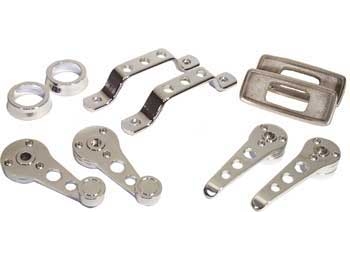 3. 10-Piece Interior Chrome Handle Set MK111 and Later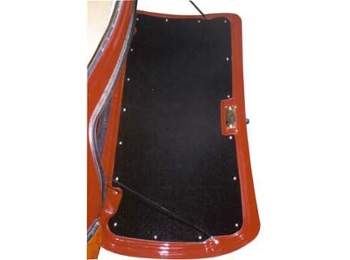 4. Liner Kit for the Boot Lid Complete w/ Screws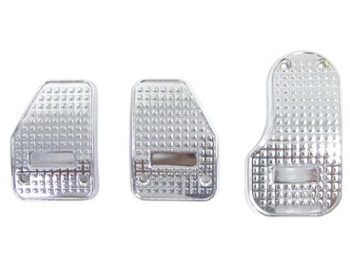 5. Aluminum Pedal Pad Set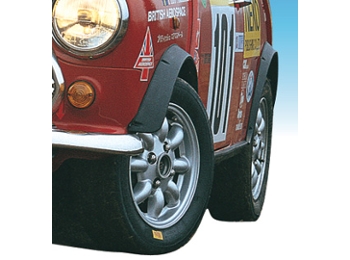 6. Flare Kit - 1 3/4" Wide Plastic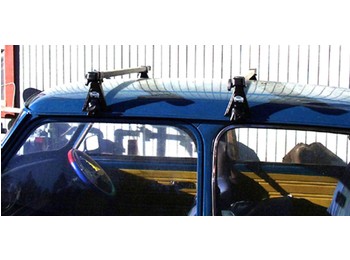 7. Roof Rack Bars by Mont Blanc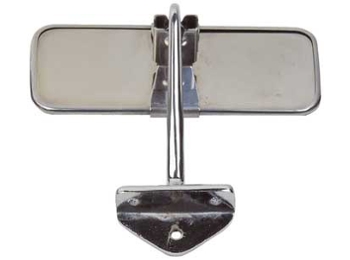 8. Interior Mirror - 6" Stainless Steel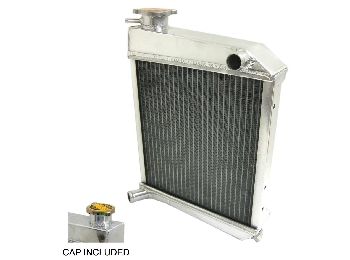 9. Side Mount Aluminum Radiator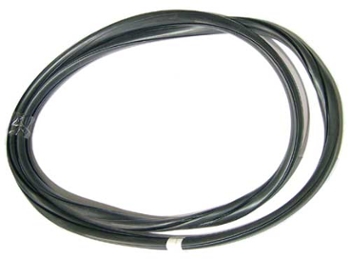 10. Front Windshield Seal