Top Selling Exterior Trim for Your MINI Cooper

Seems everybody's giving their MINI a better look! Our top selling MINI Exterior trim and accessories keeps your MINI looking sharp and factory fresh.
And this is only the beginning of OEM and Value Line Exterior Trim parts we sell. Check out more and give your MINI the look it deserves.


(Scroll through and see all of the top selling exterior trim at the bottom of this page)
---
Apron / Cowling Covers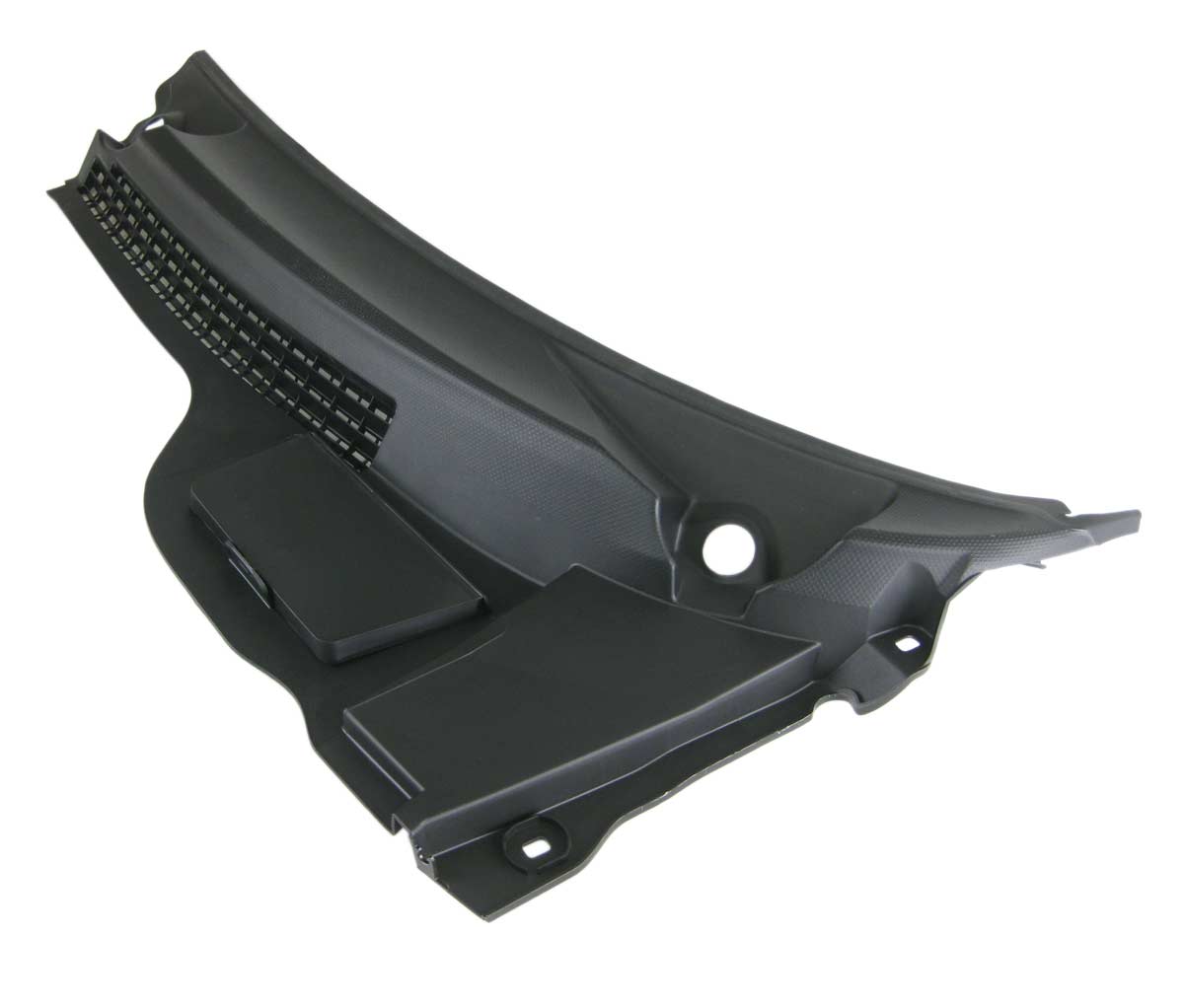 ---
Badges / Emblems
Front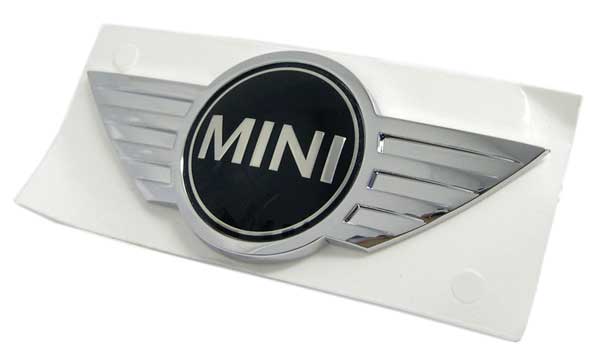 ---
Rear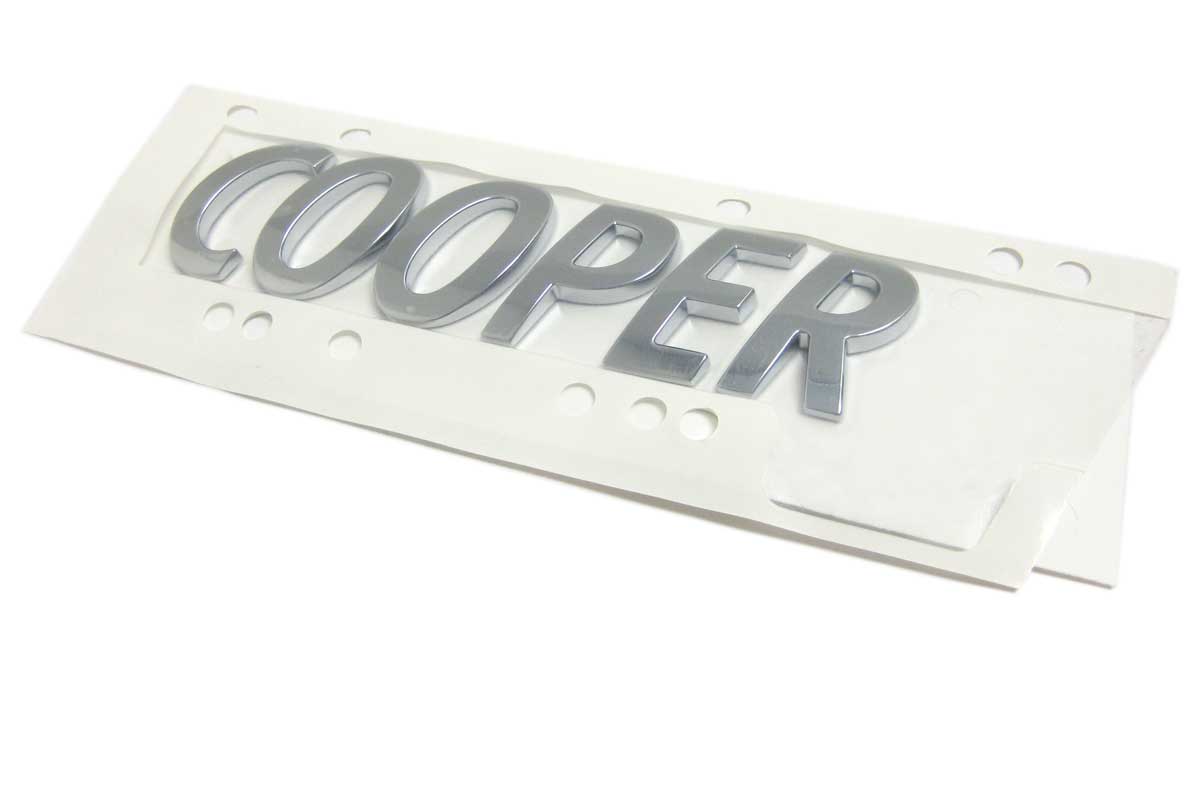 ---
Bumper Trim
Front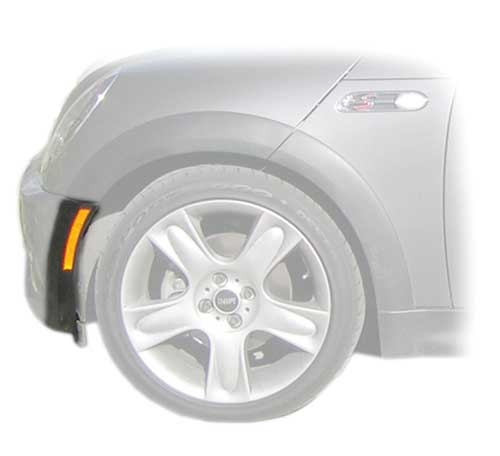 ---
Rear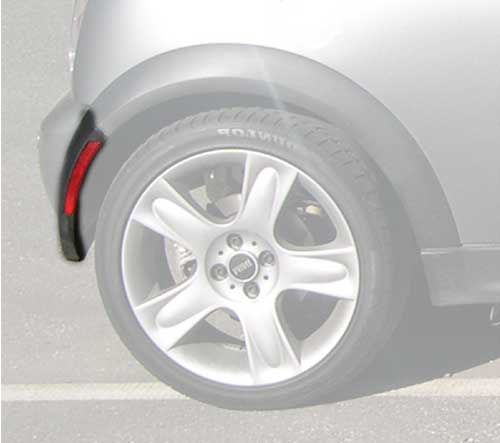 ---
Fender Flares
Front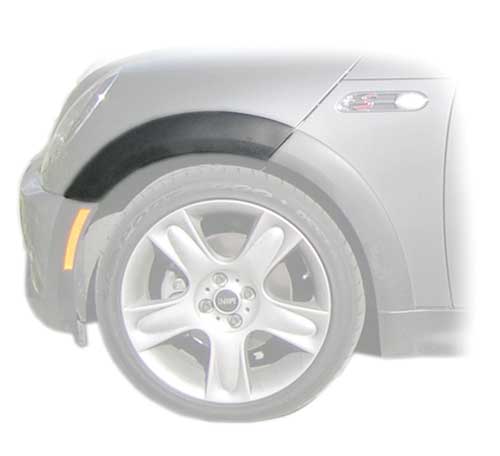 ---
Rear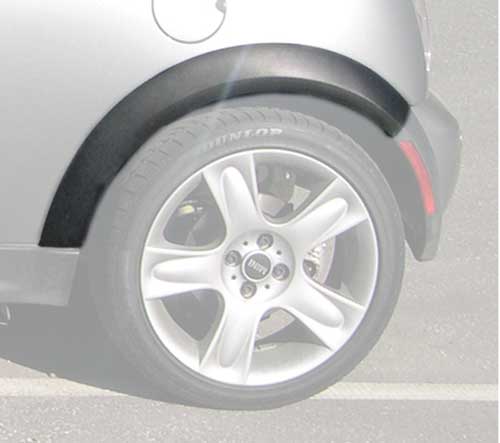 ---
Hood Scoops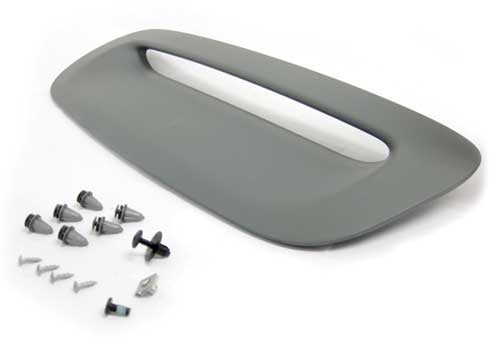 ---
Side Markers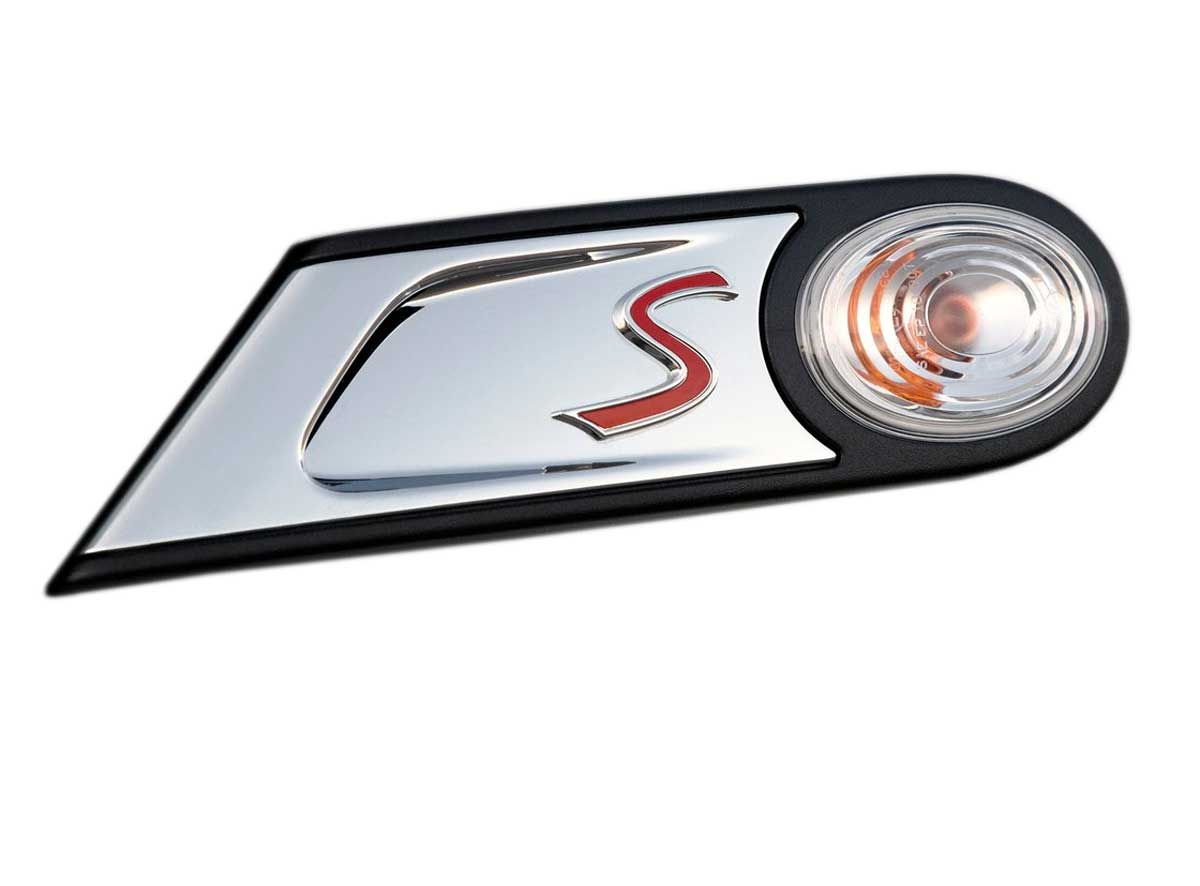 ---