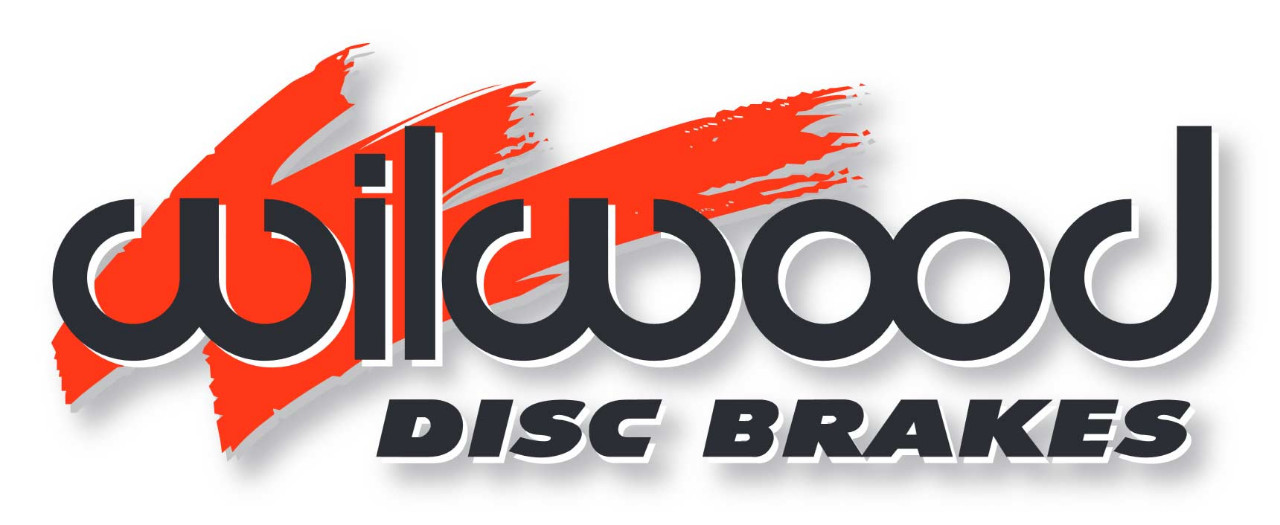 Wilwood Engineering designs and manufactures high-performance disc brake systems. Since their founding in 1977, they have developed a substantial matrix of brake components and engineering techniques that allow them to quickly and reliably create brake systems for almost any application.
Wilwood employs approximately 250 people at our Camarillo, California facility.
Their engineering department uses the latest computer aided design and manufacturing techniques in conjunction with finite element analysis, dynamic test and cycle test equipment, to find high-performance and reliability solutions to the most difficult braking tasks.