Join our
Racing Maintenance Discount Program

Our program specializes in services for


Prepare Your Engine For Race Day
We get the engine, tune it up, and get it ready.
Gearboxes, differentials, and carburetors too!

How It Works
Get 3 maintenance services, each with a graduated discount on parts and labor.

---

The 1st service is a 12% discount on all parts. We will provide free shipping back and forth and will offer no discount on services. The free shipping program is only for major upgrades or rebuilds. The participant can continue to get parts at a discount for three months after their first service.

---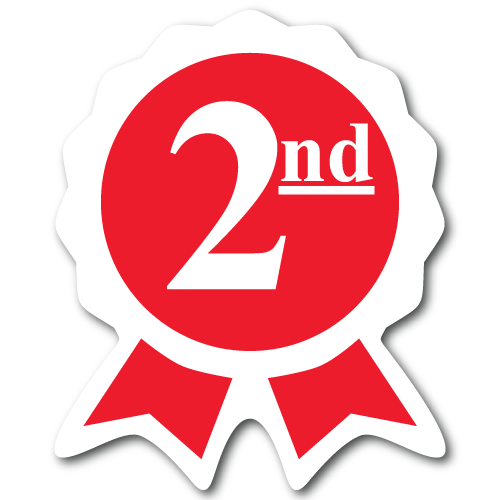 The 2nd service is discounted deeper with a 15% discount on all parts, plus half off labor. Users will be able to get other parts for three months at the 15% discount price.



---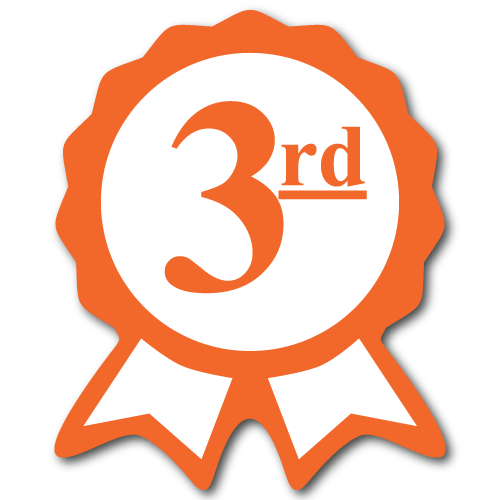 The final service offers an 18% discount with the continued half off labor. User can also take advantage of the 18% discount for all parts for three months after the final service.
---

If you're interested in joining the winners circle,
Contact us at
1-800-946-2642

Visit our Vintage Race Car Services