MINI Cooper Ultimate Armrests - Handmade in Italy
Missing something important in your MINI? Armrests provide comfort and style...and you may not have one! We searched up, down and all around to find you the very best options to add an armrest to your car. These armrests are easy to install, work great and look like they belong in your MINI! They are made and designed using only the best materials sourced from the best suppliers. 100% Handmade, from Italy. Find an armrest for your MINI model below.

And if you need help installing your Ultimate Armrest, here's a video for for our Ultimate Armrest R50 - R59 and one for the Countryman R60.
---
Ultimate Armrest for R50, R52 & R53 MINI Coopers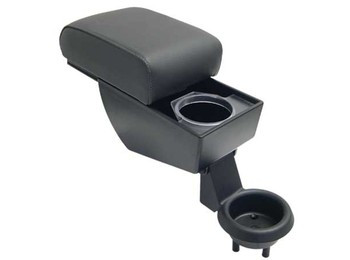 Fits the following models without the factory armrest:

2002-2006 R50 MINI Cooper & R53 Cooper S Hatchback
2005-2008 R52 MINI Cooper & S Convertibles





Get It Now
Installation Instructions
---
Ultimate Armrest for R56, R55, R57, R58 & R59 MINI Coopers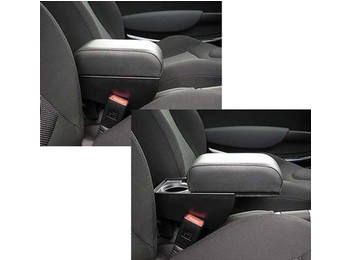 Fits the following models without the factory armrest:

2007-2013 R56 MINI Cooper and Cooper S Hardtop
2008-2014 R55 Cooper and Cooper S Clubman
2009-2015 R57 Cooper and Cooper S Convertibles
2012-2015 R58 Cooper and Cooper S Coupe
2012-2015 R59 Cooper and Cooper S Roadster


Get It Now
Installation Instructions
---
Ultimate Armrest for R60 & R61 MINI Countryman and Paceman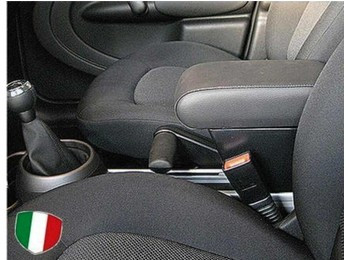 Fits the following models without the factory armrest:

2011-2016 R60 MINI Cooper and Cooper S Countyman
2013-2016 R61 Cooper and Cooper S Paceman






Get It Now
---
Ultimate Armrest for F56 MINI Cooper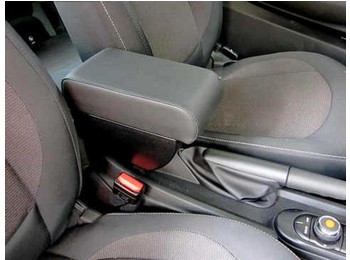 Fits the following models without the factory armrest:

2014+ F56 MINI Cooper and Cooper S Hardtop






Get It Now


---
Shop All MINI Cooper Armrests
Save