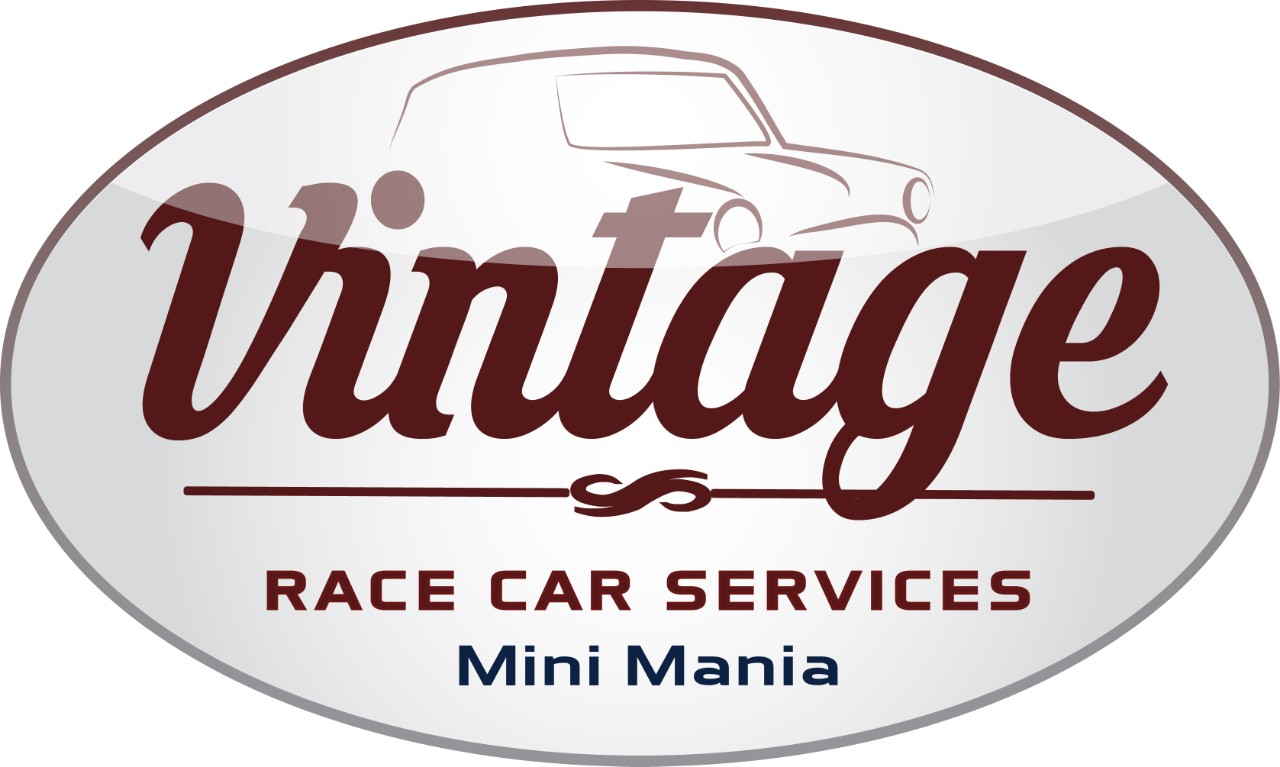 Vintage Mini Race Videos
Vintage Racing is a family affair at Mini Mania! Here's a collection of videos you might enjoy that Don and Dennis have made while racing.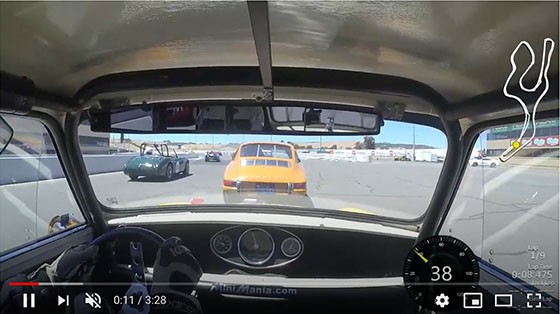 Classic Mini Cooper Vintage Races, SONOMA 2020 with CSRG & David Lover Memorial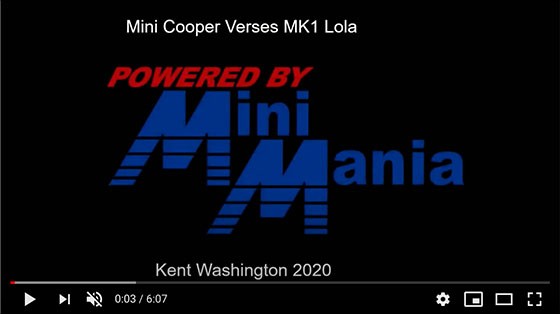 Mini Mania Vintage Racing, this time at Pacific Raceways 2020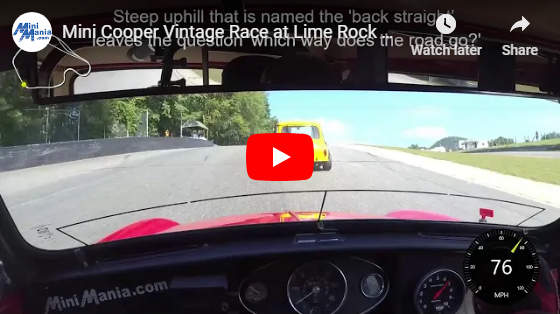 The Father & Son of Team Mini Mania is at it again, this time at Lime Rock Park during the annual historic event.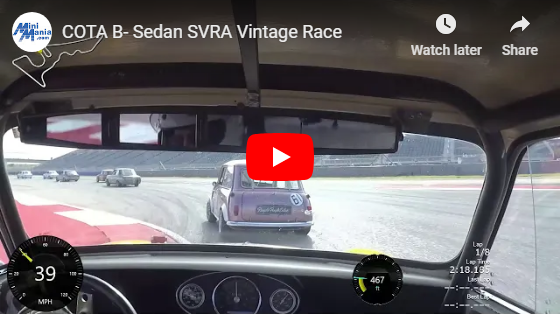 Don competing at the US Vintage Racing National Championship at Circuit of The Americas (COTA)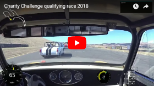 Don goes to the CSRG 15th Annual Charity Challenge at Sonoma Raceway to compete for an amazing cause.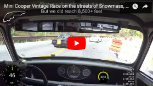 Don goes takes his Vintage Mini Cooper to Race on the streets of Snowmass, CO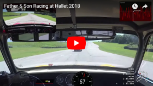 Don and Dennis do some Father & Son Racing at Hallet.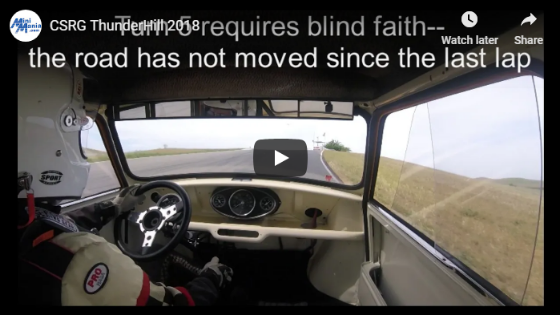 Don competing in a Vintage Mini- CSRG Thunder Hill 2018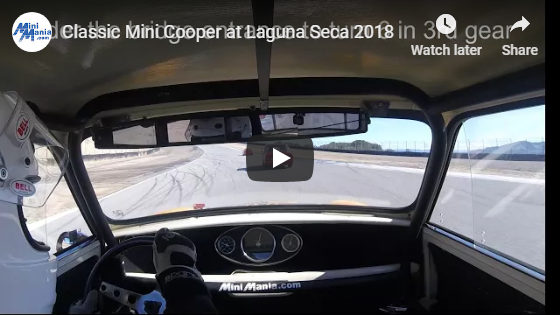 Don Racing Vintage Mini at Laguna Seca in 2018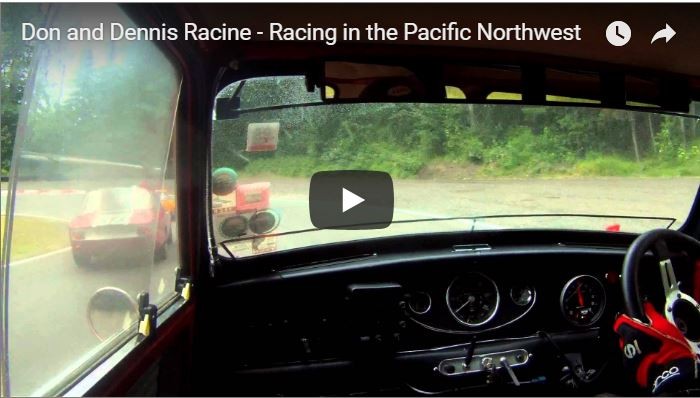 Don and Dennis POV Video Racing in Vintage Race in Pacific Northwest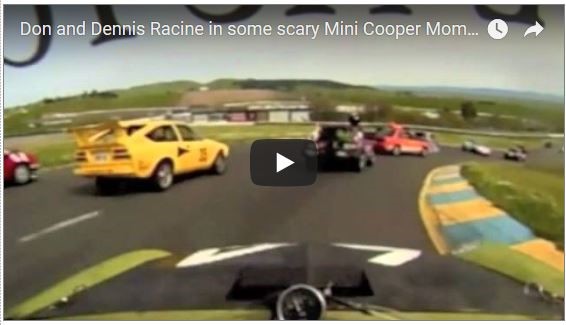 Don and Dennis in Scary Classic Mini Cooper Racing Moments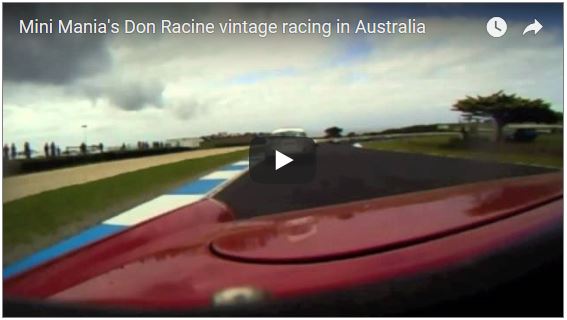 Video of Mini Mania's Don Racine Vintage Racing in Australia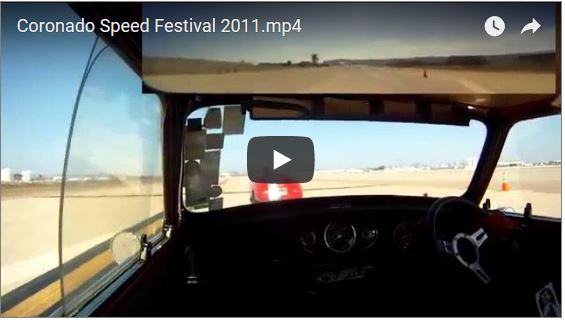 Video of Coronado Speed Festival 2011 Vintage Mini Cooper Race
Video of Classic Mini Vintage Race CSRG with Don Racine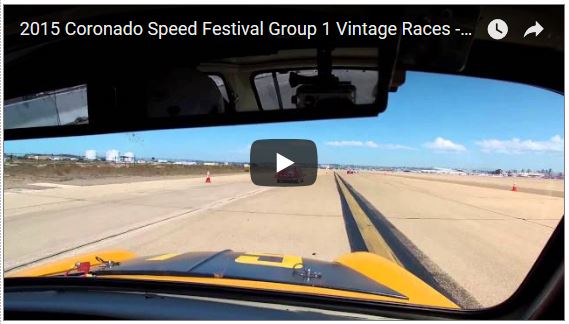 Video of 2015 Coronado Speed Festival Group 1 Vintage Races - Mini Cooper.

We currently offer more than 700
performance
and racing parts for the classic Mini!


If you'd like to subscribe to our new Vintage Racing Newsletter,
click here.

Follow our new Racing Instagram page @MiniCooperRacing