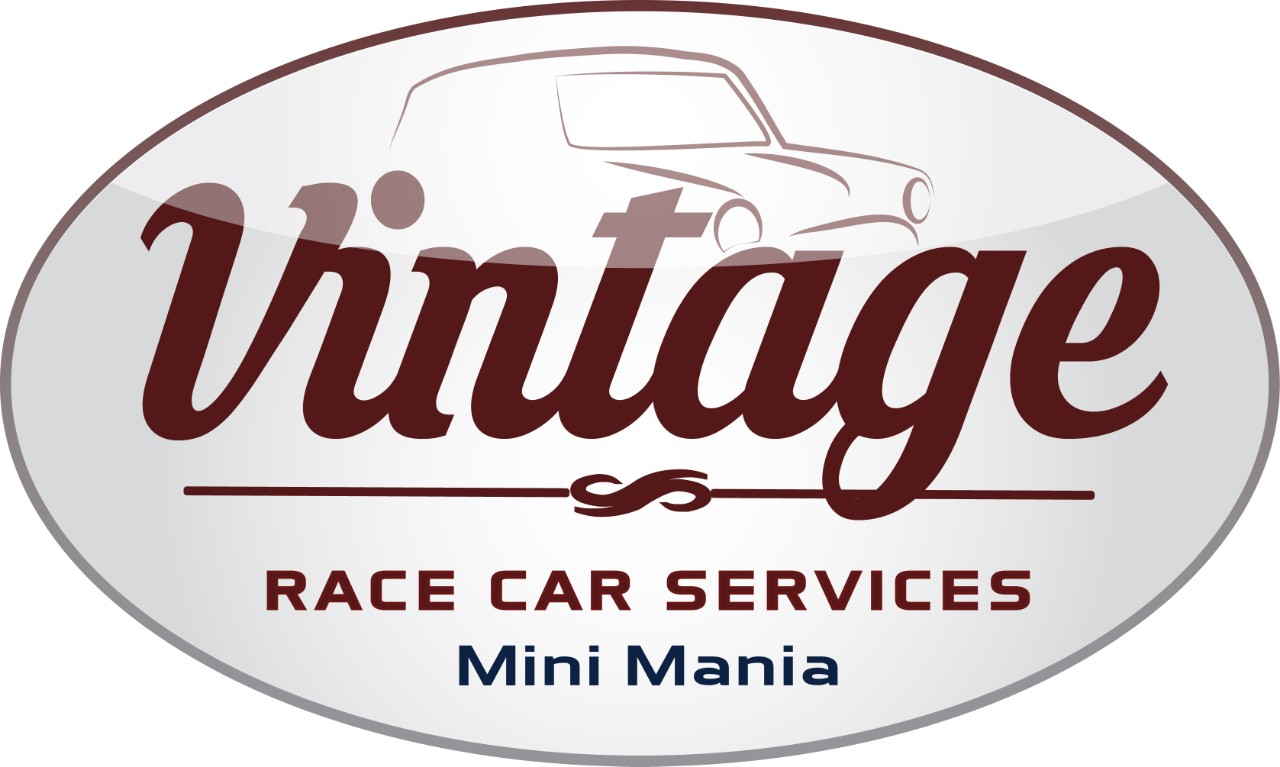 Vintage Mini Race Videos
Vintage Racing is a family affair at Mini Mania! Here's a collection of videos you might enjoy that Don and Dennis have made while racing.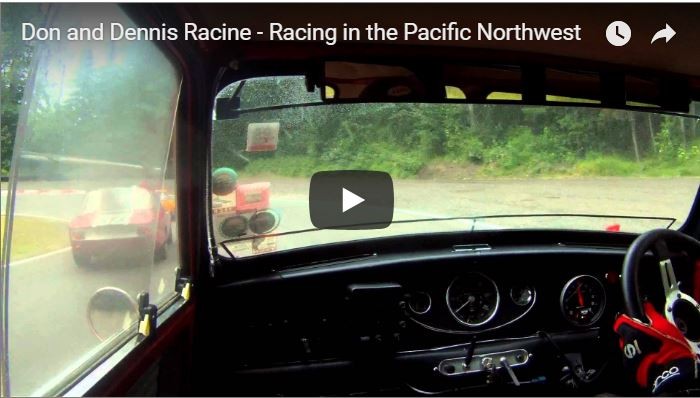 Don and Dennis POV Video Racing in Vintage Race in Pacific Northwest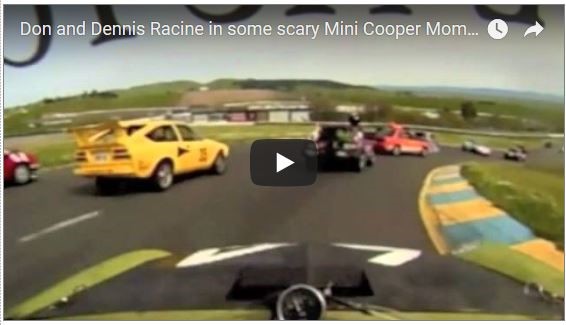 Don and Dennis in Scary Classic Mini Cooper Racing Moments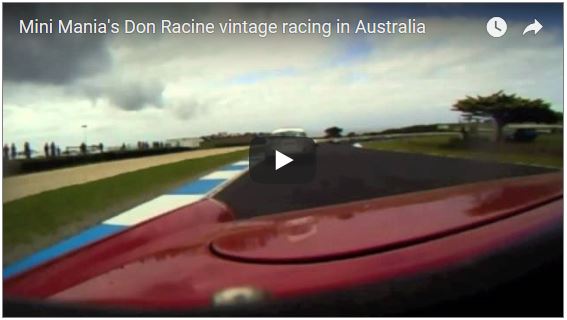 Video of Mini Mania's Don Racine Vintage Racing in Australia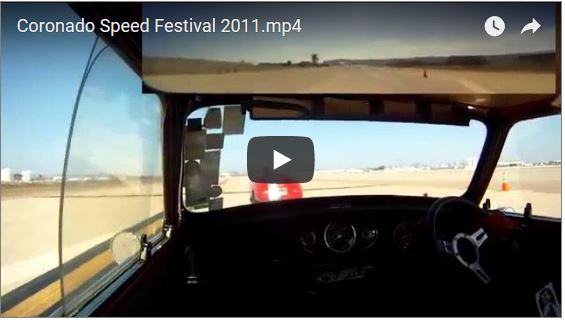 Video of Coronado Speed Festival 2011 Vintage Mini Cooper Race
Video of Classic Mini Vintage Race CSRG with Don Racine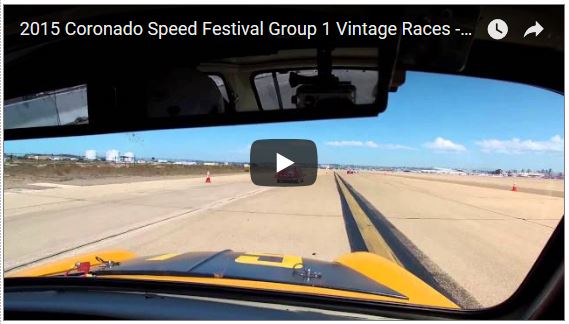 Video of 2015 Coronado Speed Festival Group 1 Vintage Races - Mini Cooper.

We currently offer more than 700
performance
and racing parts for the classic Mini!