Best Racing and Performance Parts for Classic Mini Cooper

Classic Mini Performance Parts aren't just for racing. They help improve control, power, and even maintenance issues. And while the list below isn't all we carry in performance parts, they are some of the Classic Mini performance upgrades that will give your car the zip and handling you'll appreciate.
(And not to say these upgrades aren't going to help you on the raceway… BECAUSE THEY WILL. These performance upgrades can mean the difference between the finishing line and second place. So, give your Classic Mini the power advantage it needs. Lets face it, any little advantage you can get counts.)
Classic Performance Parts From Mini Mania
---
Brakes
Cam Shafts & Drives
Carburetors
Clutch
Cylinder Heads
Electrical, Alternators, Distributors
C-27H7703,/AUU1536/
Engine
Pistons, Cranks, Rods
Stage Kits
Steering Racks
Suspensions, Shocks
Tires & Wheels
Added Racing Parts
If you're interested in joining the winners circle,
Contact us at
1-800-946-2642
Visit our
Vintage Race Car Services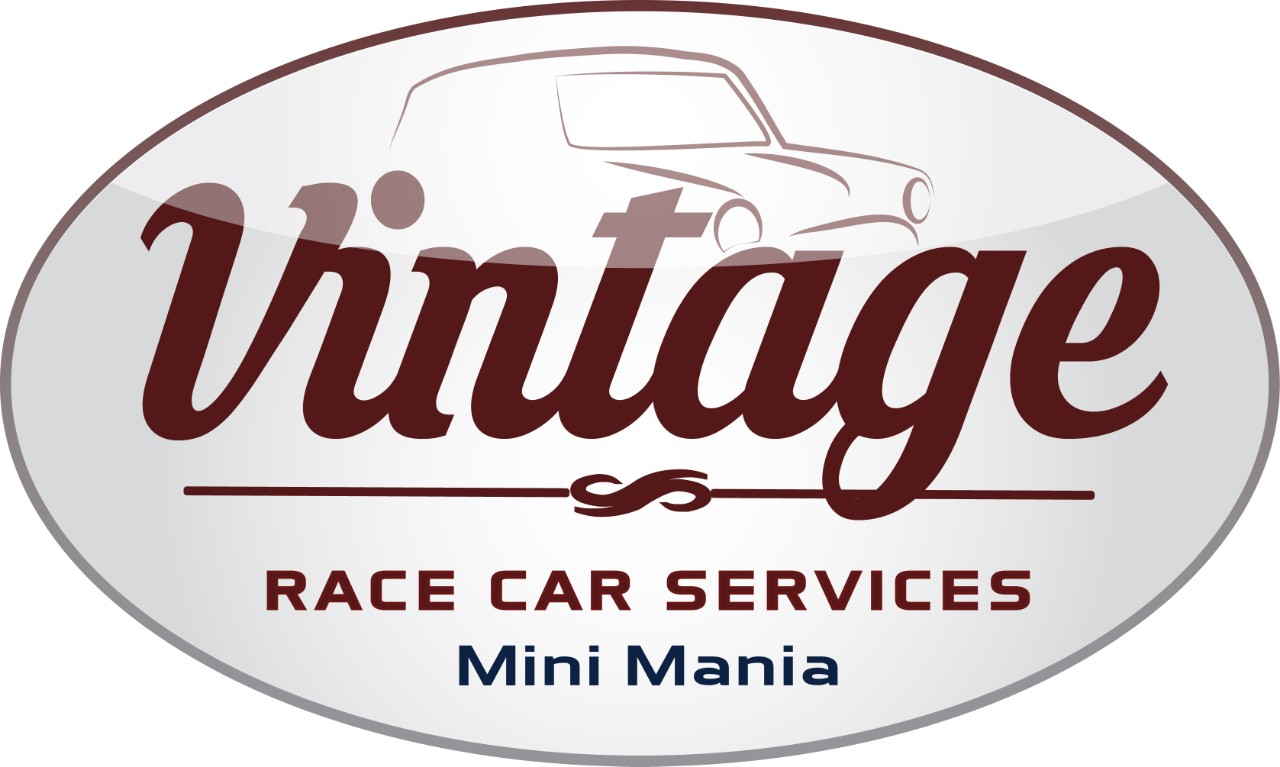 Find The Best Classic Mini Performance Parts For Sale Only at Mini Mania.