MINI COOPER SHOCKS, STRUTS & COILOVERS APPLICATION GUIDE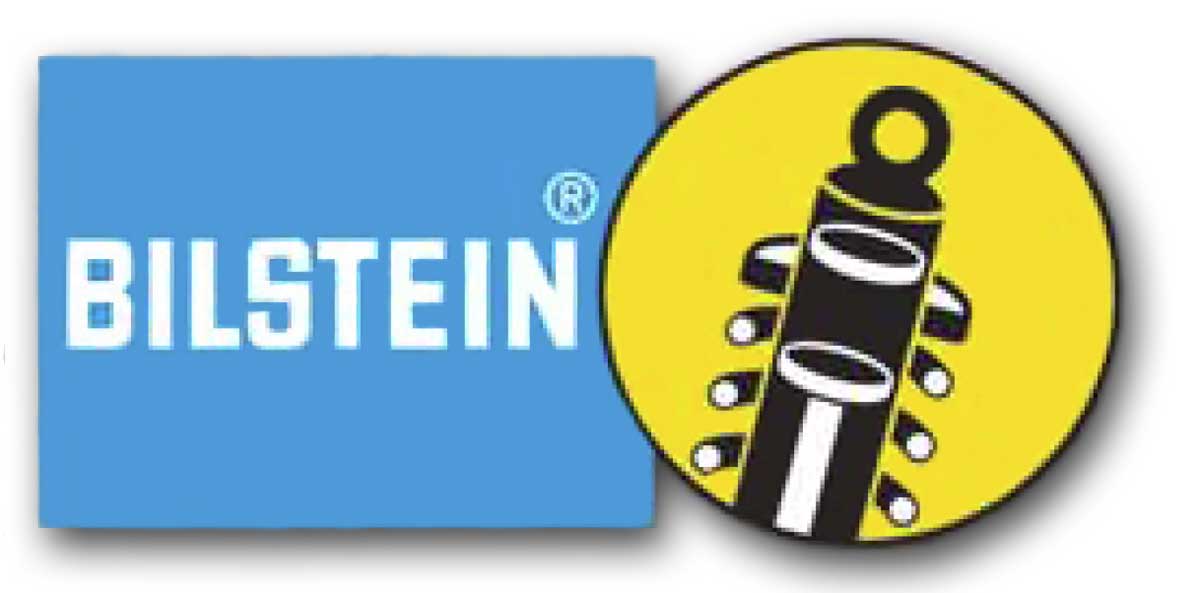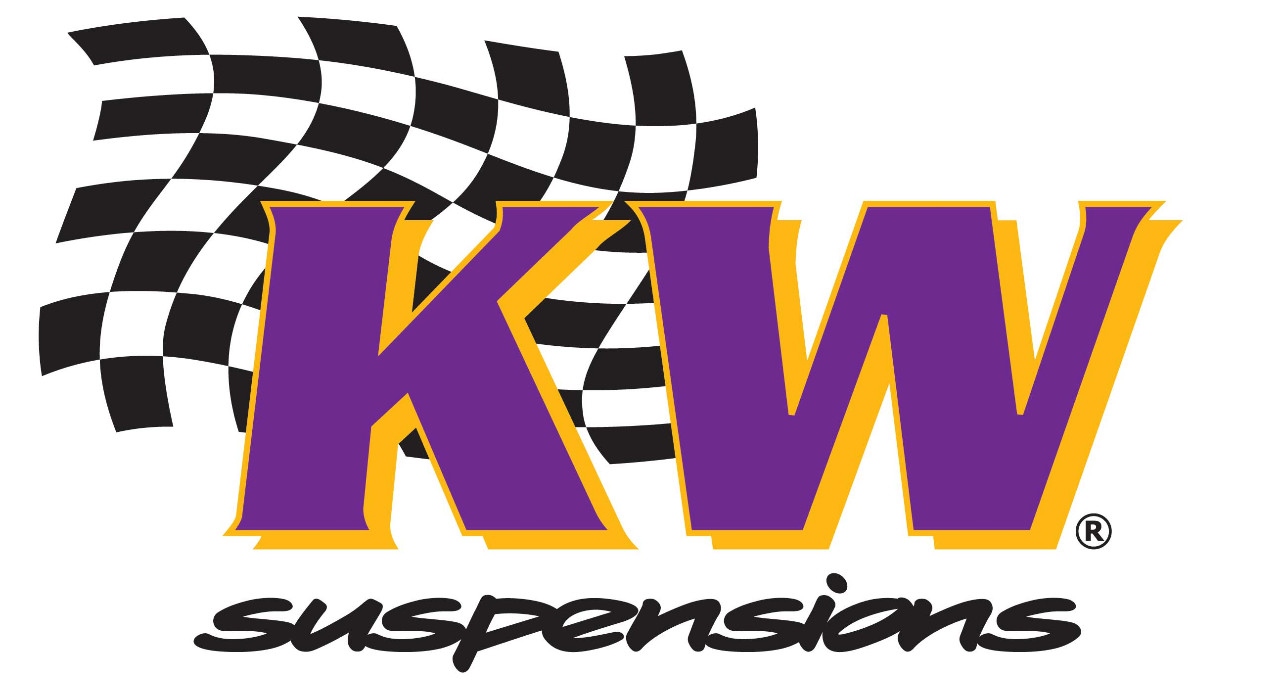 Mini Cooper Shocks, Struts, or Dampers are critical components of the suspension system designed to keep the tires on the road surface when driving over surface irregularities. Shocks control the compression and rebound while 'smoothing' out the ride.


Shocks and Struts can affect ride quality and handling, but it is just one component (albeit an important component) of the suspension system.

See our Mini Cooper Performance Parts, an Upgrade Guide for your Mini for other upgrade options.


Gen1 MINI Cooper - R50, R52, R53

Gen2 MINI Cooper - R55, R56, R57, R58, R59, R60, R61
Gen3 MINI Cooper - F55 & F56
THE DIFFERENCE BETWEEN SHOCKS, STRUTS, AND COILOVERS

Shocks are dampers that work with other suspension components to keep the car under control.
Struts are shocks with a more rugged 'case' that replaces part of the suspension system. Struts are typically (but not always) found in the front of the car and can be called the MacPherson Strut.
For the typical everyday driver, Shocks and Struts are designed to give the car a 'smooth ride' over surface irregularities while allowing the driver to maintain control of the car.
On sports cars and more performance oriented cars, the Shocks and Struts must react faster to the surface irregularities since these cars are typically driven at greater speeds. For this reason, the performance oriented Shocks and Strut tend to be 'stiffer' for greater control at speeds thus sacrificing some ride quality.
The higher end performance oriented Shocks and Struts are called 'Coilovers' since the shocks and struts are sold with matching springs. Better performance is achieved when the springs are matched to the shocks where the spring rates are optimized to the valving in the shocks. Coilovers will typically lower the ride height, which lowers the center of gravity for better handling, and also shortens the suspension travel allowing the suspension geometry to function more precisely. (Shorter suspension travel can also mean a firmer ride.)
Coilovers are typically height adjustable where the lower spring perch can be adjusted to change the ride height. The track oriented coilovers can also have adjustable rebound or adjustable rebound and compression. All of these adjustability allows the owner to optimize the cars handling for faster lap times for different types of tracks.
As with any component, the more complex and adjustable units are more expensive than the original equipment components.

WHICH ONE TO GET?
As you will see from the Application Guides below, there are many brands offered. We carry brands from reputable companies that offer quality products. Customers ask "which one should I get?" - which is very difficult to answer since any opinion is subjective and depends on how the different qualities or attributes are prioritized. We can say with certainty, the oem replacements will not do as well on the track and track products will not be comfortable on the streets...
Here are some 'general' guidelines:
OE Replacements: Bilstein B4 Touring, KONI SRT.T, KYB, and KW Street Comfort
Track applications: Bilstein B14 & B16, KW Variant 2, 3, and Clubsport
Sporting: All others not mentioned above
For a more detailed article about Bilstein products, see Mini Cooper Shocks and Struts from Bilstein.
For a more detailed article about KW Suspension products, see Mini Cooper Shocks and Struts from KW Suspension.
PRIORITIZE YOUR NEEDS:
Below are common considerations when selecting Shocks or Coilovers for your Mini:
Budget - $$$
Handling improvements vs. Ride Quality - how much ride quality are you willing to give up to lower your lap times?
Ride Height - all Coilovers will lower the car at least an inch. Shocks can be used with stock springs for stock ride height, but lowered cars 'typically' handle better.
Adjustability - some are pre-set, others are one-way adjustable or two-way adjustable.
Adjustment procedures - can the adjustments for rear shocks be made on the car or do the rear shocks need to be removed?
Warranty - most 'track' products do not come with warranty. 'Street' products are warrantied against manufacturing defects. Most coilovers are rebuildable by the manufacturer.


Save