Mini Cooper Timing Chain MINI Factory Replacement Application Guide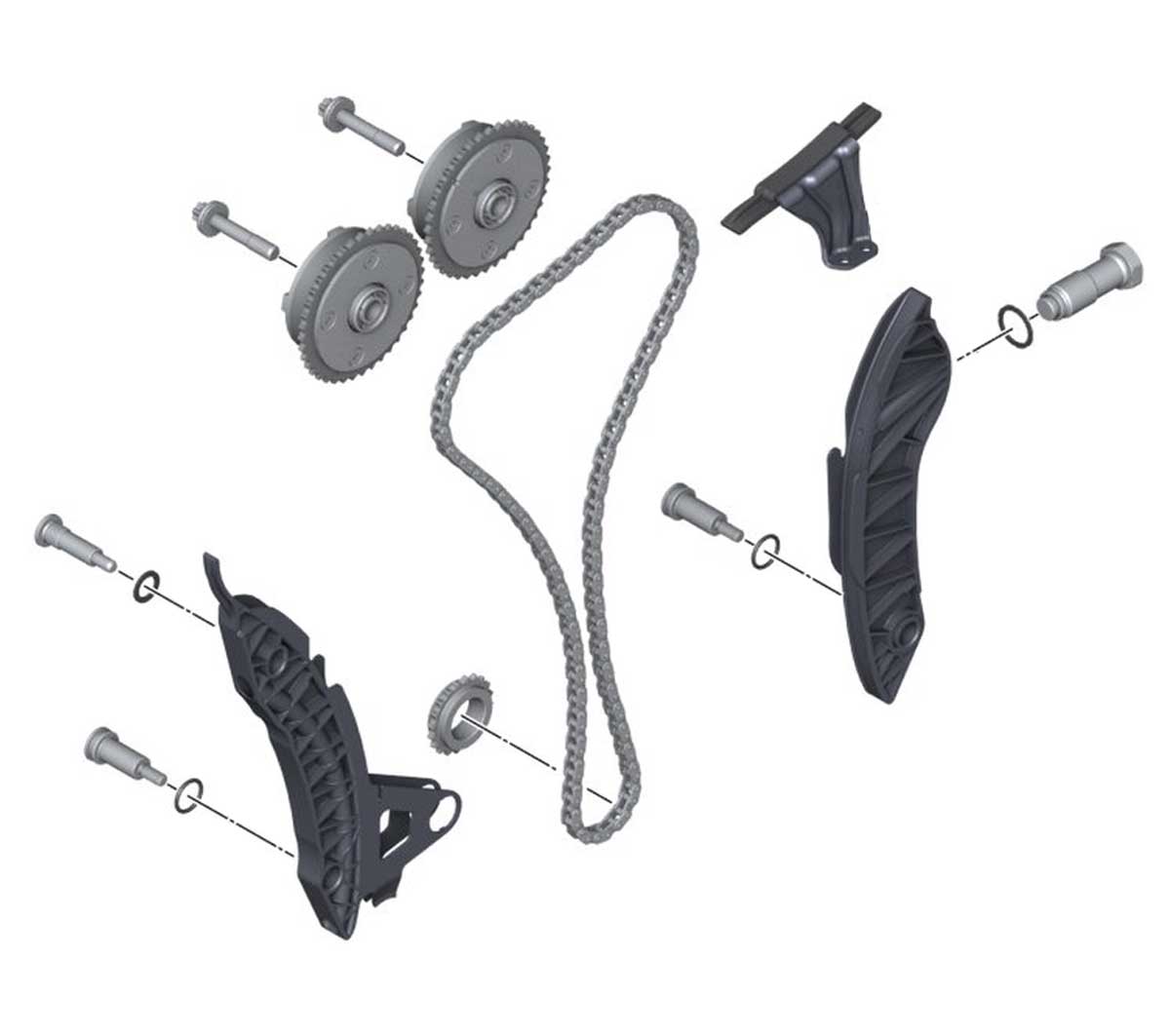 NOTE: If you ever owned or leased a 2007-2009 Mini Cooper S Hardtop (R56), Clubman (R55), or Convertible (R57), you could get payment from a class action settlement. Read more about this law suit here.


The Timing Chain and related components are not your 'typical' maintenance item. However, the early N14 engine had an occasional issue with the Timing Chain Tensioner causing a condition referred to as the 'cold start rattle'. You can find more details about this condition in our article Mini Cooper Cold Start Rattle.


The Timing Chain and related timing chain components are typically replaced during an engine overhaul, or if the timing chain 'stretches' beyond acceptable limits. When this happens, the timing chain will start to make 'rattling' sounds.

Below is an application guide on where to find the appropriate MINI Factory replacement timing chain for your MINI.


Mini Cooper Timing Chain Factory Replacement Application Guide:
See this link for Camshaft Timing and related tools.


Browse more
MINI Cooper Timing Chain
Options