Tools for MINI Coopers - Brakes, Repair, Maintenance & More
Mini Mania offers a comprehensive range of tools for maintenance, repair and upgrades for your MINI Cooper. Our tool selection includes those needed for camshaft timing, engine, brakes, tires, code readers, pulley, belt, clutch and even CVT transmissions.
With both factory original equipment (OEM) and aftermarket options, we provide a complete selection of tools for professional and DIY applications. Please note that tools are non-returnable unless defective or rental tools.
Questions? Our expert staff of MINI specialists are available by phone M-F from 7am-5pm at 1-800-946-2642 or by email here. We're happy to help you or answer questions.

Here are some popular tools for MINI Coopers: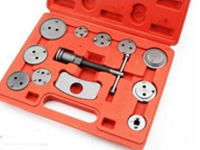 Brake Tools
Change your own brakes and save money by getting your own set of MINI Cooper brake tools.

View All Brake Tools
view brake maintenance parts
read related articles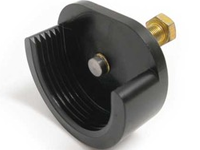 Supercharger & Crank Pulley Tools
Factory and aftermarket supercharger pulley and crank pulley tools for removal and installation.

View All Pulley Tools
view supercharger & crank pulleys
read related articles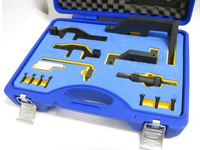 Camshaft Timing Tools
The tools you need to change the timing chain on your MINI Cooper, a huge money saver.

View All Camshaft Timing Tools
view timing chains
read related articles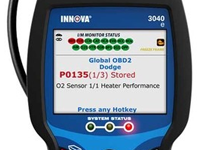 Diagnostic Tools
Find out why your check engine light is on, reset service lights, inspect used cars and more.

View All Diagnostic Tools
view car care items
read related articles





Spark Plug Sockets
Replacing or upgrading your spark plugs made easy with our selection of spark plug sockets.

View All Spark Plug Sockets
view spark plugs
read related articles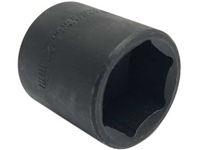 Oil Filter Sockets
Various sized sockets for removing the oil filter cartridge on your MINI Cooper when performing oil changes.

View All Oil Filter Sockets
view oil filters
read related articles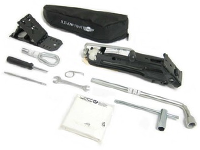 Tire Changing Tools
Factory original tool sets for changing tires on your MINI. Complete set and basic set options.

View All Tire Changing Tools
view spare tires
read related articles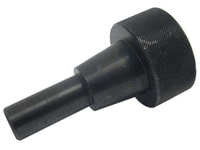 Clutch & Flywheel Tools
Various tools for working on your MINI's clutch and flywheel.
View All Clutch & Flywheel Tools
view clutch & flywheel parts
read related articles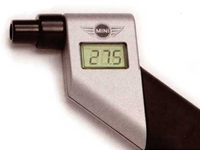 Miscellaneous Maintenance Tools
Tools for transmission, fuel system, general maintenance and more.
View All Miscellaneous Tools
view maintenance parts
read related articles